For passionate, seasoned divers, exploring the ocean's depths is unbeatable. Yet, when you've invested your time and money into a diving holiday package, you want to balance exhilarating hours beneath the waves with the time to relax, explore and socialise.
At Oyster Diving, we share your passion to discover new underwater realms but also recognise the importance of balancing this time with topside activities. With decades of experience crafting unforgettable diving holiday packages, our team handpicks locations worldwide that offer both incredible diving experiences and plenty to do on land.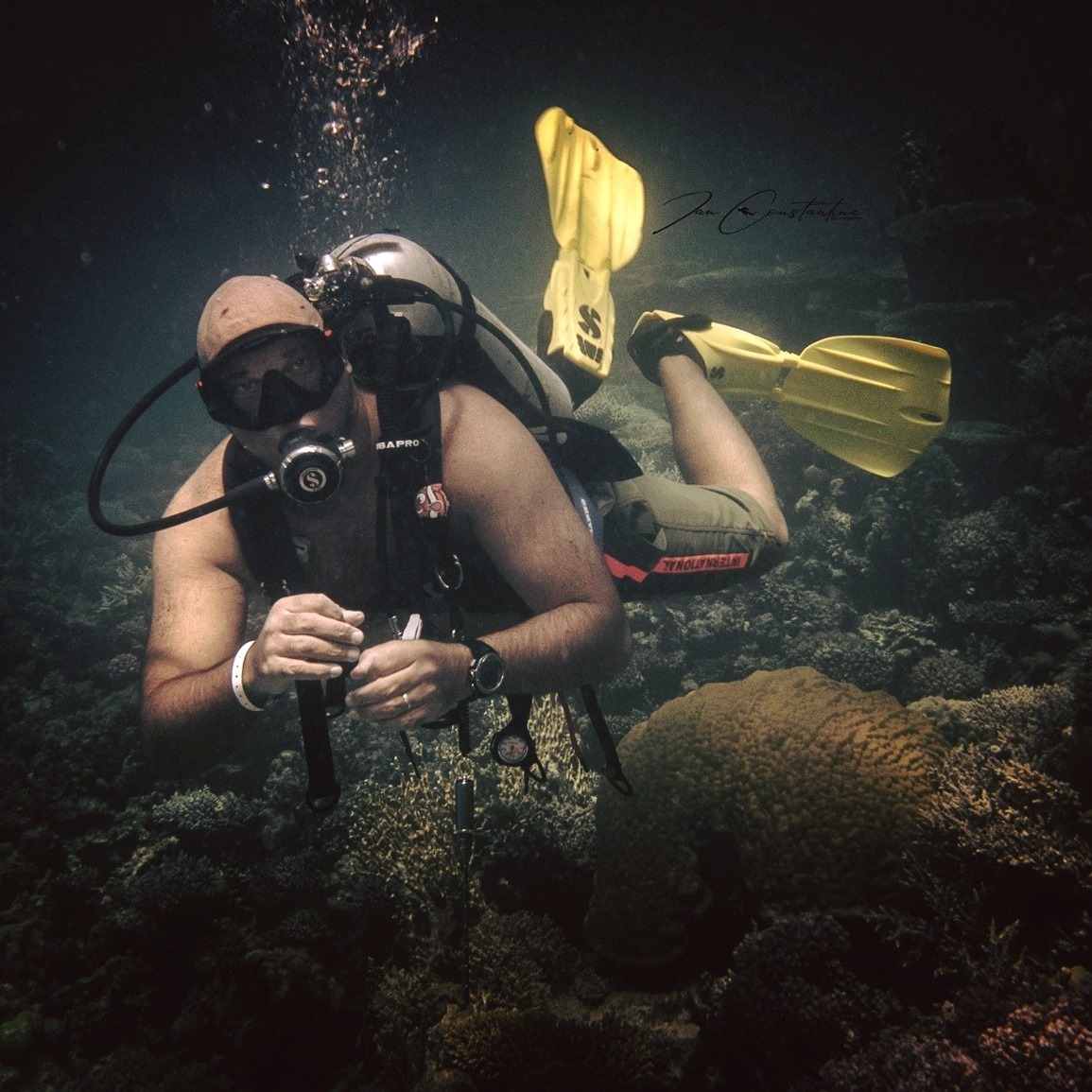 Exhilaration Meets Relaxation
Once you've found your confidence underwater, few things compare to the thrill of gearing up and diving in. You might start to seek greater challenges, rarer sights and the joy of venturing into new territory to keep your skills sharp and the memories rolling in.
Yet this passion for maximising time below the waves can make it tricky to fit in other holiday activities. And, no matter your experience levels, the thrill of underwater exploration is best balanced with time to relax, re-energise and regroup with like-minded enthusiasts.
At Oyster Diving, we recognise that finding the perfect balance between diving and other activities poses a unique challenge for devoted divers. Our scuba enthusiasts curate holiday packages designed with your interests in mind, crafting schedules that allow time both in and out of the water.
Hassle-Free Scuba Holidays By Oyster Diving
We draw on our extensive knowledge to handpick locations worldwide that offer both incredible diving and plenty of enjoyment back on land. Our team of scuba diving enthusiasts craft exhilarating, well-rounded diving holidays that maximise your opportunities to discover the beauty and culture of your holiday destination.
Wherever you're hoping to explore on and off the land, we organise a number of diving holidays across the globe ensuring a completely balanced experience through:

Carefully planned itineraries: Our team of dedicated scuba experts carefully schedule each day to make time for adventure with remarkable dives, while also building in ample time for relaxation, exploration and socialising. You'll be accompanied by our team of diving enthusiasts, who'll be on hand to make suggestions for what to see and do locally.
A sociable diving community: We believe that scuba should be a sociable activity, and plan our itineraries accordingly. Diving with our inclusive community of fellow scuba enthusiasts means sharing your experience with like-minded individuals. Enjoy the camaraderie between dives, bonding over your remarkable underwater experiences and discovering the local culture, cuisine and scenery with new companions.
Top resorts and liveaboards: With years of experience diving globally, we've established relationships with top resorts and liveaboards around, representing the best that a destination has to offer. We'll often select an on-land resort to provide a greater opportunity to experience the country's culture and scenery alongside world-class diving.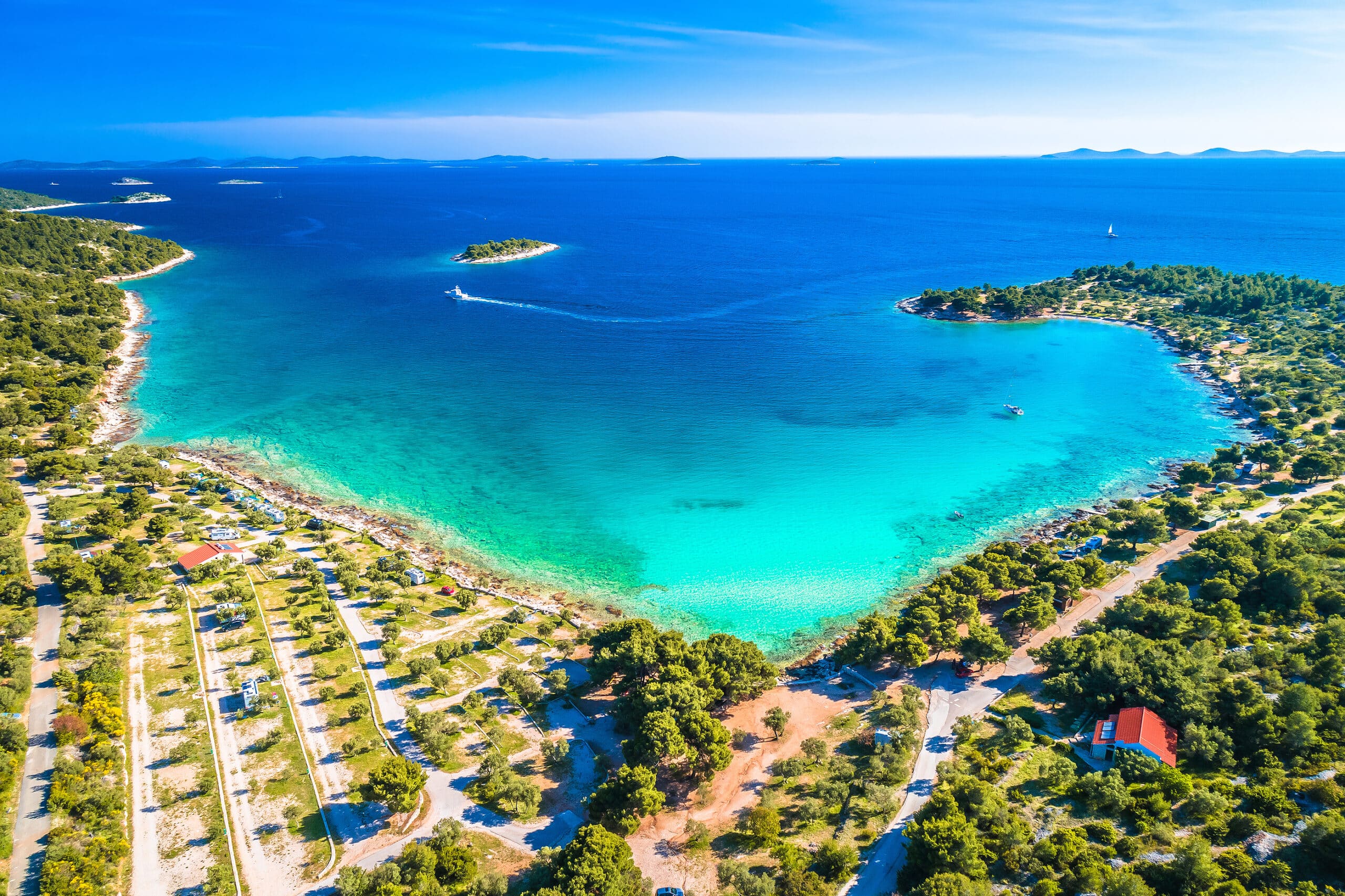 Find Your Next Scuba Diving Adventure in Our Upcoming Trips
Explore our upcoming diving holidays, from the UK to the Red Sea. On every Oyster Diving scuba trip, you'll have access to our team's expertise, helping you to make the most of your diving time safely and comfortably.
Browse through our future trips below and book one of our limited spots today.
Exceptional Diving Stories From the Oyster Community
Important Information About Financial Protection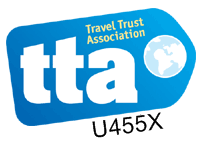 We are proud members of the Travel Trust Association.
The Travel Trust Association is a travel trade association. With 100% financial protection The Travel Trust Association exists to protect you, the customer, and they have been doing so for over 20 years. This means that any money you pay us is protected by the Travel Trust Association.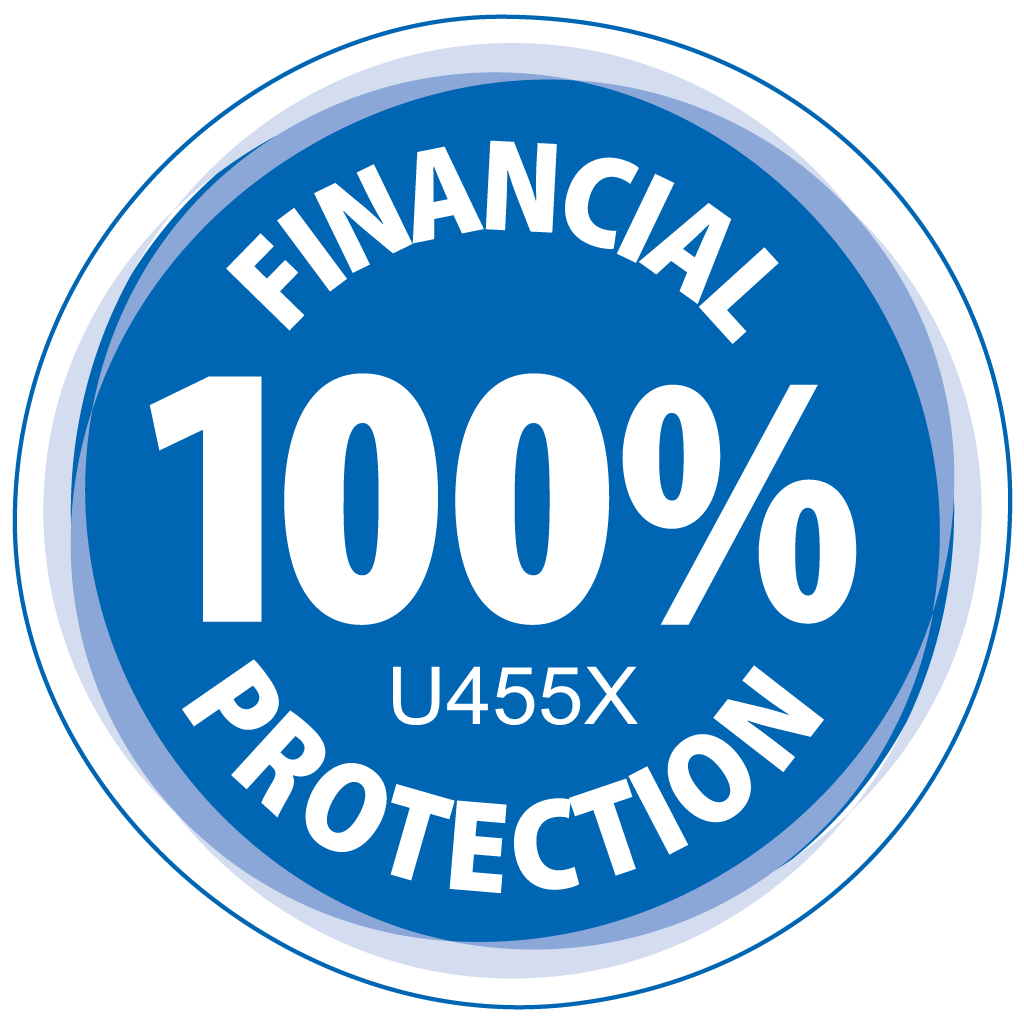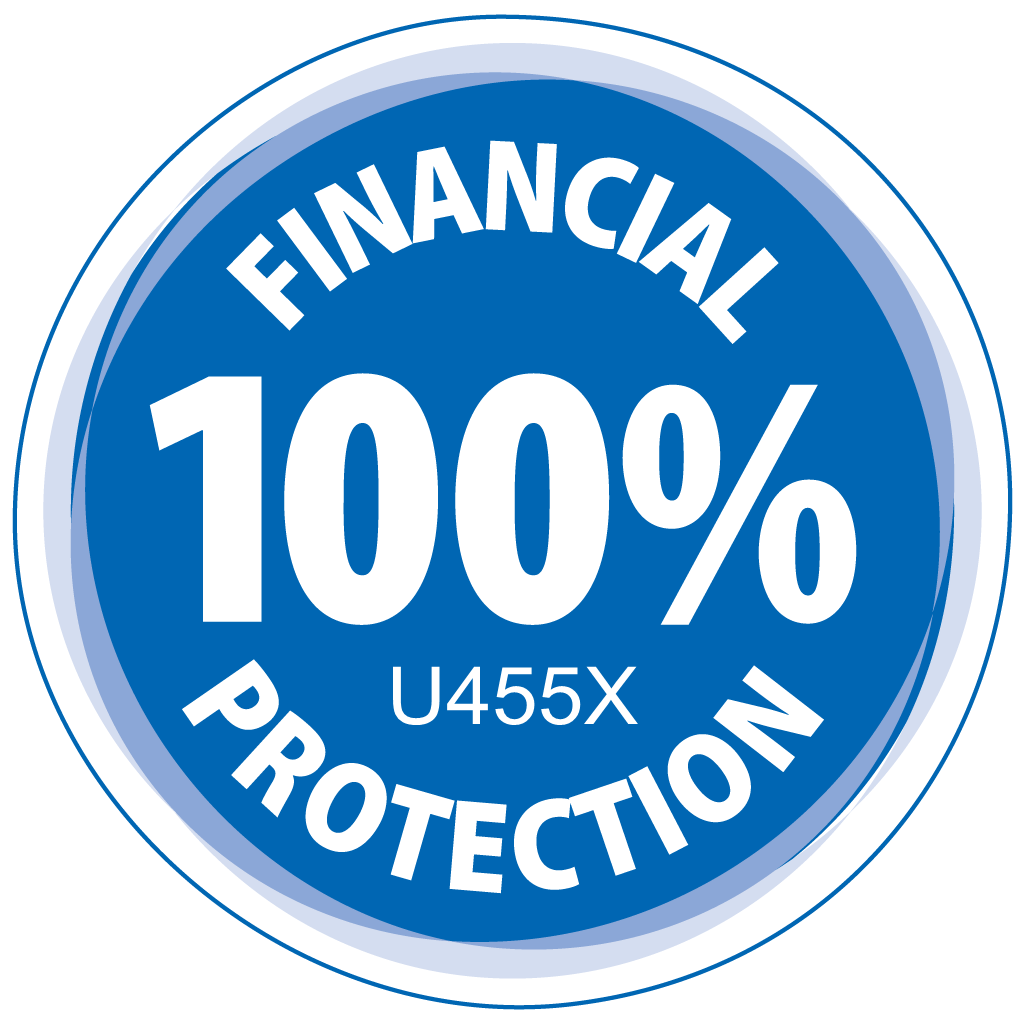 Discover Perfectly Balanced Diving Holidays
At Oyster Diving, our team of scuba enthusiasts share your desire to spend as much time as possible revelling in the beauty of the underwater world. We also understand the importance of balancing that time, with space to relax and experience all your chosen destination has to offer.
With decades of expertise crafting breathtaking, rewarding diving holidays, we meticulously plan every trip to indulge your passion while also allowing you to fully embrace the culture, scenery and people that make your destination unique.
On an Oyster Diving trip, you can continue or rediscover your love for the ocean's depths while also gaining a deeper appreciation for the beauty of the world above. Browse our handpicked diving holiday packages today to find your next adventure, or contact our team of experts to craft your dream getaway.