Exploring the underwater world is a bucket-list experience many scuba beginners eagerly anticipate once they gain open-water diving qualifications. Yet striking the balance between quality and budget can become a challenge, especially when you're embarking on one of your first diving holiday experiences.
For those just beginning their scuba journey, our packages are curated to offer a comprehensive introduction to open-sea scuba diving while ensuring excellent value for your money. Our thoughtfully designed packages ensure that every diver, regardless of budget, enjoys PADI-certified support, captivating marine sights and the unparalleled thrill of a dive.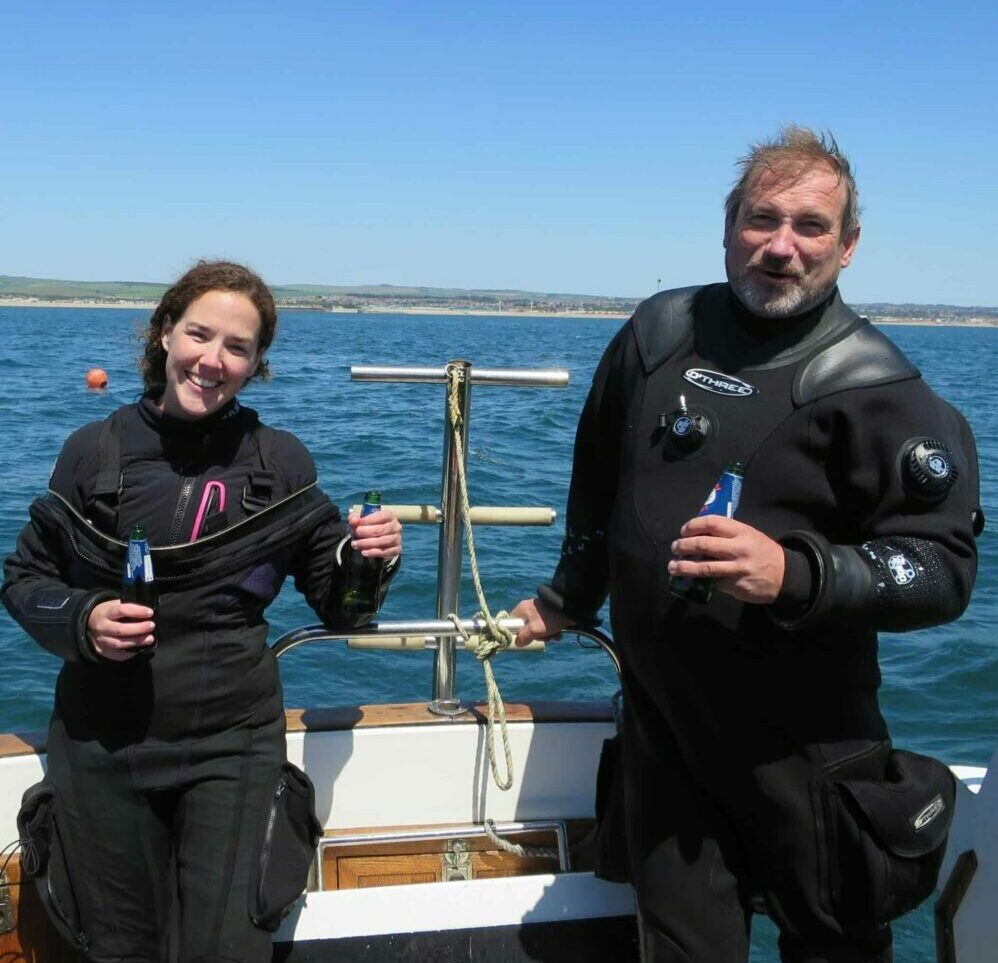 Diving Smart on a Budget
When embarking on a new experience like scuba diving, enthusiasm often meets reality checks. For many beginners, the costs associated with gearing up and planning the ideal dive holiday can seem daunting.The scuba diving world, with images of far-off destinations and upscale resorts, paints a luxury picture of scuba diving holidays, making beginner divers feel that quality experiences are beyond their budgetary reach.
At Oyster Diving, we present a solution that blends both quality and value for money. Our speciality is curating exceptional diving experiences while passing savings on to our customers wherever possible.
Cost-Effective Scuba Diving Holidays
Across our life-changing scuba diving holidays, we focus not just on affordability but on unmatched value for money. We make scuba diving accessible for a variety of budgets and experience levels through:
Local dive sites: The misconception that scuba diving is only truly enjoyable when in distant, exotic destinations can be limiting for new divers. In fact, often some of the most mesmerising underwater landscapes and marine life are waiting to be explored on our own shores. For beginners, exploring world-class diving sites without the intimidation of long-haul flights and significant expenses is appealing. By embracing amazing UK dive destinations, we present novice divers with the chance to explore fascinating underwater wonders that are both nearby and more affordable, ensuring your sea diving journey starts out on the right note.
No hidden costs: One of the primary concerns for divers just starting out is managing their budget without any unexpected expenses spoiling the experience. We believe in a transparent, straightforward approach, detailing precisely what's encompassed within a package and ensuring there are no surprises down the line. From comfortable accommodations to expert-guided diving support, and even some delightful meals to re-energise post-dive, many of our packages have the main elements of your trip wrapped into a single, upfront price. We also offer optional equipment rental at a small additional charge to save you from investing in your own.
Exceptional value: Embarking on a diving journey shouldn't mean compromising the richness of the experience because of cost. With many years of experience organising and running scuba diving holidays for all experience levels, we have established relationships with the best tour operators, resorts and liveaboards throughout the world. By booking through Oyster Diving, you'll have access to these once-in-a-lifetime experiences, all booked by our knowledgeable team, offering truly impressive value for money and making every penny worth it.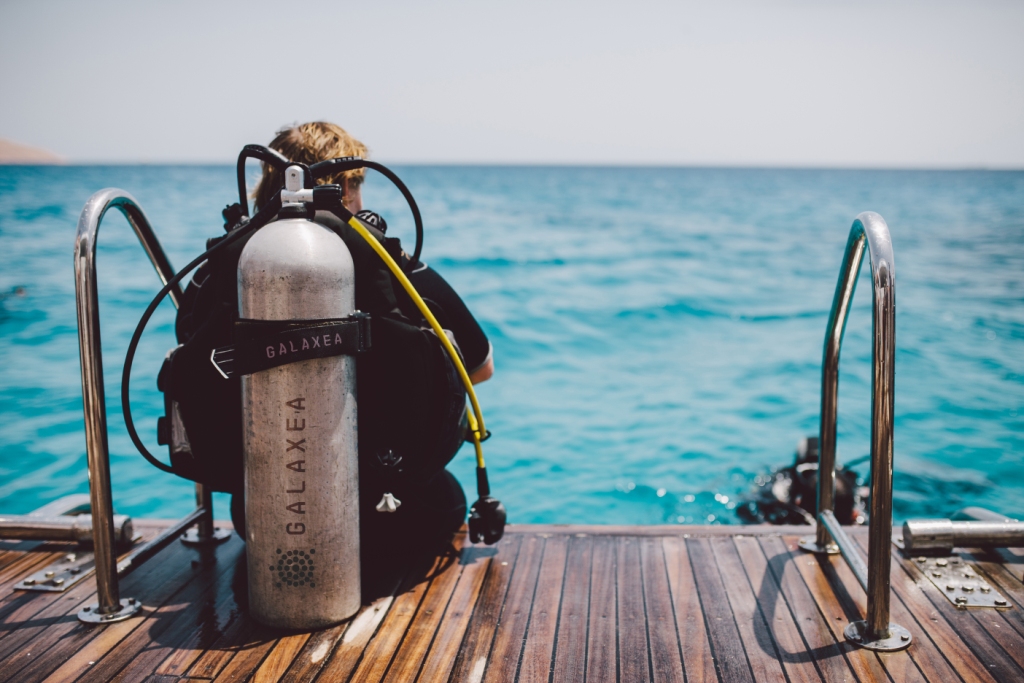 Browse Our Exceptional-Value Holidays Coming Up
For budding divers conscious of their budget, the dream of an underwater expedition is closer than you might think. We organise and run a wide selection of holidays that give novice divers both the thrill of exploration and the appeal of excellent value.
From nearby gems to comprehensive packages, many of our options are designed with beginner divers in mind. Browse our upcoming holidays and discover the variety and exceptional value on offer.
A Trusted Diving Holiday Operator for Beginners
Protected Payments With Travel Trust Association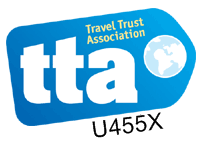 We are proud members of the Travel Trust Association.
As well as offering upfront prices and a huge variety of holidays to suit different budgets, we protect your diving holiday investment through our ATOL and Travel Trust Association membership.
This means that every penny you pay towards your diving holiday is protected and secure, helping you to feel more confident with your budget.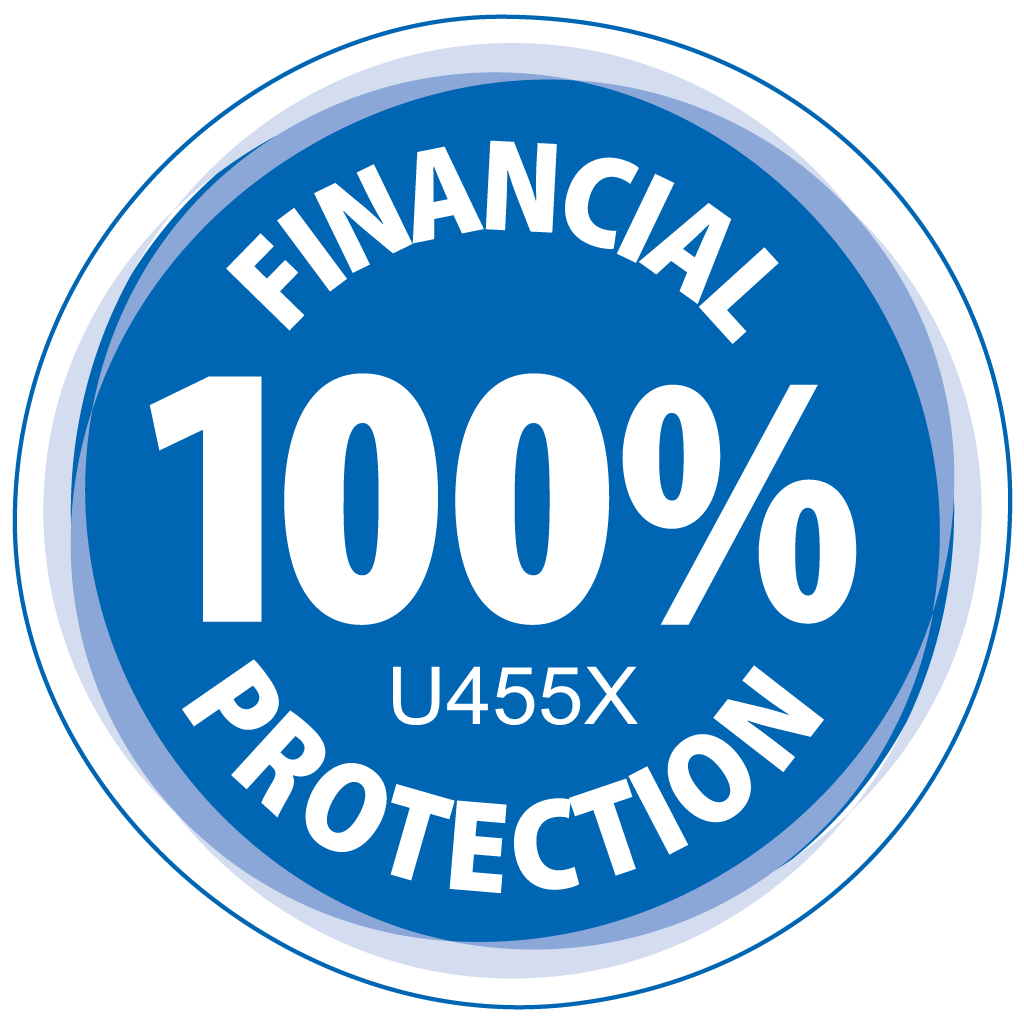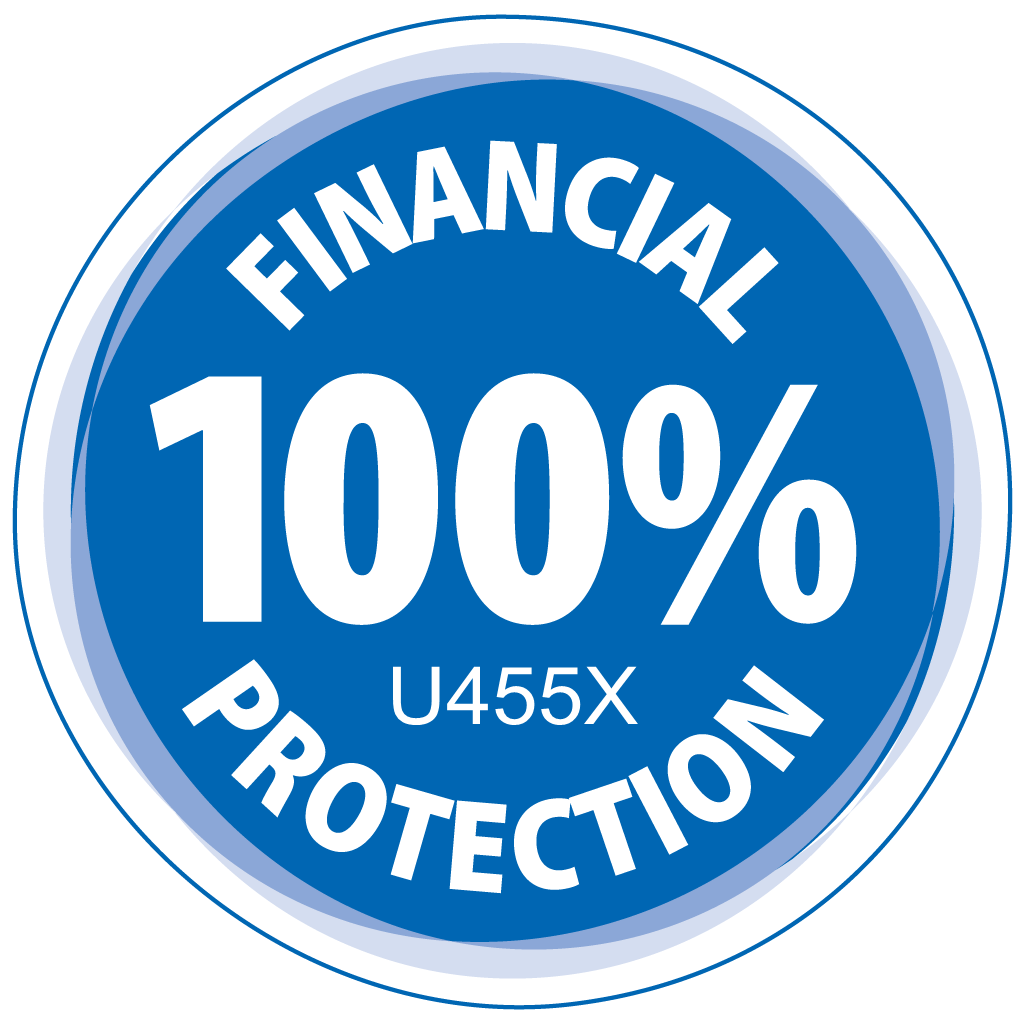 Start Your Affordable Open Water Diving Journey With Us
We've crafted a collection of diving holidays that ensure every beginner gets that heart-pounding, awe-inspiring experience without the need to go over budget.
Outstanding quality and transparency are at the heart of our diving holidays, as well as unforgettable scuba diving experiences. Browse our diving holidays or contact us today to secure your spot on an experience that promises both exhilaration and exceptional value.