DISCOVER SIDEMOUNT DIVING
DATES: Weekends and evenings every month
PRICE: £80 – Get 1/2 your money back if you complete the Sidemount certification with us!
LOCATIONS: Soho, Caterham and Brighton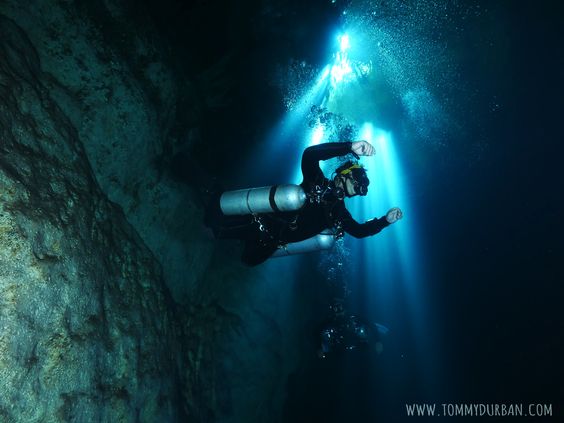 Are you curious why so many people are taking up sidemount diving these days? Here are just a few of the benefits:
You have the ability to move weight and cylinders to give you the best trim.
People with bad backs find it easier.
You can carry more air / Nitrox
You feel more natural and comfortable underwater.
This means you aren't as tired and stressed, leading to improved air consumption
Try Out Sidemount
If you aren't sure whether you are going to enjoy sidemount, worried about how technical or difficult it is, then why not give it a try in the heated pool?
Our 1.5 hour trial dive session will show you the gear involved, the basics of how to use it and then you'll spend 45-60 minutes in the water seeing how easy and enjoyable it actually is!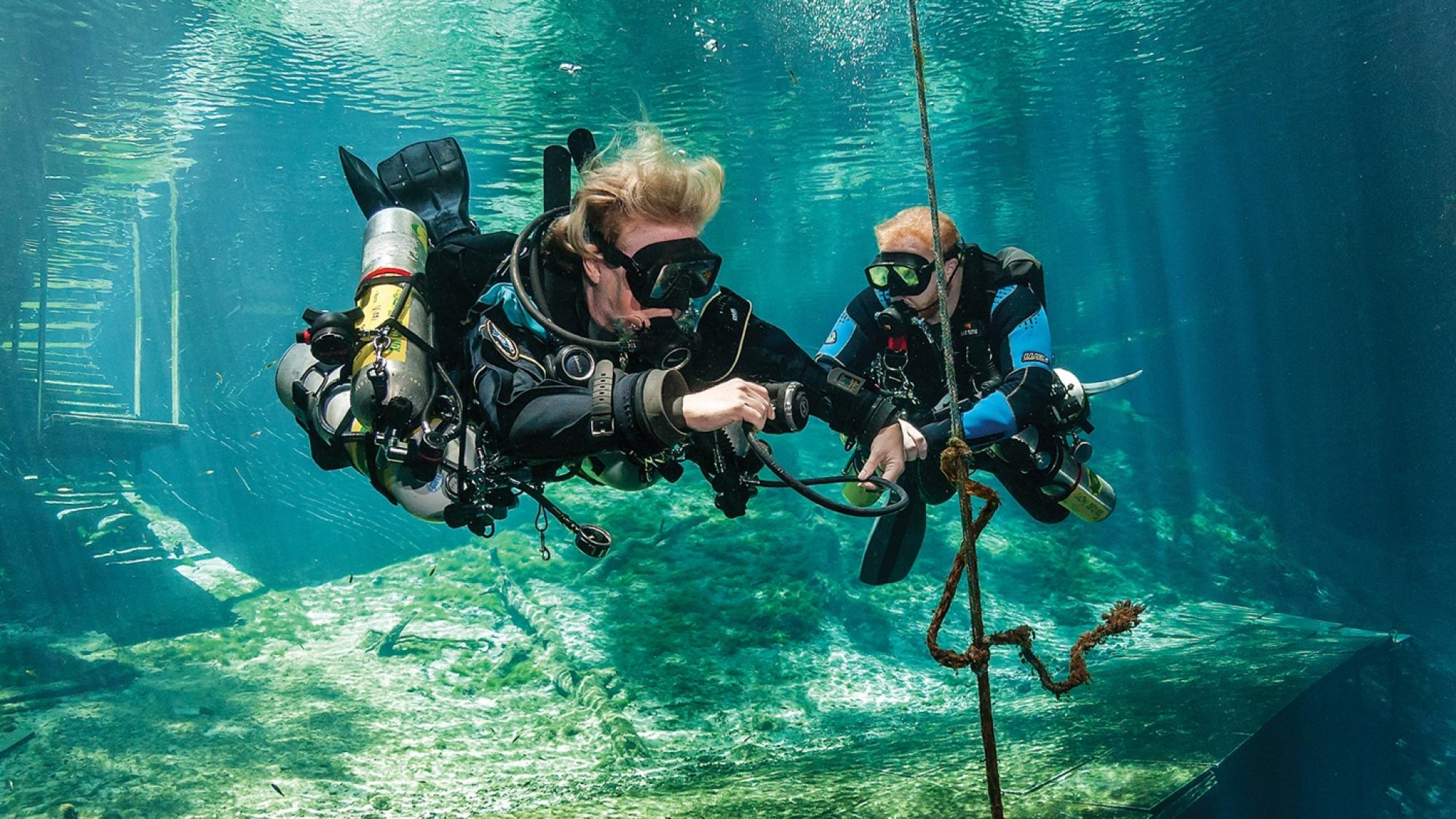 THE EQUIPMENT YOU NEED
We provide all of the equipment for your sidemount trial dive. If you have any of your own such as mask and fins, then you are welcome to bring them along.
PREREQUISITES
Must be at least 15 years of age
Must be a PADI open water or equivalent
Please check our terms and conditions and Medical Requirements before you book.