Learn to Dive | Diving Courses for Beginners
Even if you know you want to learn to dive, it can be difficult to know where to start. Well, the first step will be to book a place on one of our fantastic scuba diving courses! We have several introductory "learn to dive" courses available from our world-class dive school, which will teach you the basics of breathing underwater and the essential aspects of learning to scuba dive. It's a great experience and a valuable skill!
When you choose to start diving with one of our fun, friendly and value-for-money courses, you will also get the benefits of our amazing service: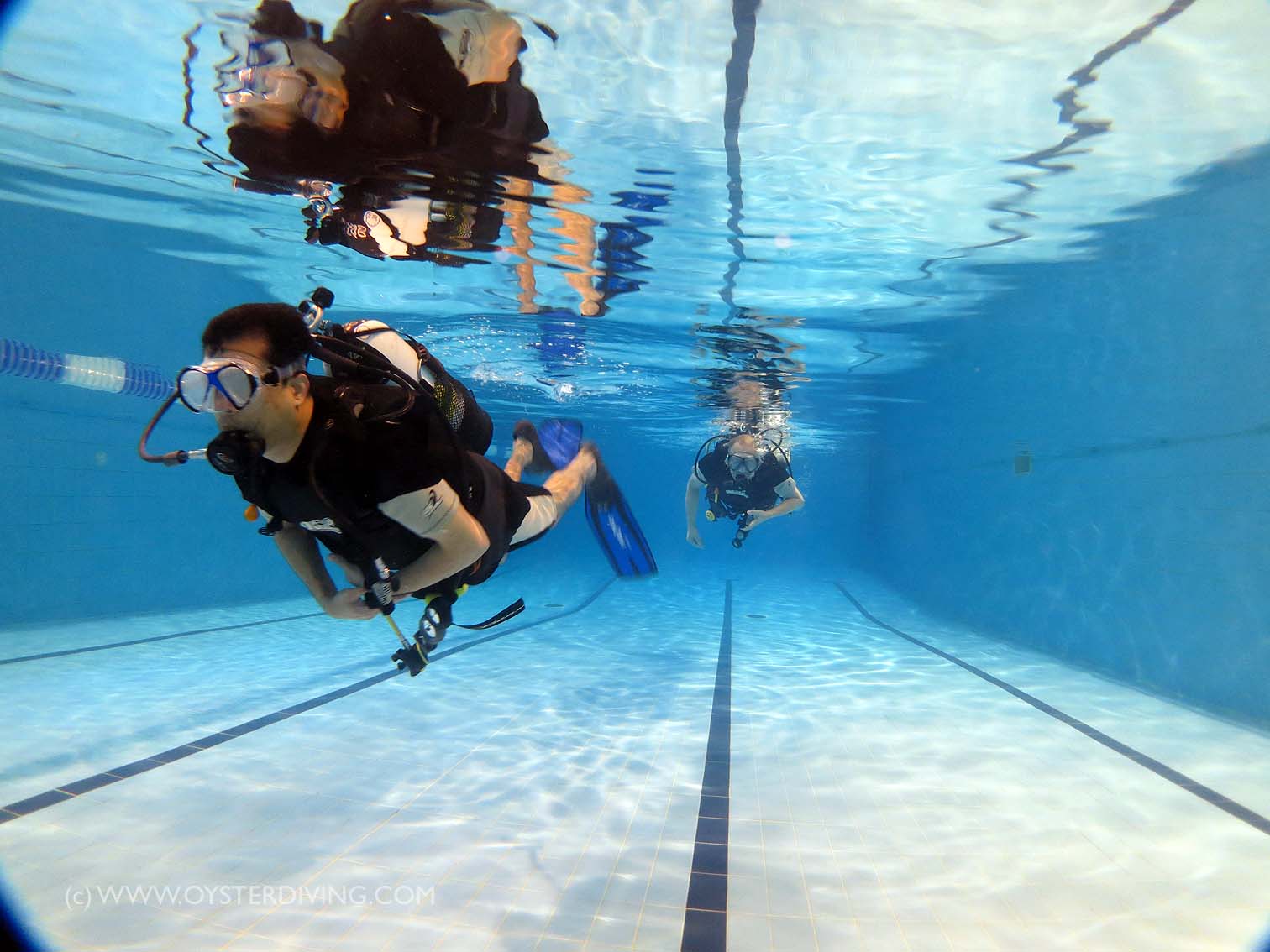 Convenient dive centres: Our PADI instructors are there to guide, train, teach and certify new scuba divers with social and enjoyable classes across eight national locations. We use the best dive facilities for the most authentic experience and complete comfort while you prepare to visit world-class dive sites.
Professional, fun certification: While your new course qualification will give you all you need to scuba dive safely, we also specialise in social and interactive experiences – suitable for divers from all walks of life. It doesn't matter if you are single, a couple, or in a large group; our PADI instructors are there to prepare you for a dream holiday.
Great value for money: All of our diving courses will help you to learn to dive in a fun, safe way, but our diving courses are also tremendous value for money. Our PADI instructors traverse the globe looking for world-class dive sites for your holiday, so you will have a wealth of experience to tap into during your course.
Whether you have dived in the past and need a refresher course, are a completely new diver, or are simply unsure of where to set your skill level, we can help. Get in touch with us to find the best course for you to learn to dive today.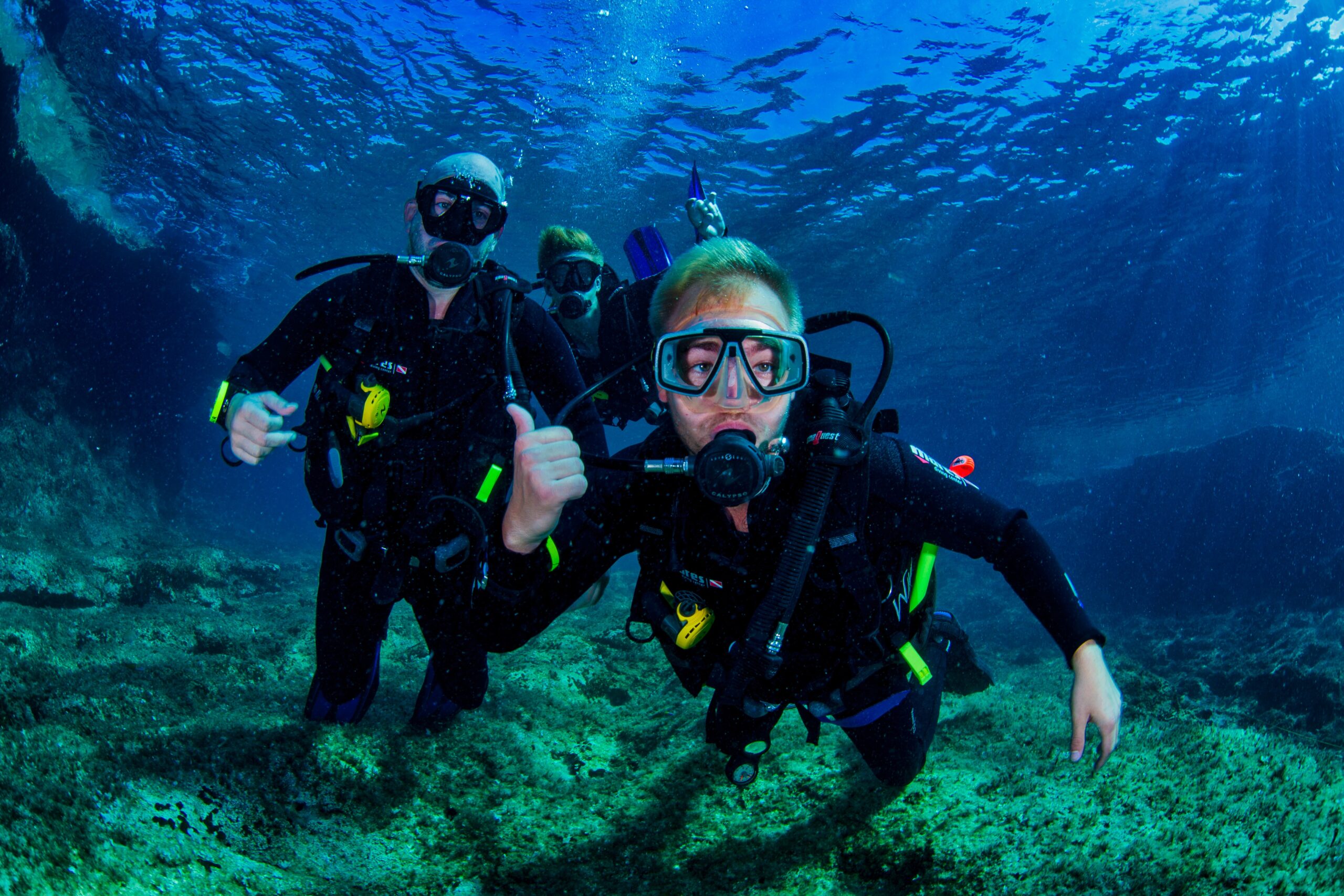 YOUR ADVENTURE STARTS HERE
Welcome to the UK's Premier PADI Scuba Diving and Travel Centre
Where Can I Learn to Scuba Dive?
We have several convenient national locations, each of which are ideal areas for you to prepare for your dream scuba diving holiday. Whether it's the practicalities of wearing a dry suit, the ins and outs of shore diving or an advanced open water diver certification, you can fit all courses and training into your evenings, weekends and days.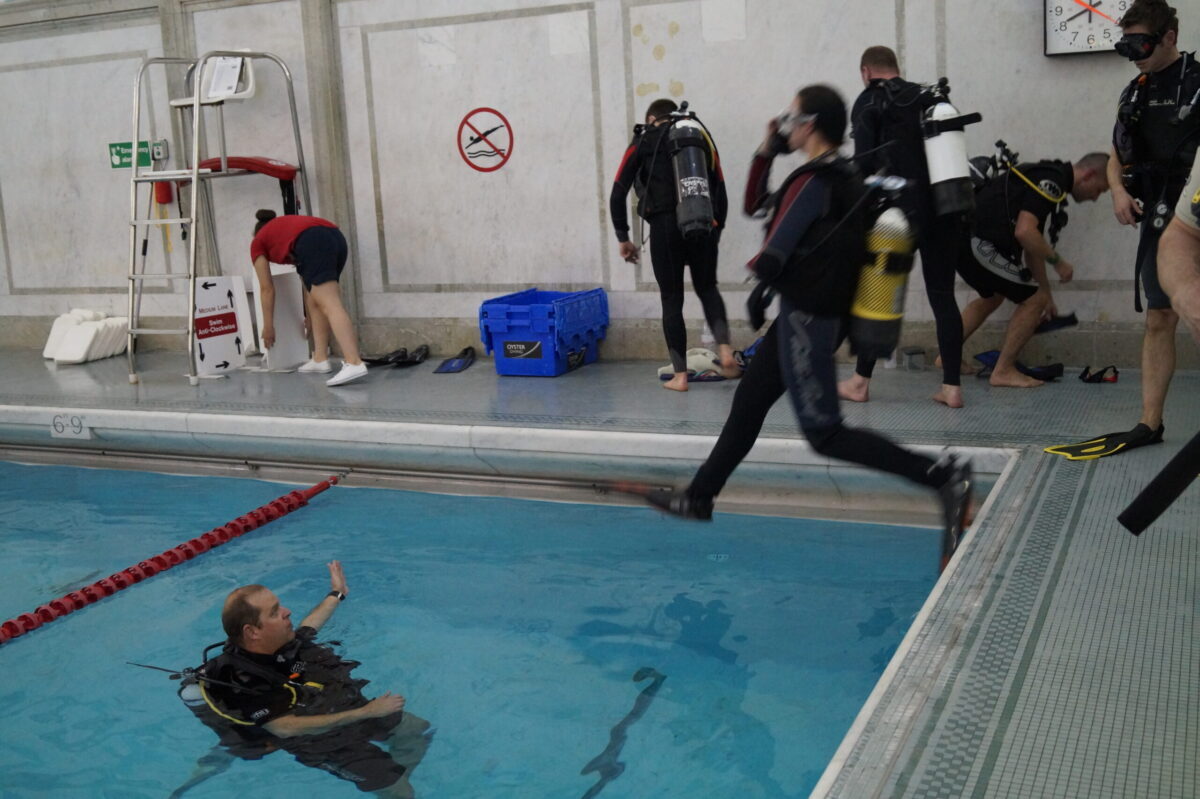 You can learn to scuba dive at the following locations, which all have heated indoor swimming pools for completely comfortable dive training:
No matter where you are based, there is an option for you. For people looking to learn to dive, there are a few courses to choose from. Beginner scuba diving courses include:
Discover Scuba: For just £60, you can lay the groundwork and progress toward completing an open water dive. Discover Scuba is an essential introduction to complete before progressing onto open water courses and will prepare you for diving with mesmerising marine life. This PADI-certified course is one of the best ways to learn to dive, with introductions to equipment and safety from a heated indoor pool.
Refresher Scuba Tune-Up: Perfect for the people who have some dive experience from long ago that needs refreshing. You can get new practice and updates to the skills you have with a reactivation course, which will cover everything you need to know for your upcoming dive holiday. With a mix of online theory and practical skills, you can complete this course flexibly and get a nice rejuvenation of your abilities.
Kids Diving Courses: For children as young as 8, we offer amazing courses that will build lifelong confidence and respect for the sport of diving. Our instructors make kids' courses a fun and exciting learning opportunity, with exercises and lessons for all age groups. We have many intensive weekend and week-long scuba courses for children that will teach practical skills while making for a fun getaway, too.
Whether you are hoping to swim with exotic marine life around the world's most majestic coral reefs or want life-changing experiences diving into a wreck, it all starts with a good quality diving lesson. You can learn to dive with one of our fantastic value, convenient and extremely fun courses.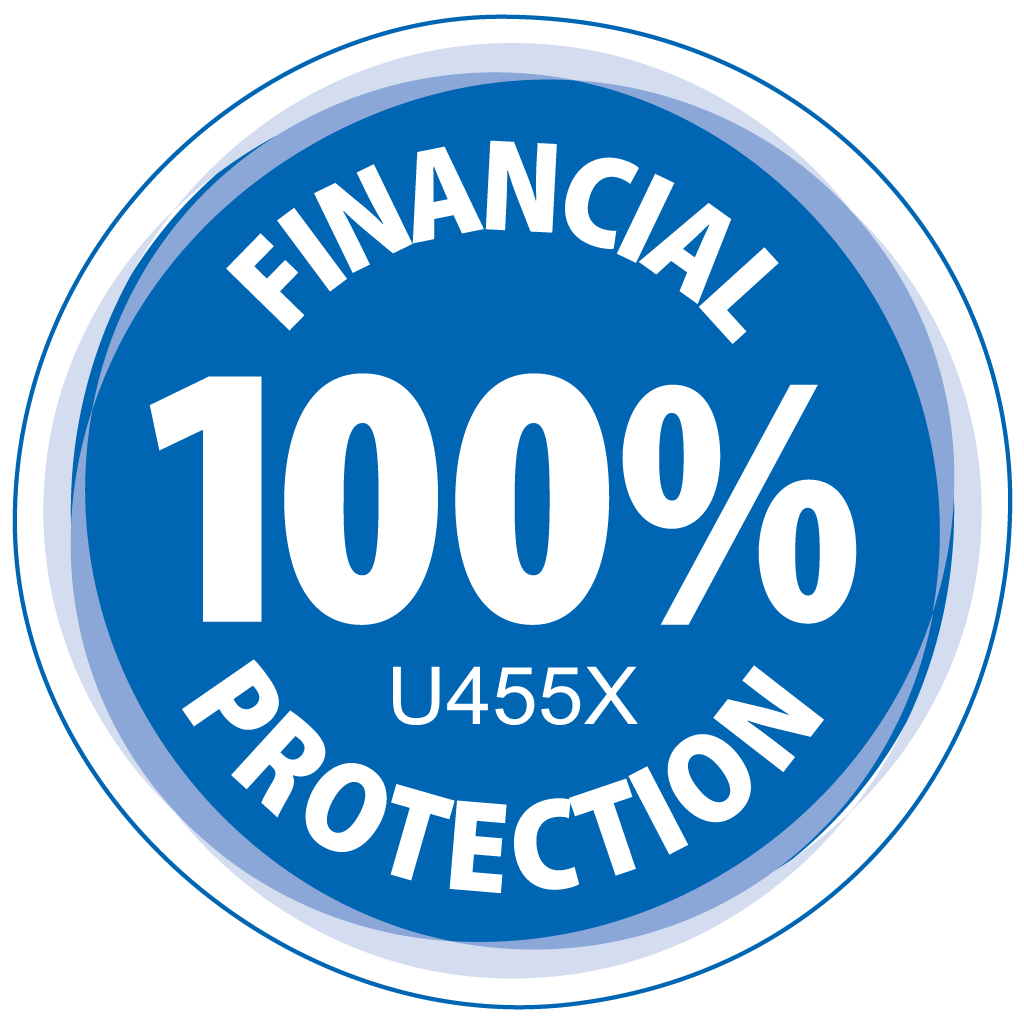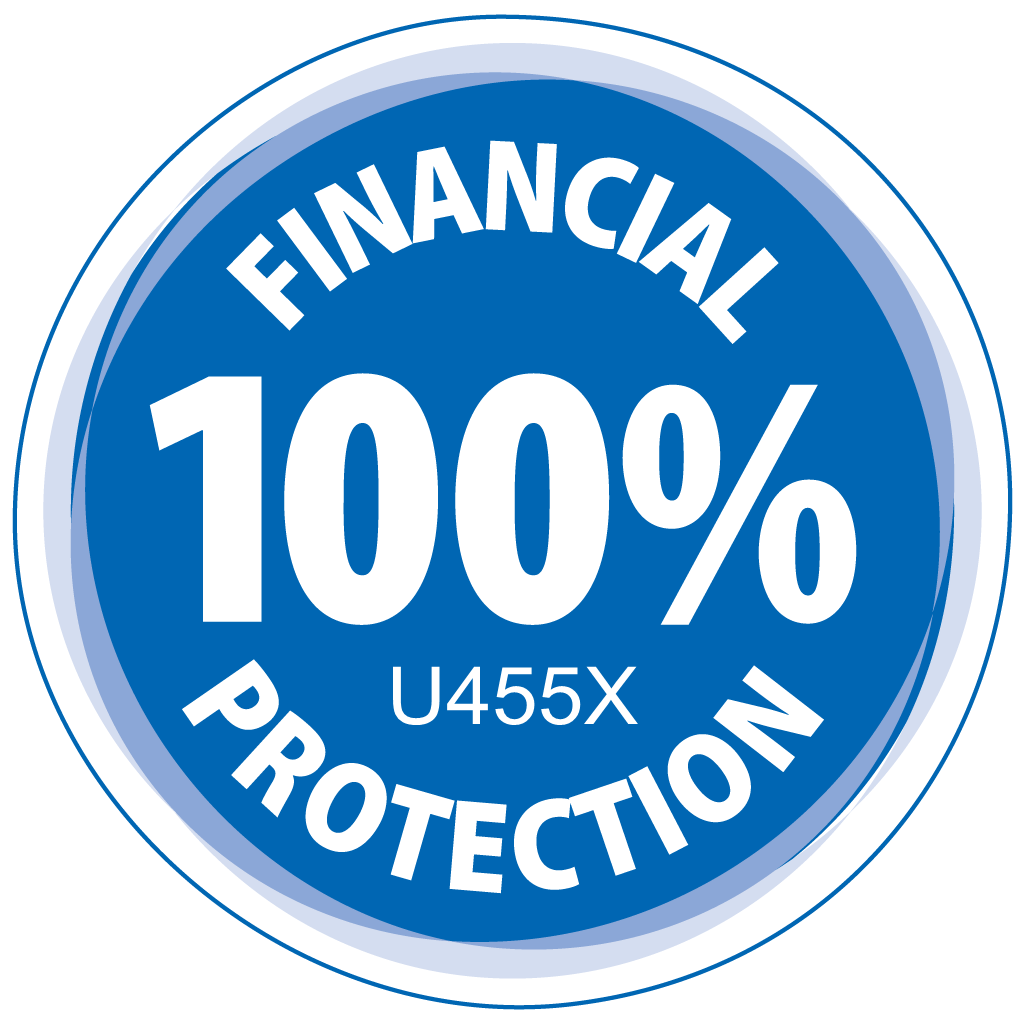 Important Information About Financial Protection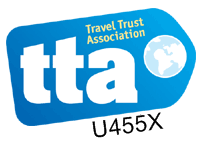 We are proud members of the Travel Trust Association.
The Travel Trust Association is a travel trade association. With 100% financial protection The Travel Trust Association exists to protect you, the customer, and they have been doing so for over 20 years. This means that any money you pay us is protected by the Travel Trust Association.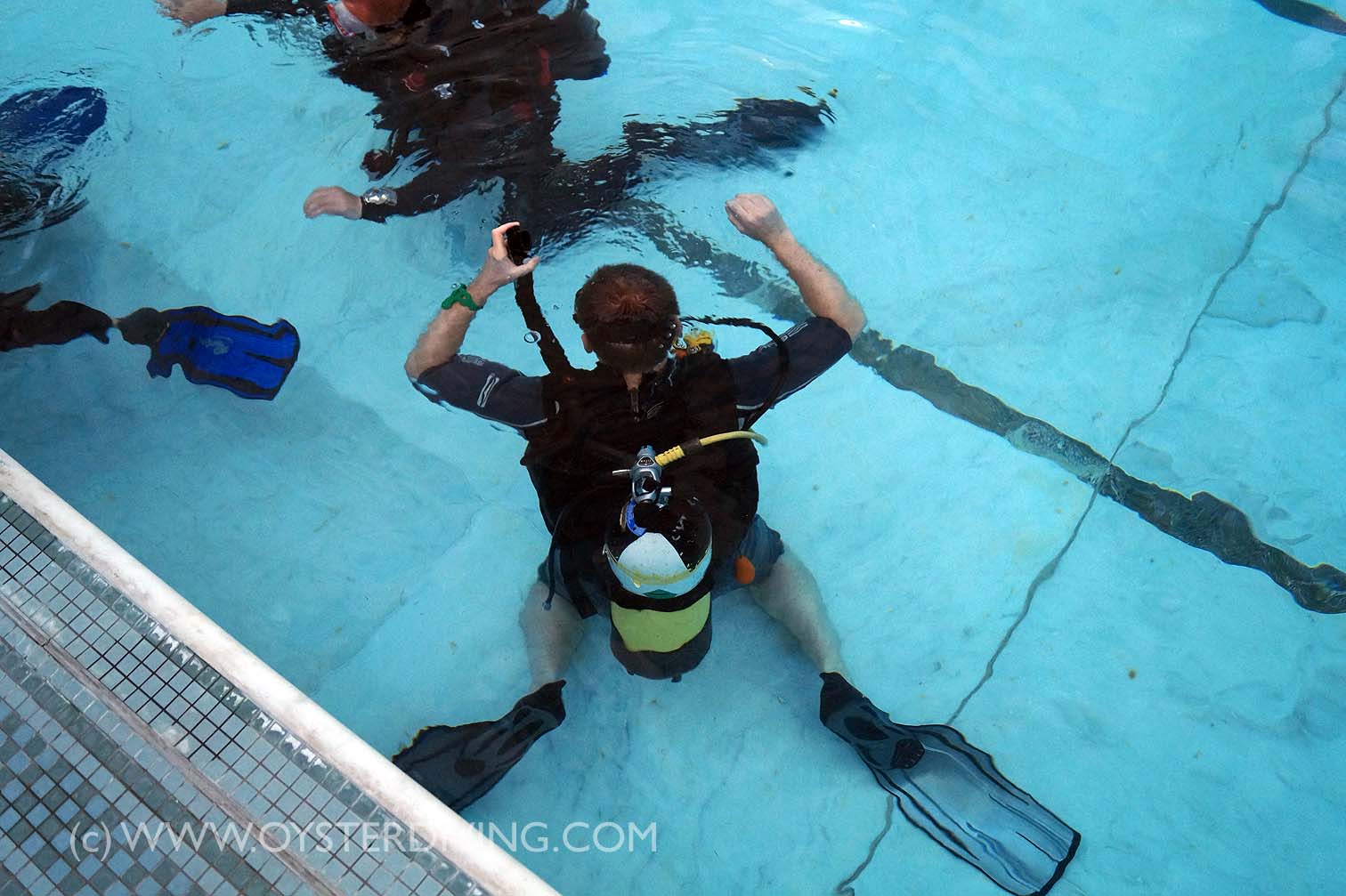 How Much Does it Cost to Learn to Scuba Dive?
The average cost of learning to scuba dive varies, depending on the course and where you learn. However, prices will start as low as £60 for the Discover Scuba taster course, £45 for Kids Diving Courses and £175 for a Refresher Course.
Our diving course prices take into account:
The Open Water Diver course will fully prepare you for the world of scuba diving and serve as a launching pad for many dream scuba diving holidays. Check out some of our amazing dive holiday destinations and start planning your perfect scuba diving trip.
Book a Course and Learn to Dive
We have many years of experience in providing great value-for-money diving holidays for singles, couples and large groups, as well as their necessary dive training. When you learn to dive by taking part in one of our dive courses it will be the first step to your dream trip!
You can learn to dive with PADI instructors in exceptional facilities across the country by using our services. We will provide you with the best foundation and all you need to be ready for your dream holiday to the world's most outstanding diving destinations. Get in touch to learn more.
---
FAQs and Useful Information
Below, we've answered some common questions about learning to dive and the services we provide:
Feel free to get in touch with us to discover more about learning to dive.