Join us for the holiday of a lifetime in Djibouti. We have TWO spaces left on this diving holiday. Dive and snorkel with huge numbers of whale sharks and see everything Djibouti has to offer! You don't want to miss out on this incredible opportunity … click here to book online.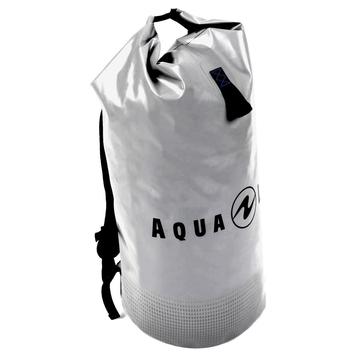 The Defense Backpack Dry Bag is HALF PRICE!
Carry your dive gear in style with the Defense Backpack Dry Bag. Stylish and functional, this back is perfect for trips through the airport, hotel lobbies, hiking trails, and wherever else you find yourself on your adventures! Click here to claim our half price offer today.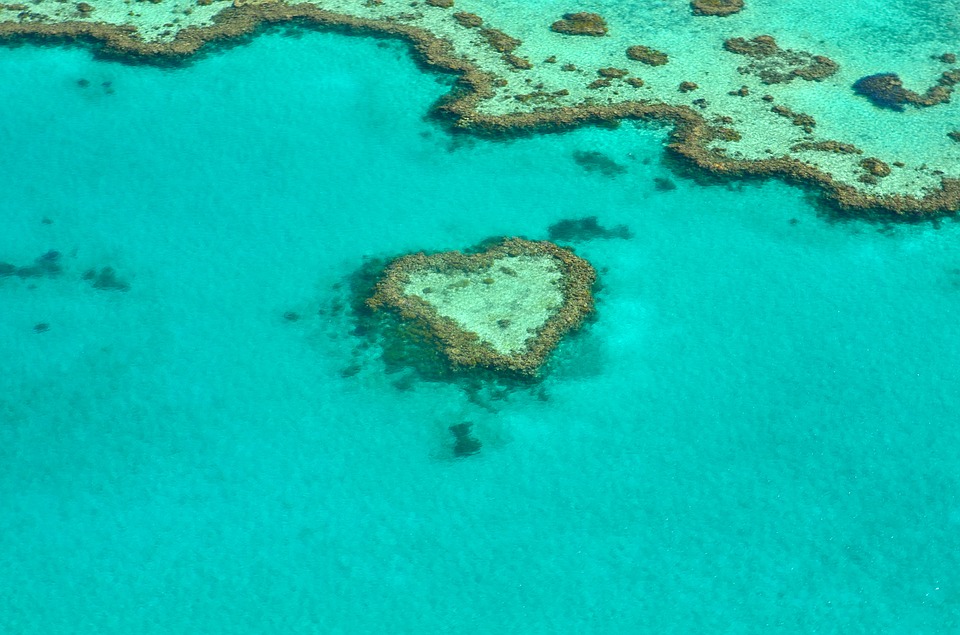 Underwater Photography Guide to the Great Barrier Reef
Scuba diving on the Great Barrier Reef is on most divers' bucket lists for a reason. Hundreds of species of animals coexist with amazing, vibrant corals, which conspire to blow your mind. Subsequently, many people will want to capture their experience digitally so they can relive it on land. So … read more

The importance of Proper Weighting
By Gemma Smith So you have certified as a new diver and want to get in the water diving and practicing as soon as possible. You remember from your introductory scuba diving course all the main skills you learned. There is just so much fun stuff to work on and … read more

Ice Diving: 'An Otherworldly Experience'
In the ski resort of Tigne in the French Alps you can try ice diving, exploring the water below the frozen surface. The activity normally requires a … read more

14 Breath-taking Photos of Some of the World's Best Scuba Diving
Editor's Note: The following are images from "100 Dives of a Lifetime" by Carrie Miller. Explore 100 breath-taking scuba diving sites across 60 countries and 6 … read more