The Best Diving Holidays – for Non-Divers!
Divers specialise in scuba diving holidays, however the team totally understands that donning a mask and fins and taking the plunge isn't … read more

Discover UK Diving at Wraysbury
It's "Discover UK Diving Weekend" at inland site Wraysbury Lake in Middlesex on Saturday 8 and Sunday 9 June, with guest presentations, … read more

Video of the Week: Magic of the Philippines
SeaLife's footprint in diving extends far beyond cameras with their Sea Dragon underwater lighting for photo, video and as primary and back-up … read more

The Ups and Downs of the North Sea's Professional Divers
"You can get an astronaut back from the Moon quicker than a diver from … While working offshore, "saturation" divers like him must live at the … read more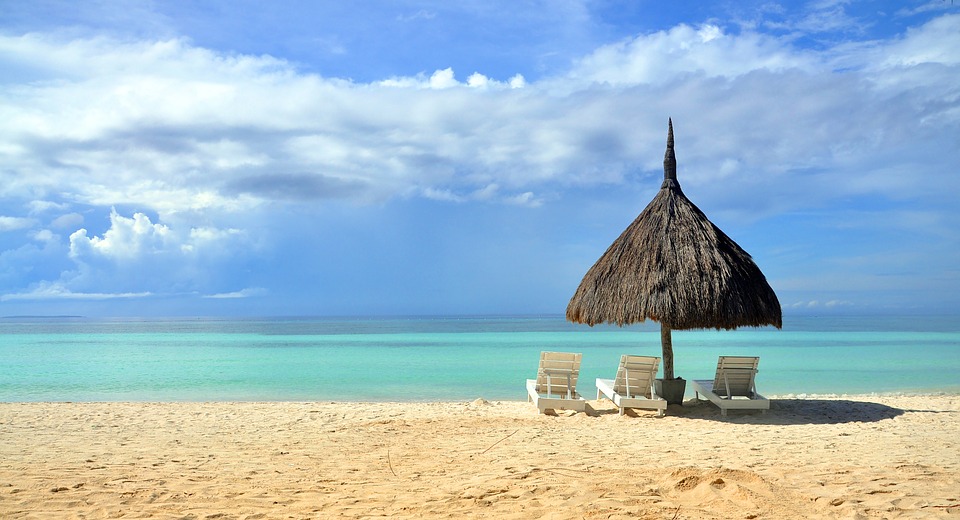 We Have Launched Our Philippines Holiday 
Here at Oyster Diving, we are excited to announce that we have launched a holiday to the Philippines in 2020. Don't miss this incredible opportunity to dive in one of the world's most incredible locations. Click here to book now!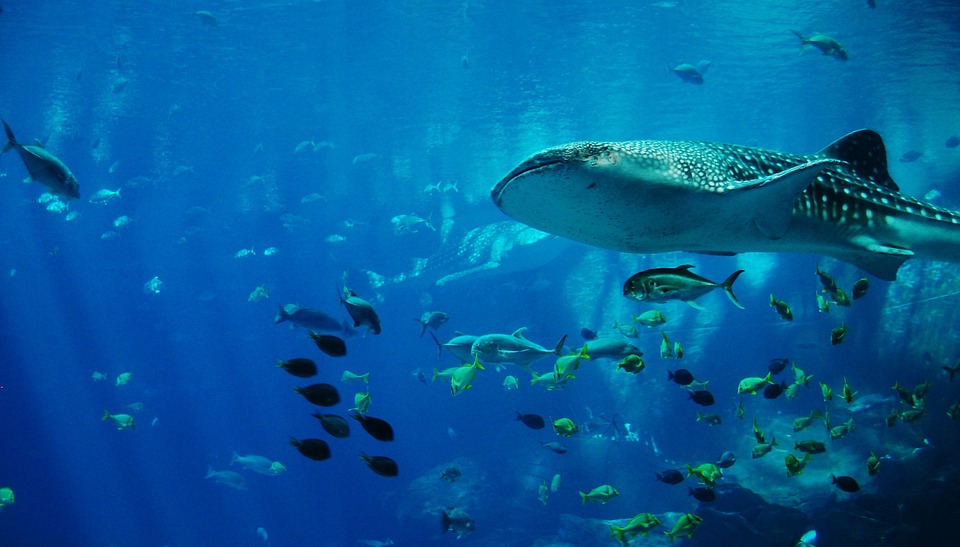 The Djibouti Trip Has One Dive Place Left! 
Don't miss out on this unique chance to dive with whale sharks. Here at Oyster Diving we take a group of lucky divers to Djibouti every year and this year's trip is almost fully booked. If you would like to join us, we have ONE space left. Click here to book your space today!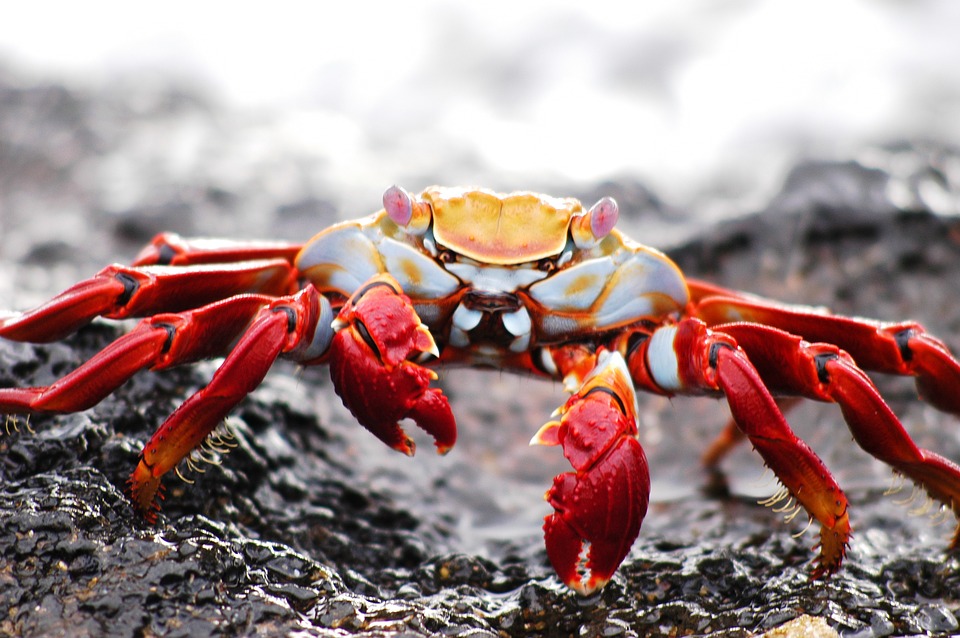 There are only two spaces remaining on our trip to the Galapagos in 2021. There is nothing quite like the sights in the Galapagos Islands, so make sure you book with us today. Click here to book your space now. 

Here at Oyster Diving, we take great dive trips out to Shoreham on a regular basis. Our most recent trip was a real success and we saw lots of Bib, spider crabs, Conga eels, and more. What's more, two of our customers (Laurence and Harry) enjoyed their first UK sea dives. Our next boat trip out of Shoreham is full for June, but we have added more dates so that everyone has an opportunity to experience the joy of diving in Shoreham. Click here to book your trip.