How do you Learn to Scuba Dive?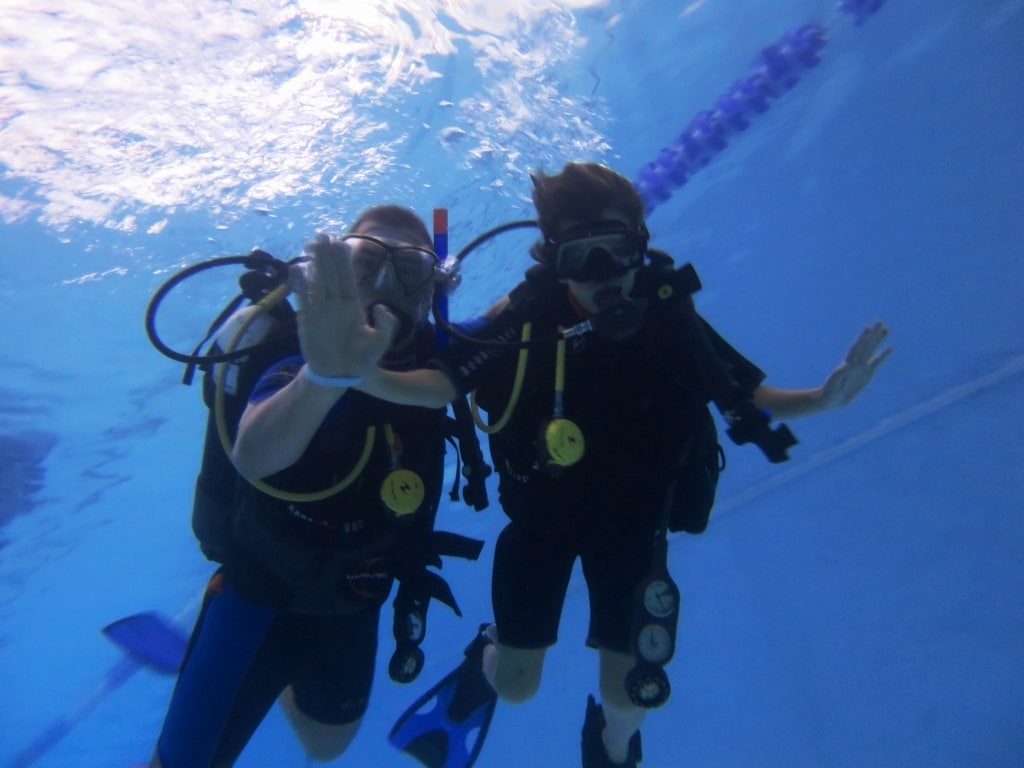 Learning to Scuba Dive is Easy!
Learning to scuba dive is high on many people's bucket lists. It makes holidays more active, you get to see amazing things and is a brilliant way to engage with friends and family, as well as meeting lots of great people on the way.
Learning to dive is pretty easy for most people. As long as you are over 10 years old, in good health, can swim 200m using any stroke and float/tread water for 10 minutes then you are able to learn.
The most popular and recoginsed certification for new scuba divers is the PADI open water course. Once you have completed it, it qualifies you to dive anywhere around the world to a depth of 18m (or 12m if you are under 13).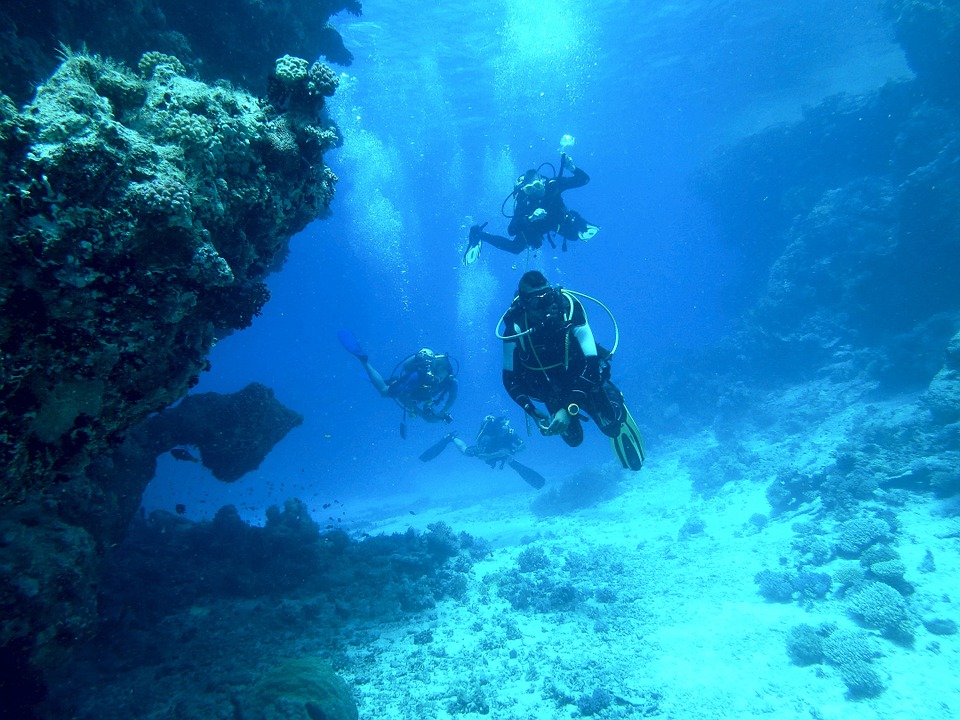 There are 3 steps to complete when learning to dive:
Theory – this can be either done online/tablet or in a classroom. In recent years we have switched over from classroom based learning to the e-learning system. We find that students absorb the information better, they can do it when it is convenient, go at their own pace and enjoy the interactive nature of the course.
Confined water – this is normally done in a swimming pool, or in clear shallow water if doing it overseas. This teaches you how to set up the equipment, how to use it and a number of safety skills to ensure you are comfortable in the water. These can be split between 1 and 5 sessions depending on where you do them and how long you have in the water.
Open water dives – once you have mastered the confined water dives then it is time to practice the skills in open water. There are 4 open water dives which will also see you repeat a number of the skills you learned in the confined water training. We are fortunate to have our own lake which is really pretty, but you can also opt to do a 'Referral' where you complete these overseas.