Diving and Swimming with Whale Sharks
Whale sharks are the giants of the ocean and diving with them is an incredible experience. At Oyster Diving, we have travelled the world and dived with hundreds, if not thousands, of different sea creatures, and there is nothing quite as magnificent as the whale shark.
"With just one breath, it's possible for experienced freedivers to stay underwater for more than four minutes. [Whales]…are often attracted to the freedivers who look like no other marine mammal – and sometimes, with a little luck, welcome divers into their pods for hours at a time." – BBC
What is a Whale Shark?
As you can see from the picture above, whale sharks are one of the most beautiful creatures in the sea and they are also the biggest fish in the world! The average whale sharks measures about 12 metres long, weighs about 11 tonnes, with a mouth that is 1.5 metres wide. Whale sharks live in tropical waters and feed predominantly on plankton, krill and anchovies.
Do Whale Sharks Eat Humans: Although whale sharks have extremely wide mouths, they are filter feeders which means they feed exclusively on plankton and other small fish, posing no threat to humans. So, swimming with whale sharks is incredibly safe – as long as you dive carefully.
Diving and Swimming with Whale Sharks: Respect
However, regardless of their general friendliness, it is important to practice caution when diving and swimming with whale sharks. Often, when diving with whale sharks, the temptation to touch or swim close to them is very great. However, it is important to be careful so that you avoid disturbing these gentle giants. Whale sharks are well-known for diving if snorkelers get too close, ruining your dive experience. Therefore, whenever you are in the vicinity of a whale, always respect their space and move slowly. You don't want to spook these magnificent sea creatures.
#1 Don't Touch
Touching whale sharks or their young can cause them to become stressed, putting them and you in danger.

#2 No Photography
Flash photography can cause whale sharks a lot of stress and damage their sensitive eyes. Flash photography should be avoided at all times.

#3 Move Slowly
Whale sharks are peaceful and slow moving. Quick or panicked movements can stress them. Be sure to stay calm and move slowly through the water.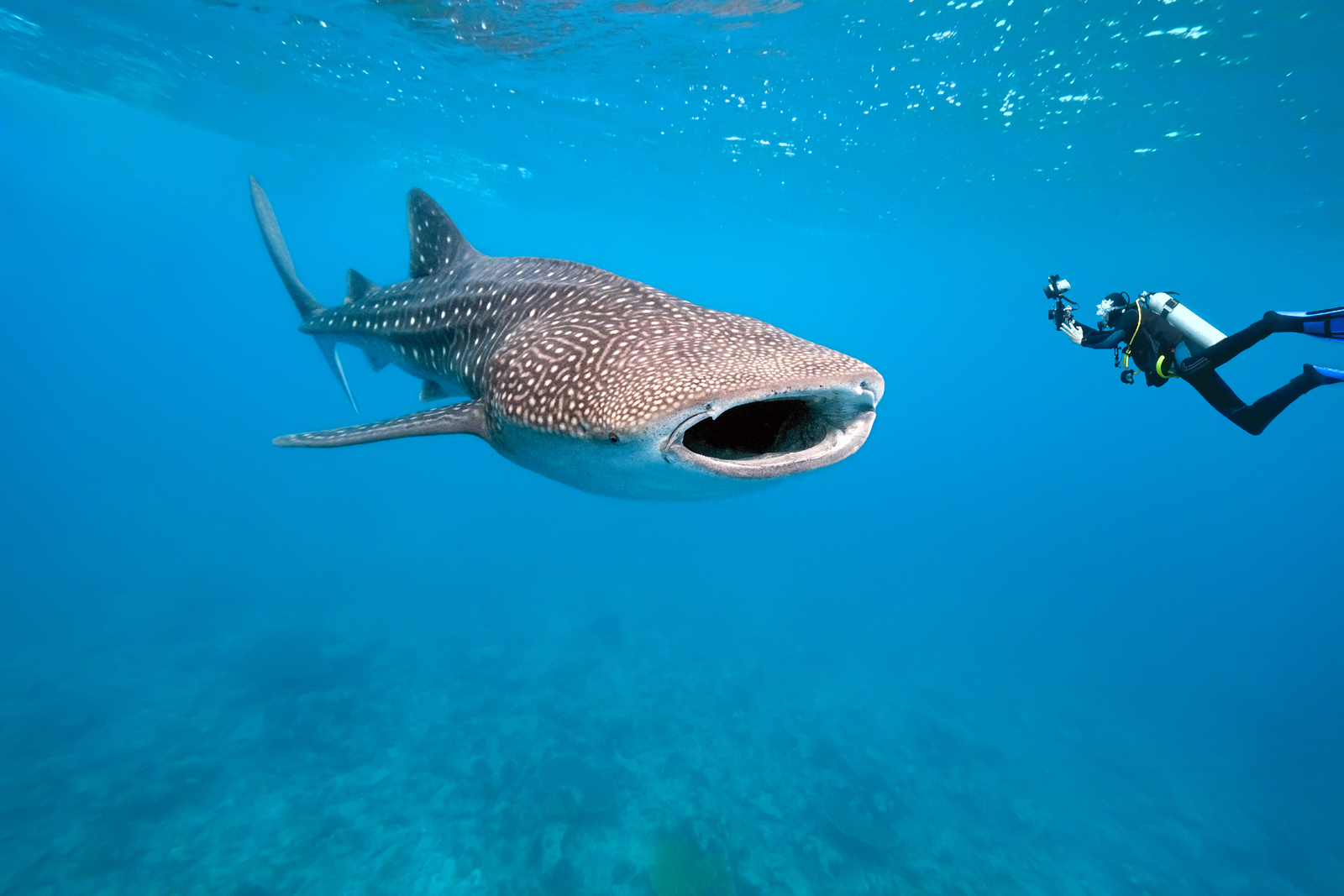 The beauty of whale sharks is mesmerising and the fact you can dive so close to them is a unique experience. But don't forget that whale sharks are a protected species and that you need to follow the rules set out by your dive instructor for both your protection and that of the whale shark.
Did you know: when asleep, half of a whale's brain stays awake. The awake side of the brain helps ensure the whale goes to the surface regularly to breathe.
The Best Times for Diving and Swimming with Whale Sharks
Now that you know how to dive with whale sharks safely, without disturbing or distressing them, you want to get out there and we don't blame you! So, to make sure you have the best dive experience possible, below are our favourite destinations for diving with whale sharks. And if you go at the right time of year, you are basically guaranteed to swim with them!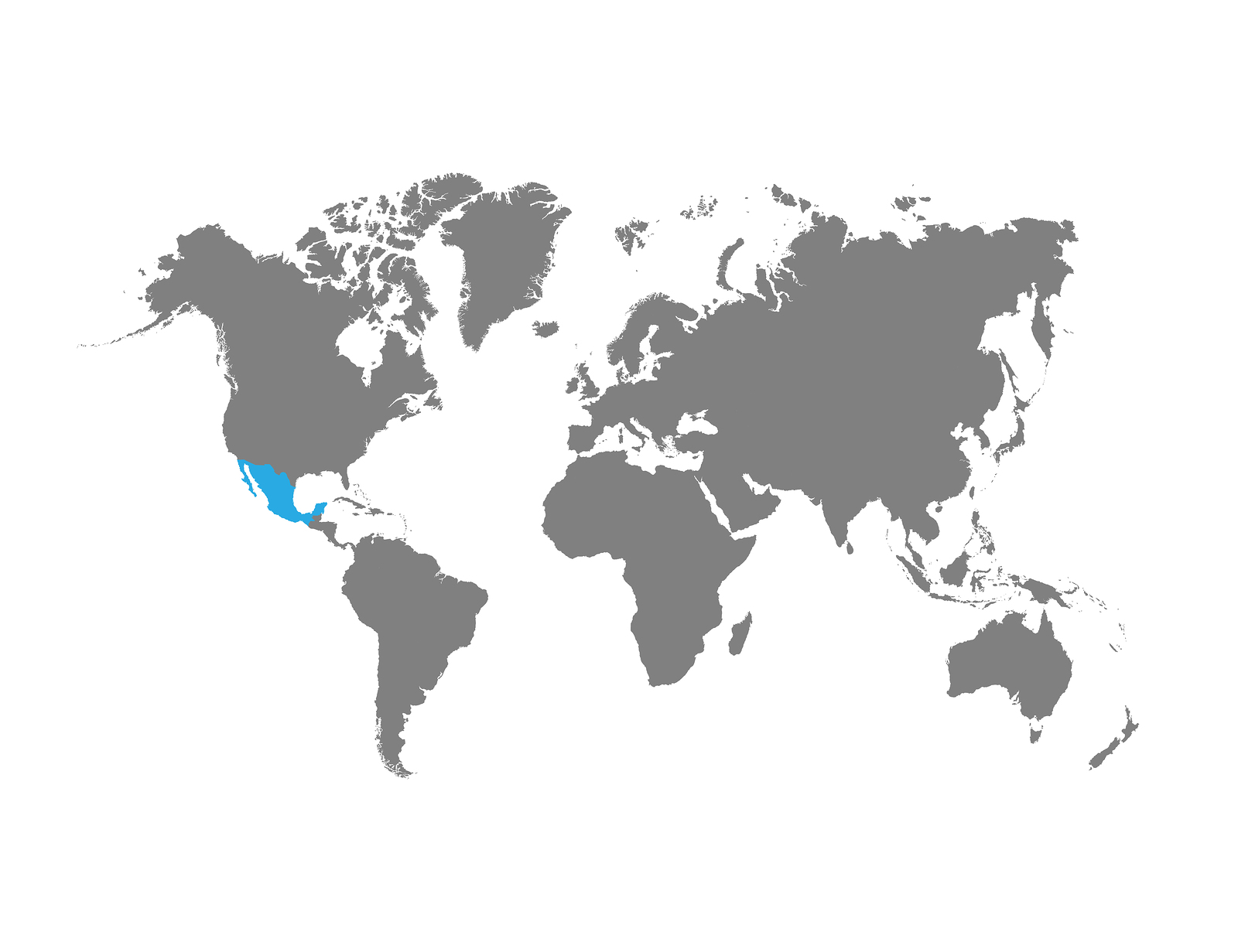 1. Mexico
When it comes to diving with whale sharks, many claim that Mexico sees more whale sharks at any time of year than any other country in the world. In fact, tour operators are often so confident you will see whales that they offer a "money back guarantee" in the unlikely situation you do not see any whales.
Best Time to Dive: June to September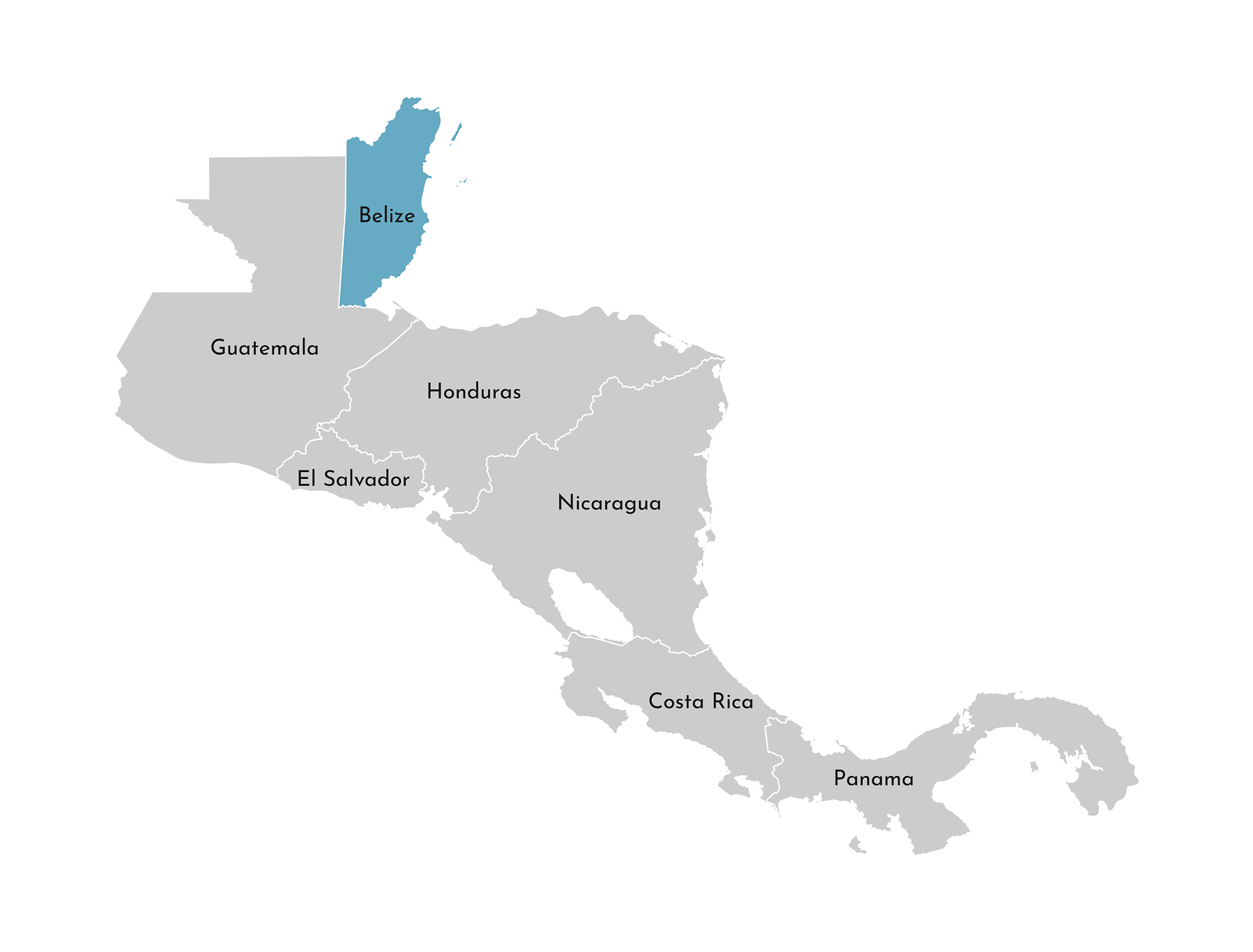 2. Belize
Gadden Spit in Belize is a stunning place to dive with whale sharks. With 26,000 acres and 22 miles of coastline, Gadden Spit is part of a protected marine area in Belize that is rich with marine life such as coral reefs, sea turtles, and colourful fish.
Best Time to Dive: the best time to dive with whale sharks in Belize is between March and June.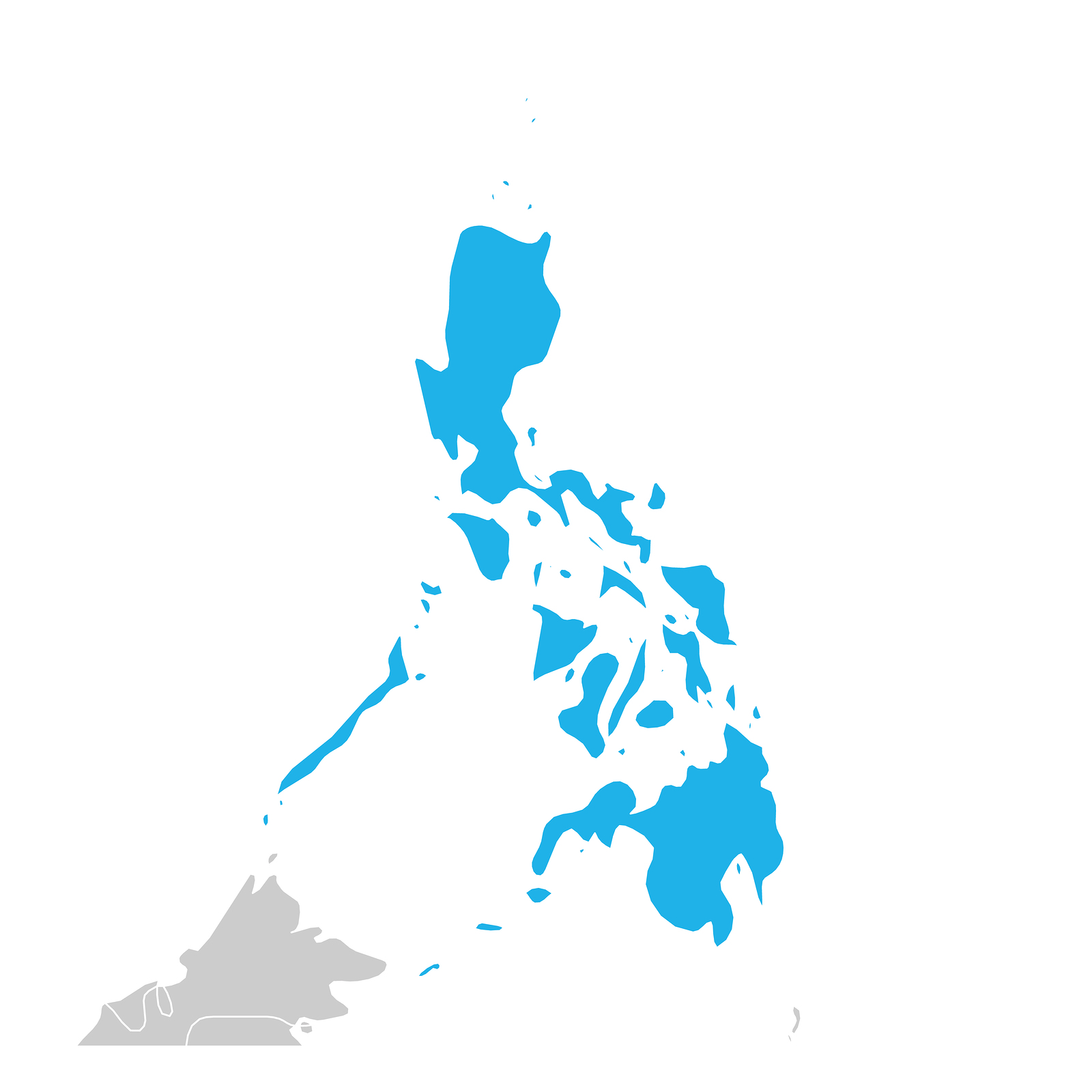 3. Swimming with Whale Sharks in the Philippines
The Philippines has long been famous for its stunning scuba diving opportunities and is also well-known for its whale shark diving encounters. Marine research has identified that there are more than 942 individual whale sharks living in Philippine waters. If you want to dive with whales in the Philippines, but you want a more natural experience, visit Donsol Bay where whale tours are highly regulated.
Best Time to Dive: December to May.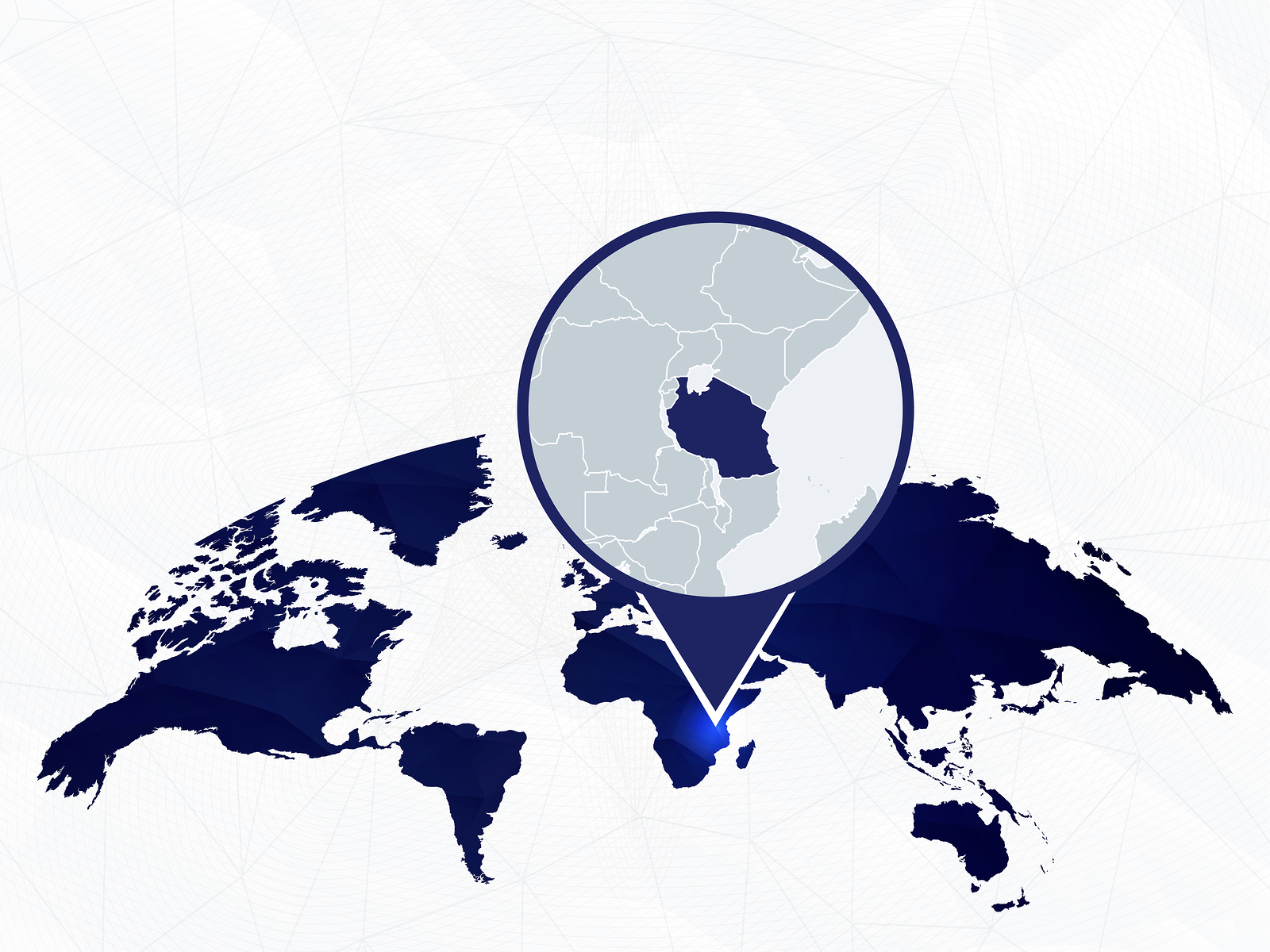 4. Diving with Whale sharks in Tanzania
Tanzania has beautiful warm waters that are a huge attraction to whale sharks. A lesser known location, Tanzania is one of the few diving locations not overrun with tourists, making it an attractive spot for budding divers. Marine life lovers can sign up for whale excursions and swim with whales close to shore.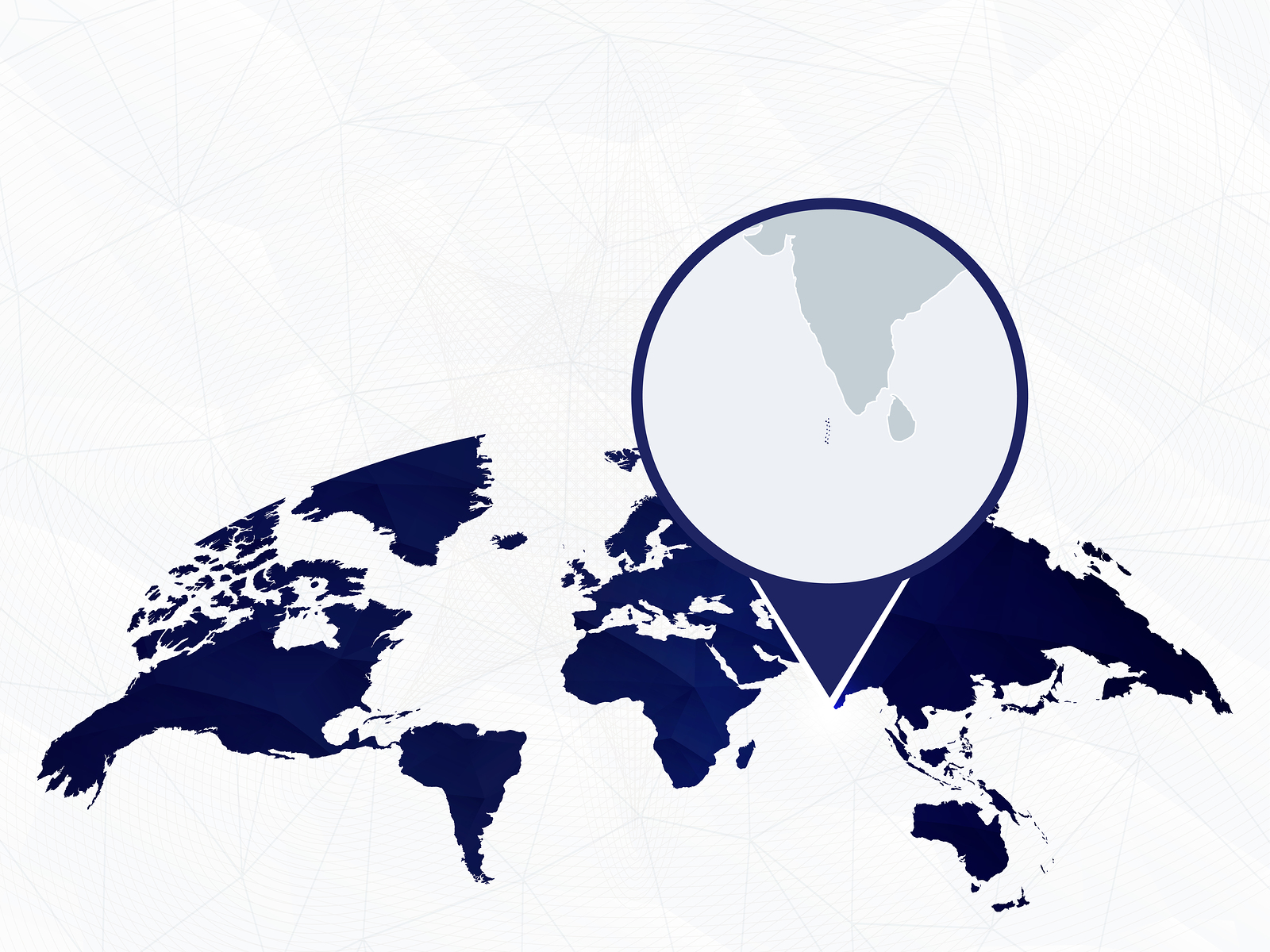 5. Maldives
One of the most popular and well-known destinations to dive with whale sharks is in the Maldives. Made up of 1,192 coral islands and surrounded by clear waters, the Maldives is a popular place for whale sharks to feed and grow. This beautiful environment allows them to find lots of food and enjoy an environment that is free from predators. It is not uncommon for whale sharks to stay for up to two months on average.
Best Time to Dive: August to November
Diving with Whale Sharks, One of the Biggest Fish in the Sea
Diving alongside these giant polka-dot covered created is an experience unlike any other. The best way to see whale sharks is to get in the water with them at peak feeding season and watch as they use their giant mouths to scoop up plankton loitering near the ocean's surface. It's magnificent.
Fun Fact: there is a beautiful Kenyan legend about whale sharks that says God and his angels, soon after creating the whale shark, wanted to honor its beauty. So, they showered the whale shark with silver coins and these became the shimmering spots on its body.
Help Save the Whale Sharks from Extinction
Sadly, whale sharks are listed by the World Wildlife Fund as 'vulnerable to extinction'. This means they need to be protected by us. Thankfully, there are numerous conservation groups all doing their bit to study these beautiful creatures and protect them. One of these organisations is called Ecocean, a non-for profit, who have adapted a software programme with NASA that helps identify whale sharks based on their unique spots.
And you can help with their search! Build their photo database by going online and submitting a clear photo of the whale shark(s) you have seen. Ecocean can then monitor whale sharks they knew existed and those that may be new. Thanks to the incredible NASA technology, Ecocean can also keep you updated if the whale shark you saw is spotted again during its 13,000 kilometre journey across the ocean.
"Wildbook for Whale Sharks has pioneered the way for a new generation of global scale, collaborative wildlife projects that blend citizen science and computer vision to help researchers get bigger and more detailed pictures of some of the world's most mysterious species." – Jason Holmberg, Information Architect at Wildbook
Diving and Swimming with Whale Shakes Around the World
There are more than 70 known species of whales and they can be spotted around the world during their annual migrations. Whales are not dangerous to humans and it is extremely rare for them to harm people. They are very inquisitive creatures and because of this, they often inspect boats very closely, making liveaboard boats one of the best ways to see them.
Did You Know? The Blue Whale is the largest animal ever to live on earth – even bigger than the dinosaurs?
About Whales
Whales are very shy, making it hard for marine biologists and scientists to study them in their natural habitat. However, there is a group of marine scientists who has managed to record the behaviour of whales up-close by freediving with humpback and sperm whales.
Did You Know? You can decipher whale species by the shape of the blowhole spray.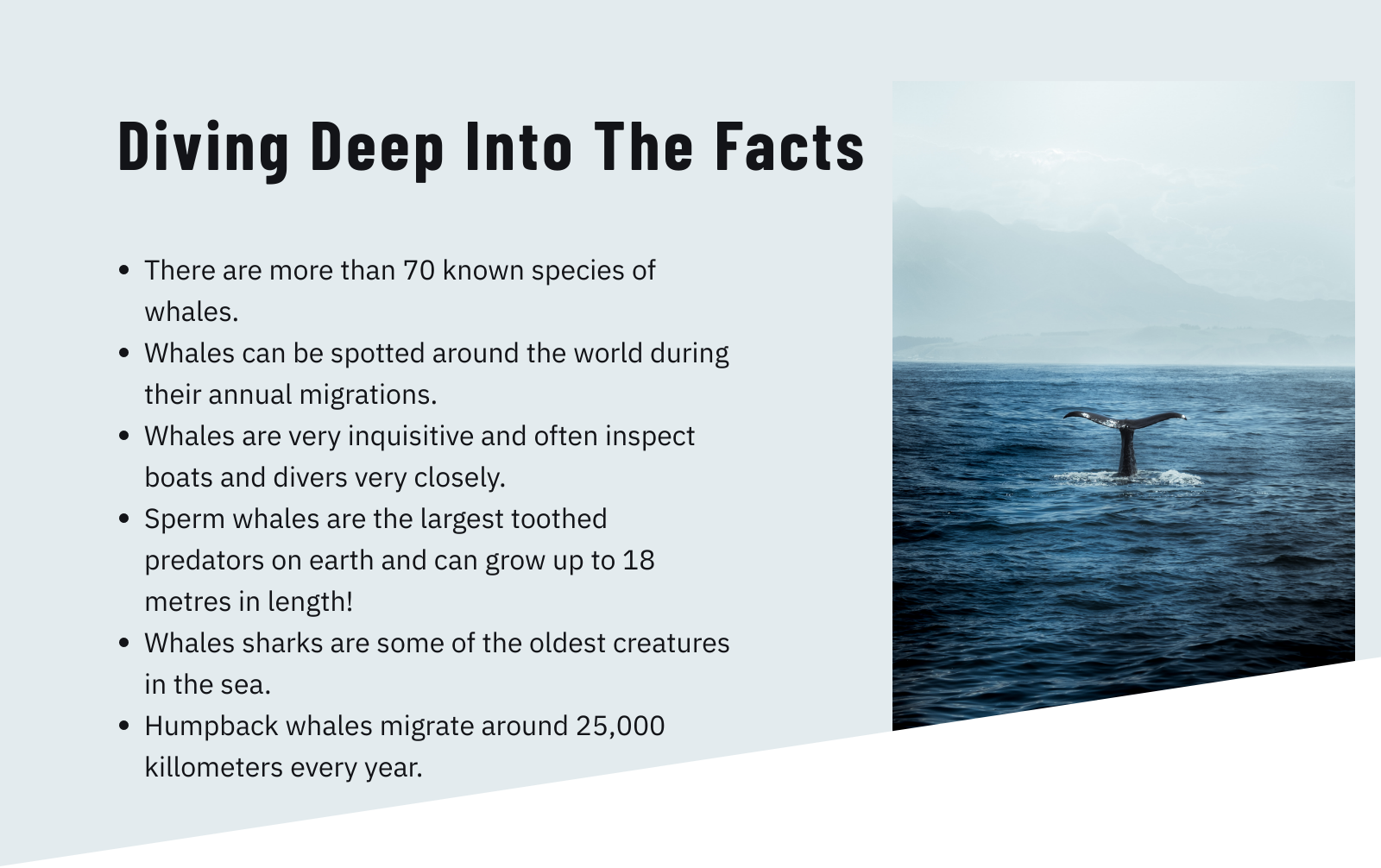 Other Popular Whale Species to Dive With
Sperm Whales: sperm whales are the largest toothed predators on earth and can grow up to 18 metres in length, weighing up to 45 tonnes! Their row of eight-inch-long teeth is used to hunt giant squid at depths of 9,000 feet. It is estimated there are 360,000 sperm whales alive today and they can be found in every ocean but the polar ice fields.
Killer Whales: the killer whale is one of the most feared predators in the ocean. These whales have a very sharp set of teeth and eat huge amounts of fish and even seabirds if they get the chance.
Whale Sharks: whale sharks are some of the oldest creatures in the sea and have existed for millions of years. The name 'whale shark' comes from their sheer size and the fact that in the past they were initially mistaken for whales. At 65 feet, whale sharks are the biggest fish in the world. They are carnivorous and feed on zooplankton, small fish, and fish eggs.
Humpback Whales: Humpback whales are easy to identify and are well known for their stunning breaches and complex song. These iconic whales migrate around 25,000 kilometers every year from polar waters where they feed during the summer, to tropic waters during the breeding season. The best place to watch these whales feed is in Canada and North America. Other good diving spots for humpback whales include: Namena Marine Reserve, Fiji, Great Barrier Reef, Australia, and Socorro Islands, Mexico.
Did You Know? Beluga whales can smile and turn their necks. With a wide repertoire of moos, trills, clicks, twitters, and squeaks, they are the most vocal of all the toothed whales.
Dive and Swim with Whale Sharks
Here at Oyster Diving, we run a number of diving trips around the world where you can dive and swim with whale sharks. We have two dive trips coming up where we will be diving and swimming with whale sharks. Do you want to join us?
The Red Sea Diving Trip in April 2020
The Red Sea in Egypt is one of the top 10 diving destinations in the world! So, if you want to experience the best that whale shark diving has to offer, you don't want to miss out on our dive trip to the Red Sea in April 2020. In a fantastic location in the central Naama Bay, you will enjoy some incredible diving, a large lagoon pool, a beach, and all the benefits of the stunning 4.5 star hotel.
Price: £915 per person. This price includes return flights from London Gatwick, 20kg of luggage allowance, transfers, and 7 nights all-inclusive accommodation at a 4.5 star hotel.
Click here to book your place now.
Maldives Liveaboard February 2020
On the 25th February 2020, we will be setting off to the Maldives on the dive trip of a lifetime. With its tropical waters and colourful coral reefs, the Southern Maldives is one of the world's best places for seeing whale sharks. Our chosen itinerary will take you to some of the best dive sites in the world for spotting whale sharks, grey reefs, eagle rays, dolphins, turtles, black tips and many more.
Price: £2,296 per person. This price includes transfers, tank and weights, green tax, 10 night aboard the Blue Voyager, all meals and softdrinks, 3-4 dives per day, and a tour T-shirt!