Dive into Adventure and Comfort at the Azores: Europe's Best-Kept Secret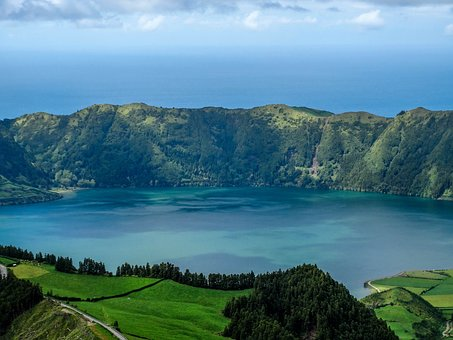 Discover the Ultimate Underwater Getaway at Europe's Hidden Gem
Are you searching for the perfect diving holiday that offers both adventure and relaxation? Look no further than the Azores, a captivating dive destination tucked away in the middle of the North Atlantic Ocean. This enchanting archipelago, while remote, is surprisingly accessible, making it an ideal choice for your next trip. From its rich European heritage and mouthwatering cuisine to its untamed natural beauty featuring thrilling shark dives, whale watching, and volcano hikes, the Azores has something for everyone.
Diving Delights in the Azores
Dive into a world of wonder in the Azores, where an abundance of marine life awaits. Whether you're an experienced diver or a beginner, each island in the archipelago offers unique diving experiences.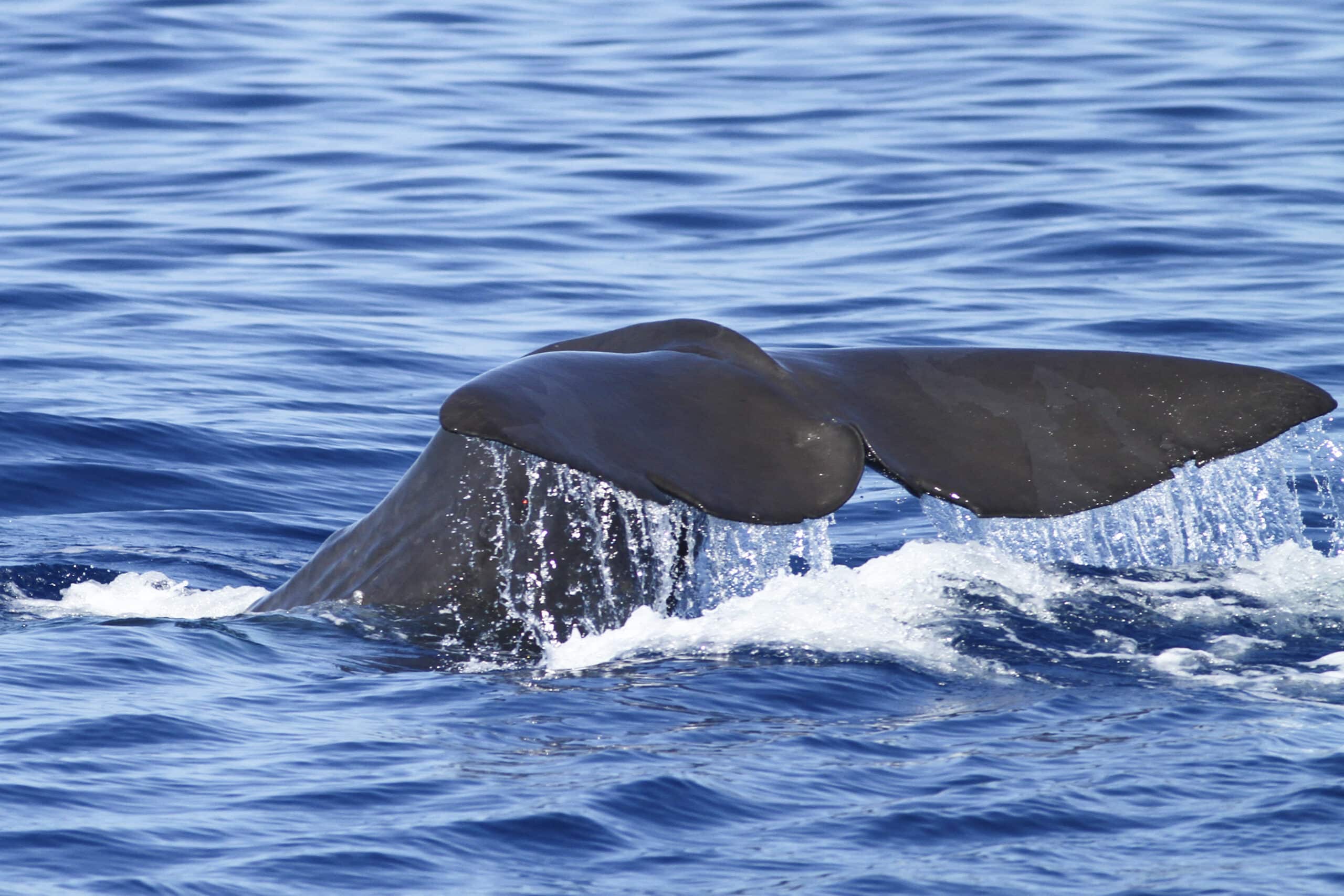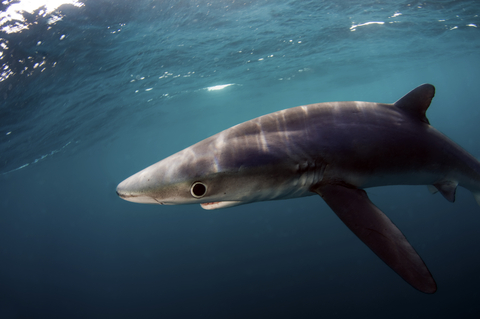 Pico, Faial, São Jorge, Terceira, and Graciosa
Off the coast of Faial, you'll find the protected seamount of Condor Bank, teeming with life and known for its encounters with magnificent makos and blue sharks. Dive into the depths and witness mesmerizing schools of barracuda, tuna, and even black marlin. Don't miss the opportunity to explore Princess Alice Bank, a remote dive site located approximately 80 kilometers south of Pico, where you can marvel at scores of mobulas and the occasional smooth hammerhead. Keep an eye out for playful dolphins accompanying you on your underwater adventures.
Closer to shore, discover the captivating Gruta dos Camarões, a cave brimming with unicorn shrimp. Off the coast of Graciosa, explore the 40-meter Terceirense Wreck, surrounded by vibrant Atlantic damselfish. For history enthusiasts, the underwater archaeological park in Angra do Heroísmo Bay on Terceira is a must-visit, with its ancient steamship wreck and Anchor Cemetery, adorned with centuries-old anchors.
Santa Maria and São Miguel
Head to Santa Maria, a small island to the east, renowned for its encounters with graceful ocean giants such as mobula rays, whale sharks, and even mantas. Explore the captivating islets of Formigas and Dollabarat, or opt for Baixa do Ambrosio, a dive site suitable for less experienced divers. These sites, located between Santa Maria and São Miguel, offer mesmerizing underwater landscapes and unforgettable encounters.
On the west coast of São Miguel, Lourenços and Sabrina Reefs are known to attract curious mobulas when the currents are favorable. For an unparalleled experience, venture to the remote Dom João de Castro Bank, where you can explore a massive underwater volcano rising 1,000 meters from the seafloor. Dive alongside devil rays, giant wahoos, and impressive schools of tuna and barracuda in this awe-inspiring location.