YOUR PADI DIVING COURSE DETAILS
Thank you for signing up to your Specialty course with us. Please find below the documents relating to your PADI diving course, download appropriate file and then please ensure you have read each document and completed the PADI forms prior to your course commencing. If you are not sure which forms you should be downloading then please contact us on 0800 699 0243 or e-mail info@oysterdiving.com. We look forward to seeing you soon for your underwater adventure.
Please click on the button below for your corresponding course…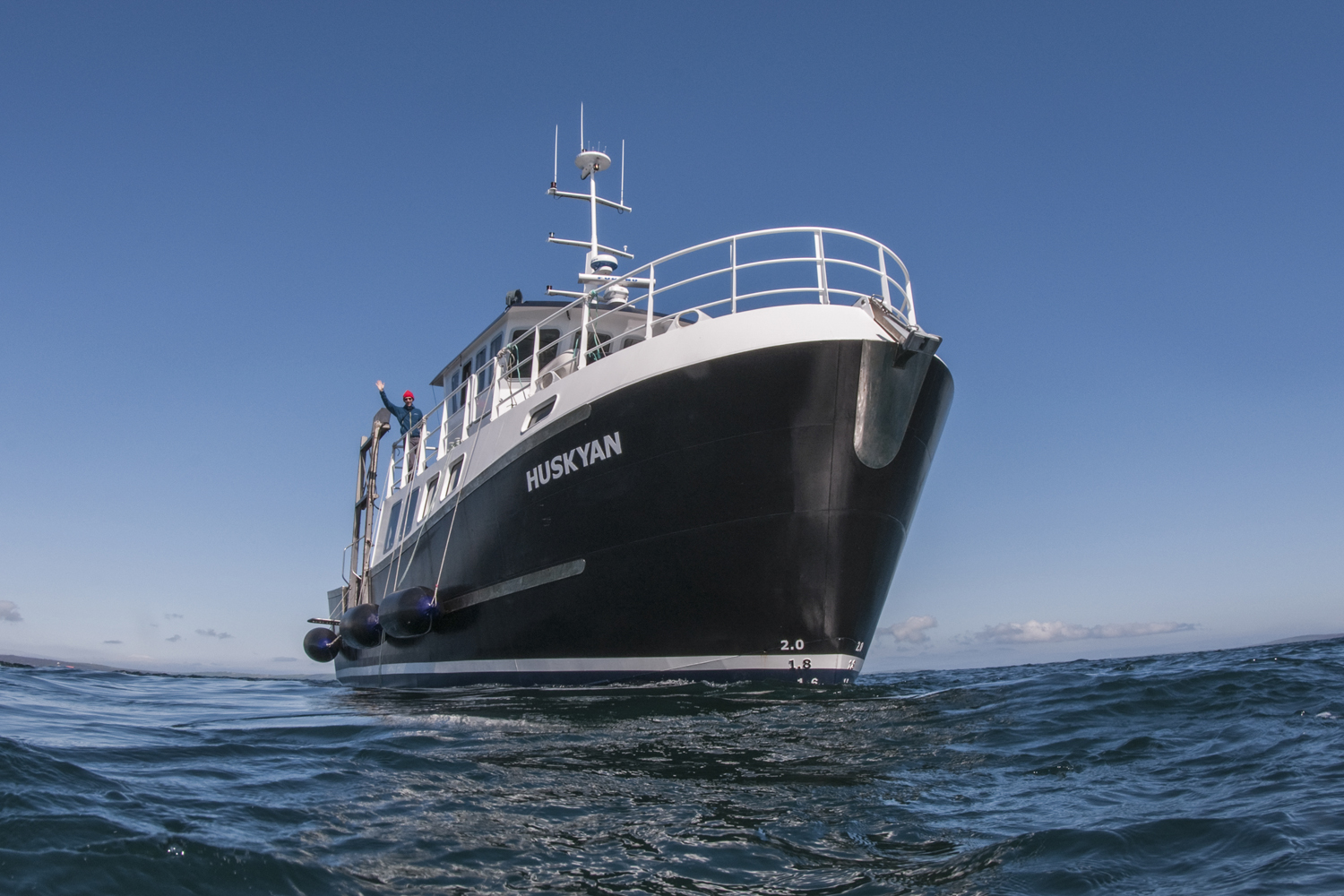 PADI BOAT DIVER
Backroll or Giant Stride your Way to Adventure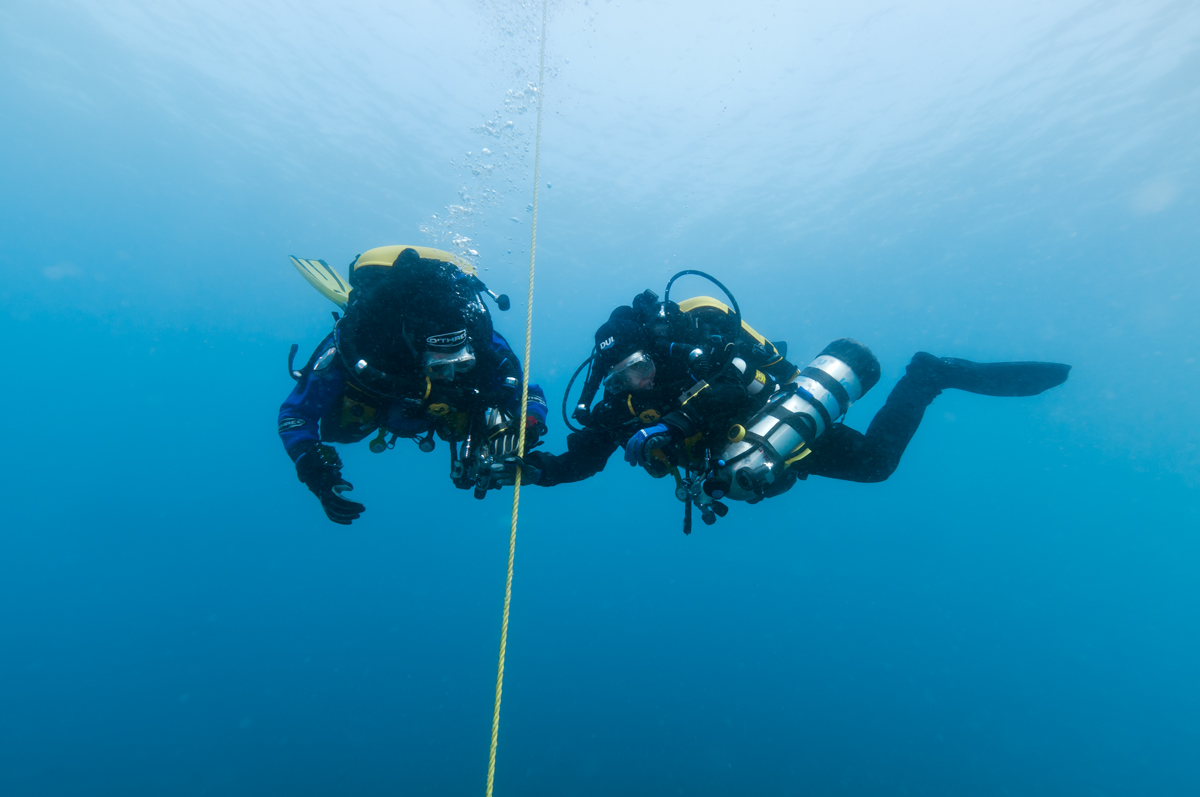 PADI DEEP DIVER
Go to the (Recreational) Limit!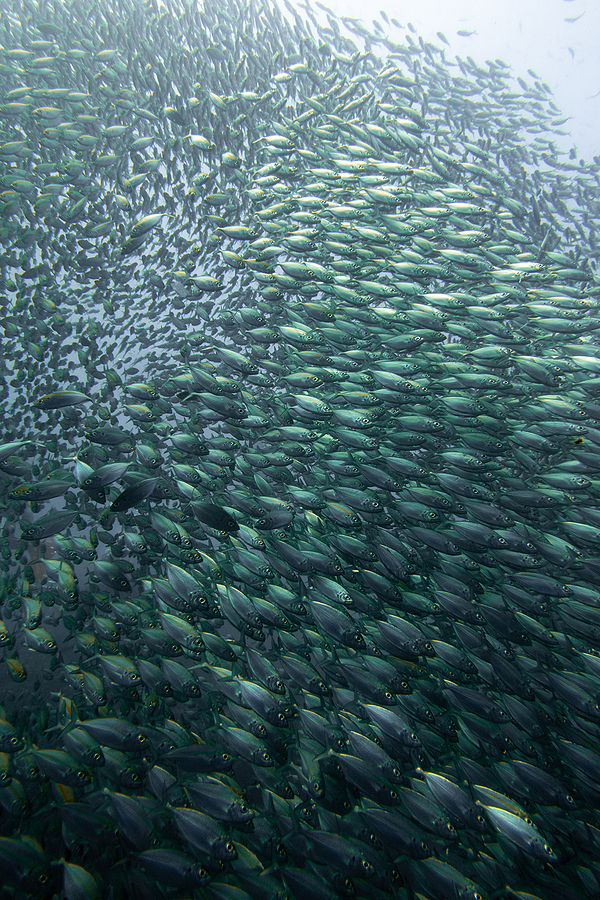 PADI DRIFT WATER
Go With The Flow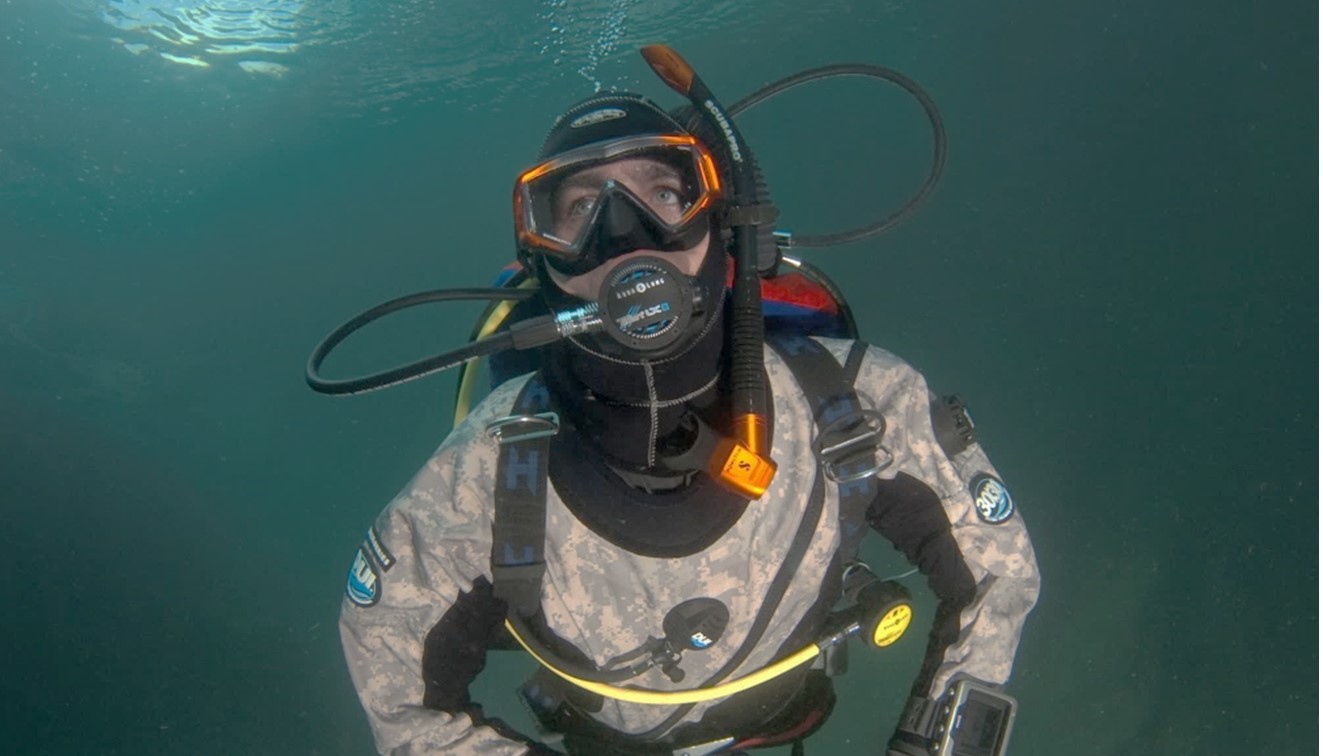 PADI Dry Suit Diver
Stay Warm & Dive All Year Round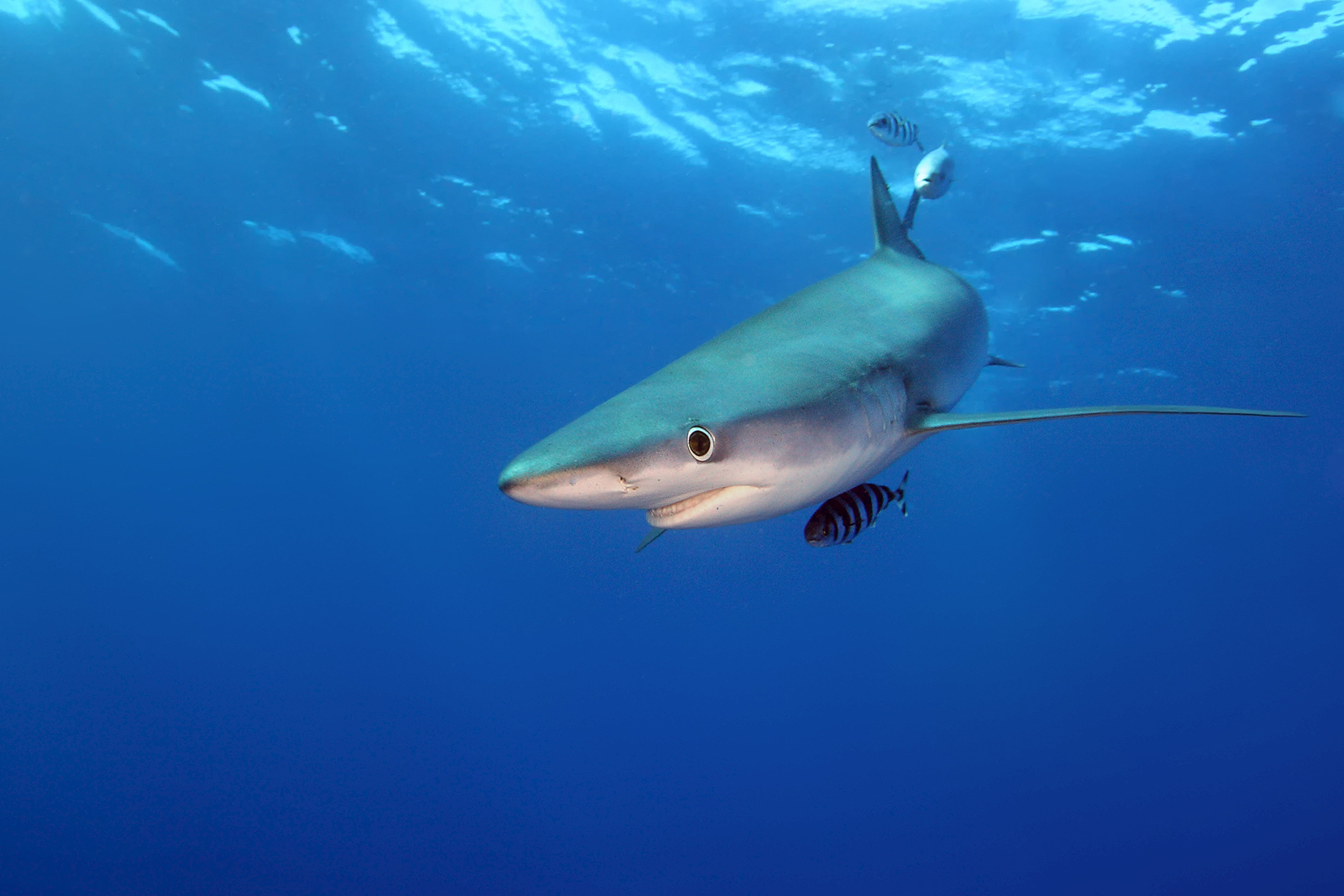 PADI Emergency Oxygen Provider
Learn to Save Lives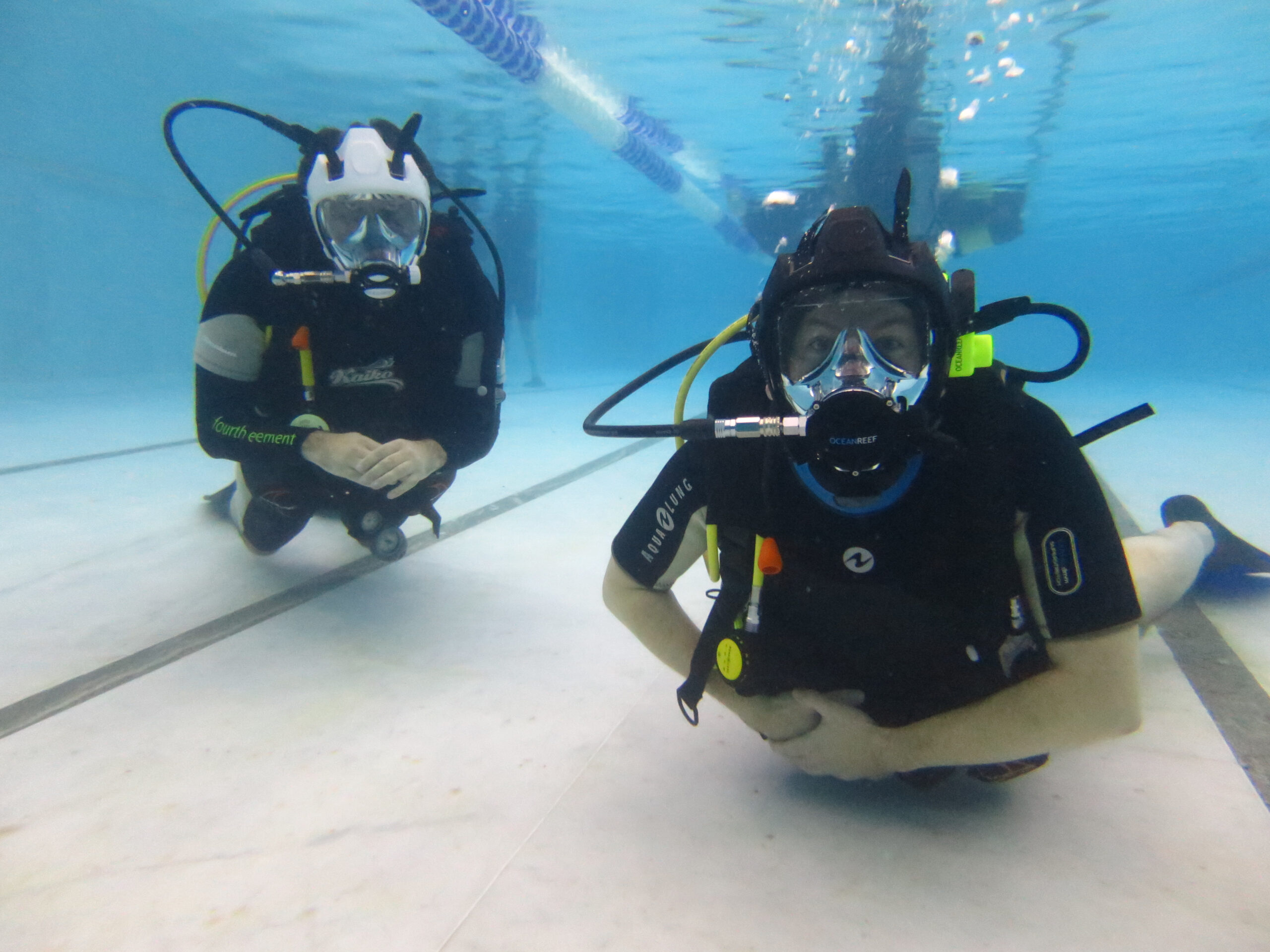 PADI Full Face Mask Course
See the benefit!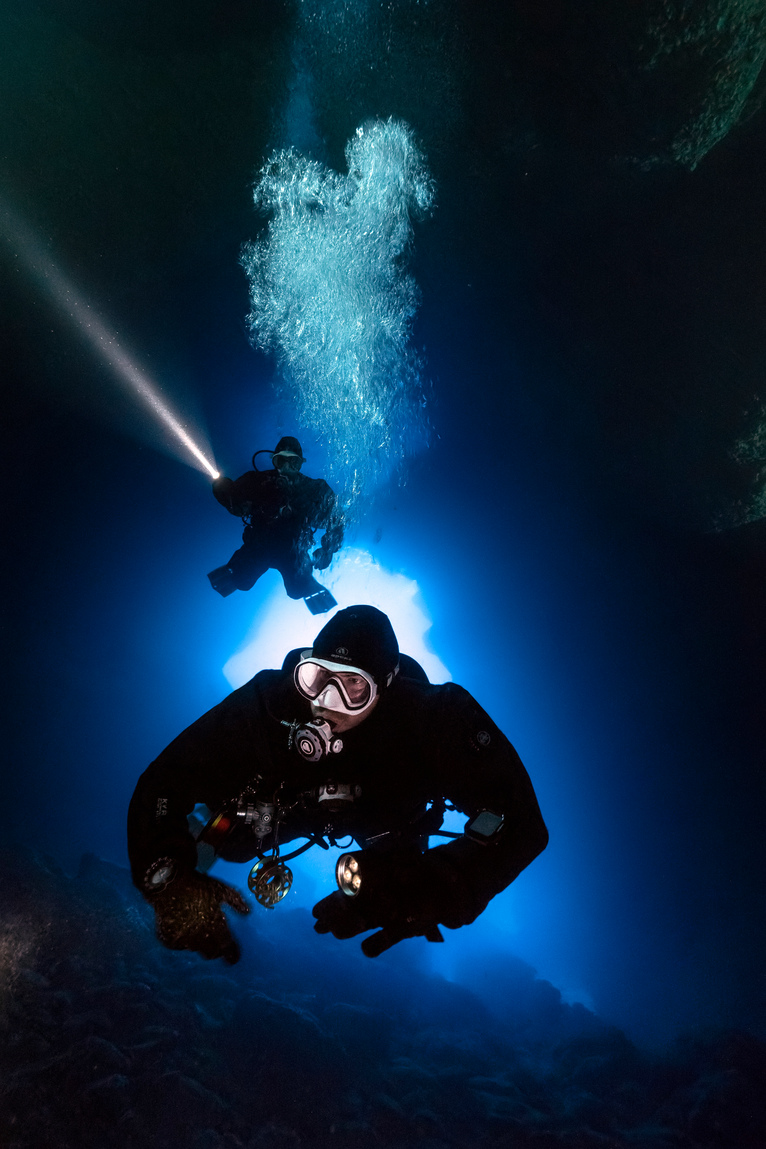 PADI Night Diver
Dive when the Sun Goes Down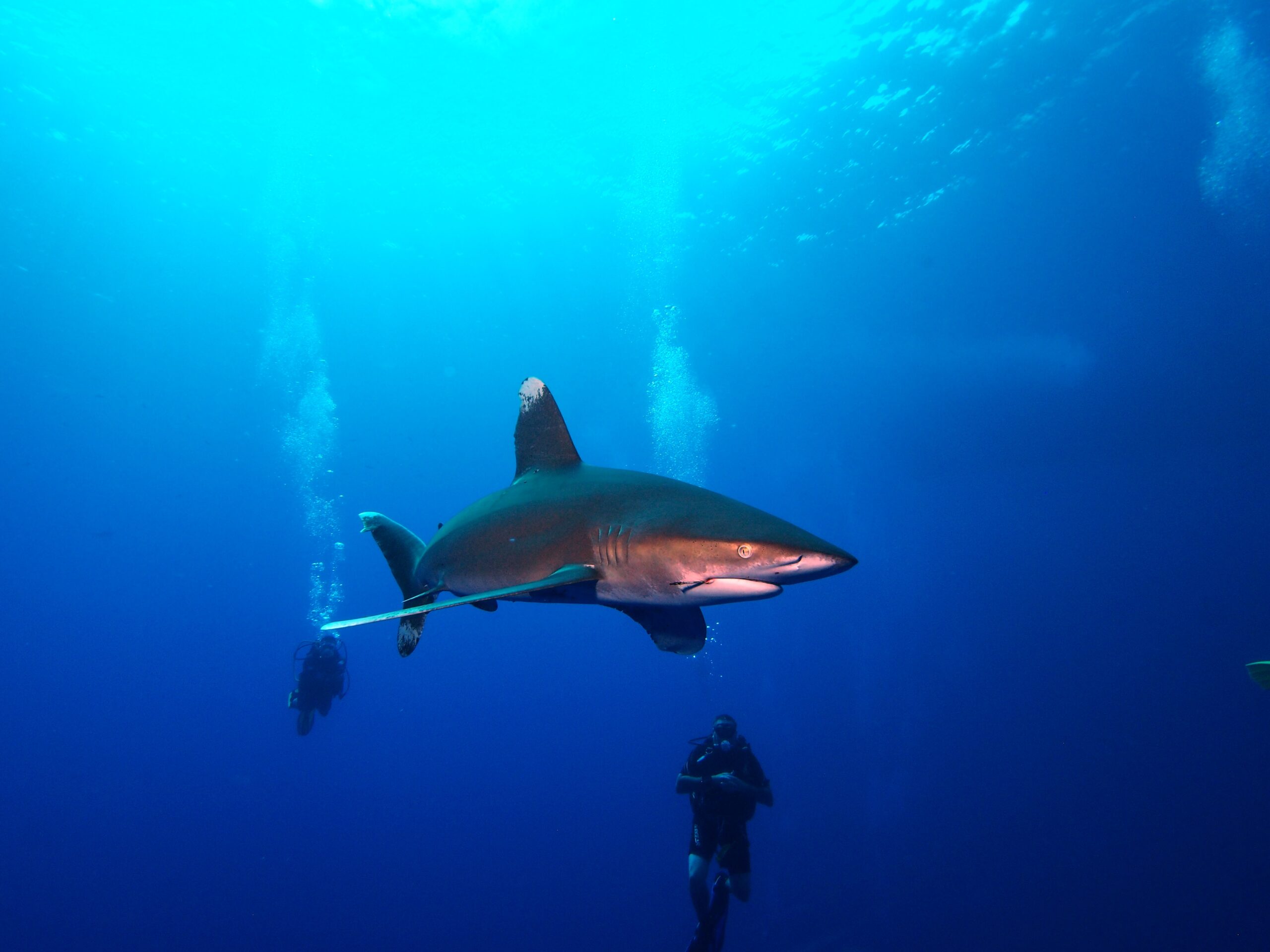 PADI Nitrox Diver
Extend your Bottom Time and Your Energy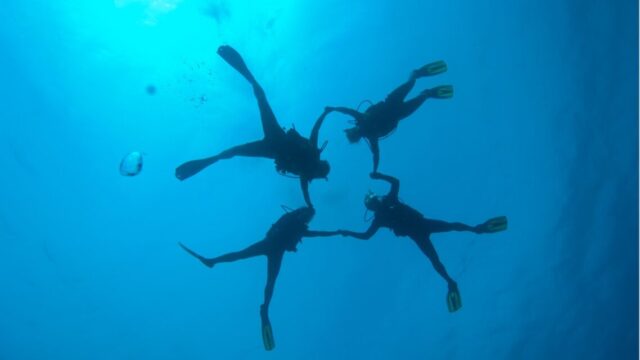 PADI Peak Performance Buoyancy Course
Master the Art of Staying Off the Bottom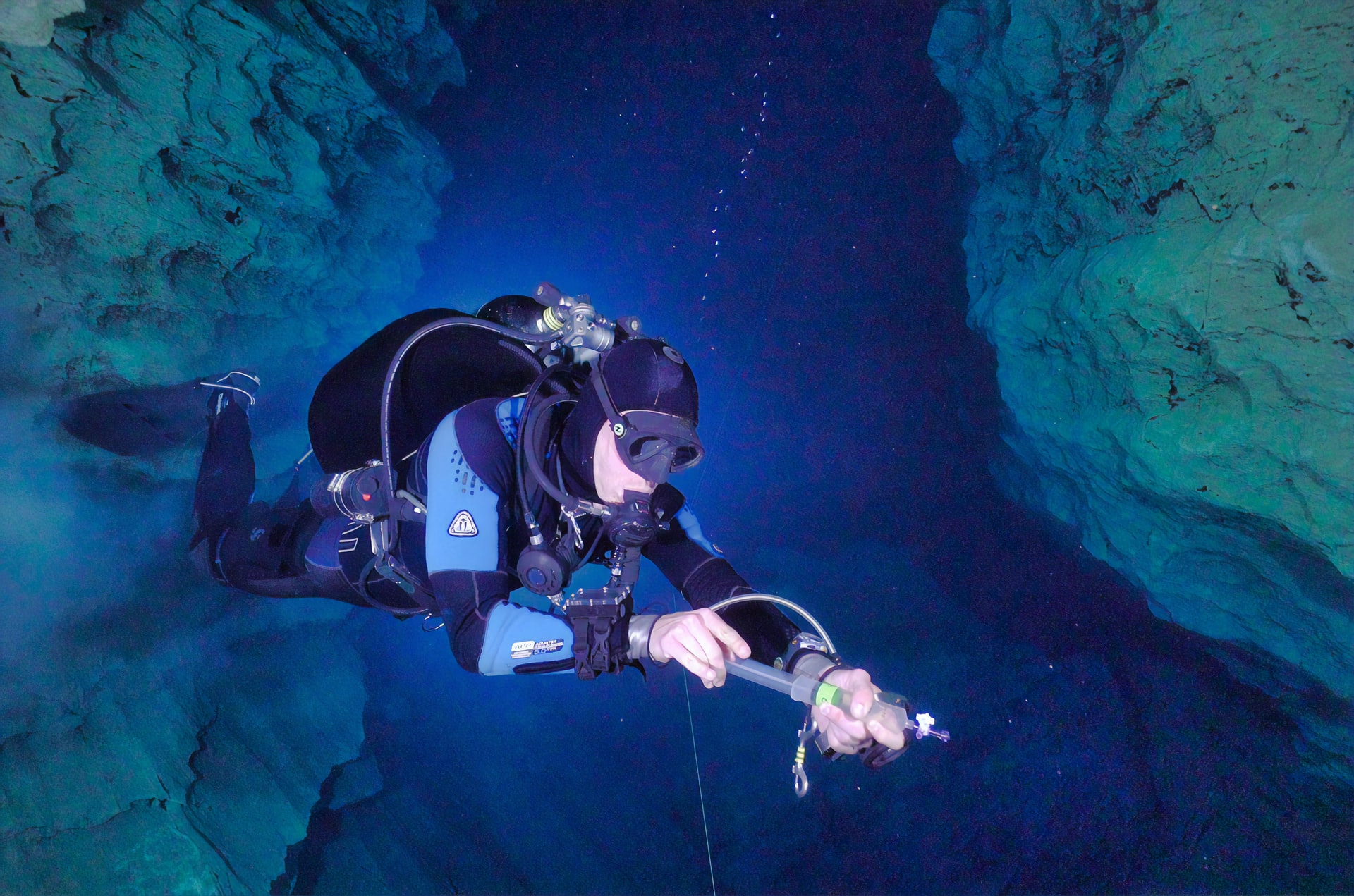 PADI Search and Recovery Diver
X Marks the Spot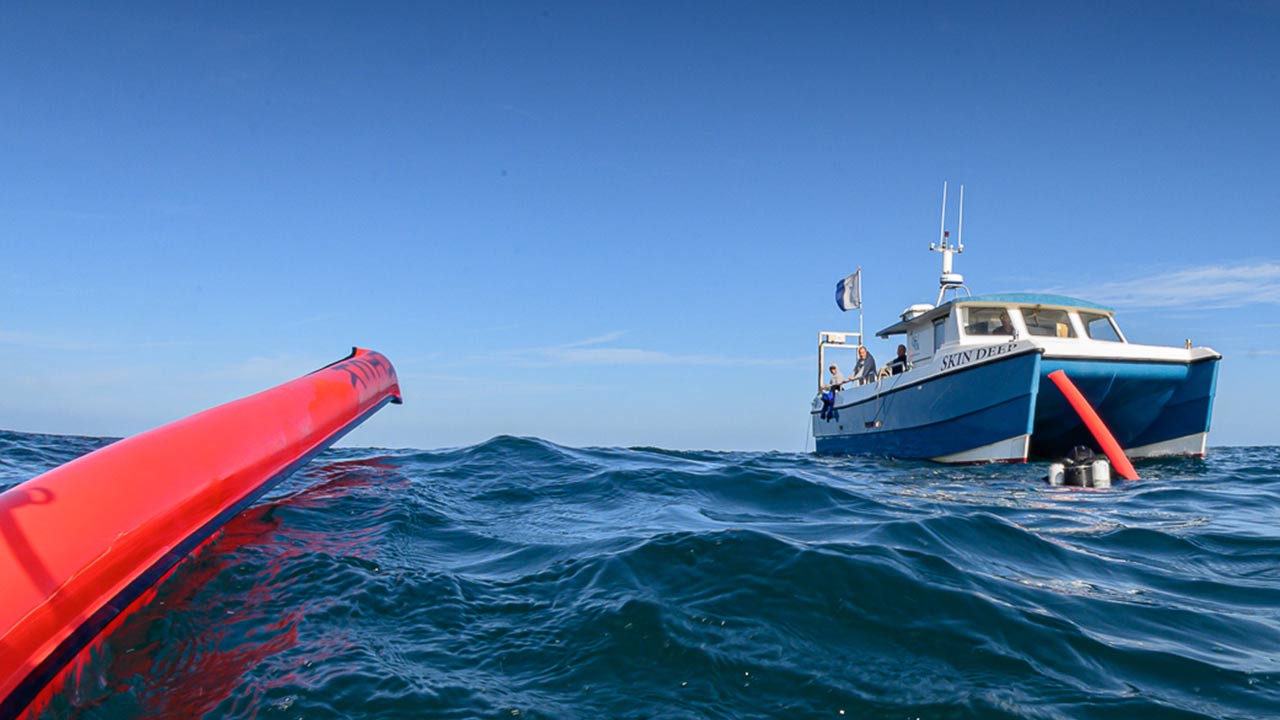 PADI SMB Diver
Claim your Space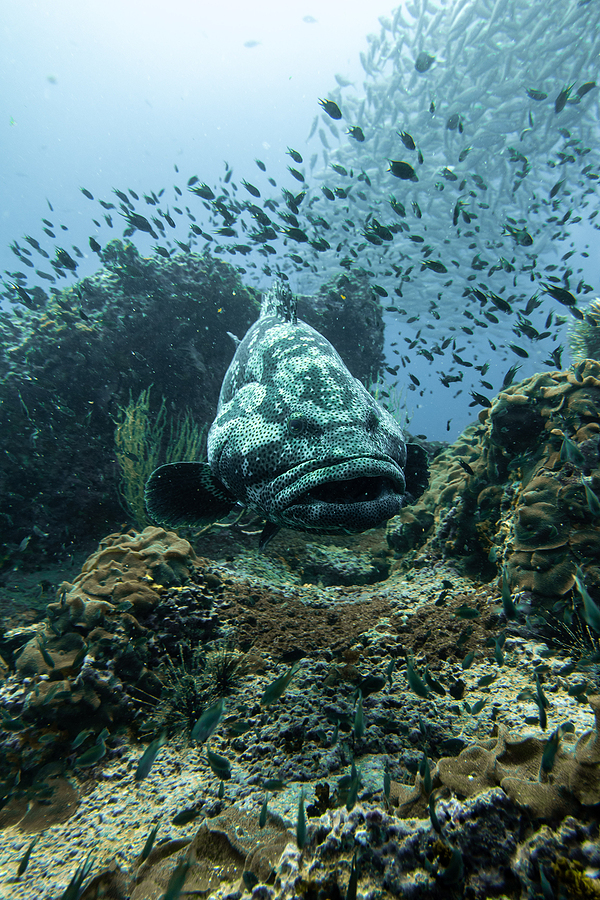 PADI Underwater Photography Course
Be Captivating!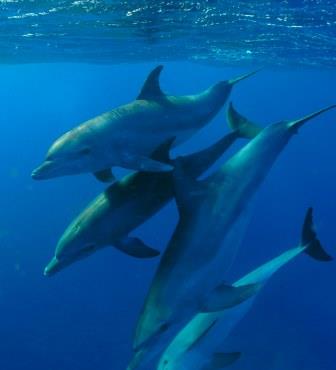 PADI Underwater Naturalist
Fish are Friends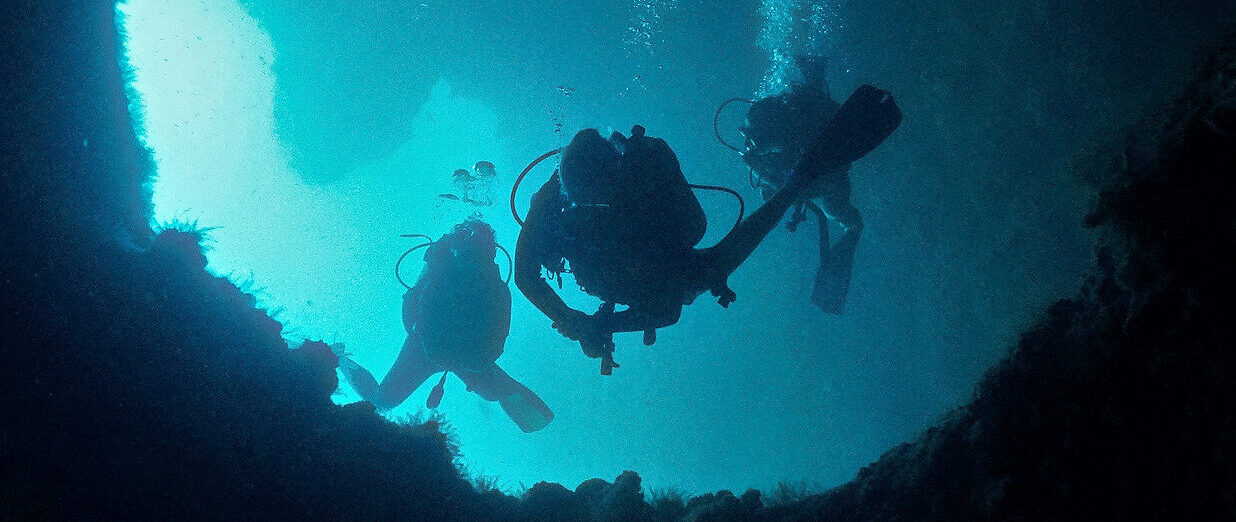 PADI Underwater Navigation Course
Never Get Lost Again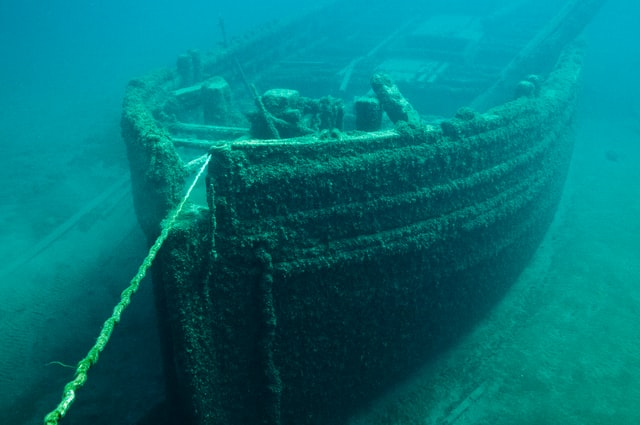 PADI Wreck Diver
Discover and Explore History
DID YOU KNOW THAT IF YOU COMPLETE 5 SPECIALITY COURSES, HAVE 50 DIVES AND THE RESCUE DIVER COURSE THEN YOU COULD BE A MASTER SCUBA DIVER. Are you up for the challenge?
If you are unable to open the files then you can download the Acrobat Reader for free HERE.
For other specialty courses please contact the office on 0800 699 0243.