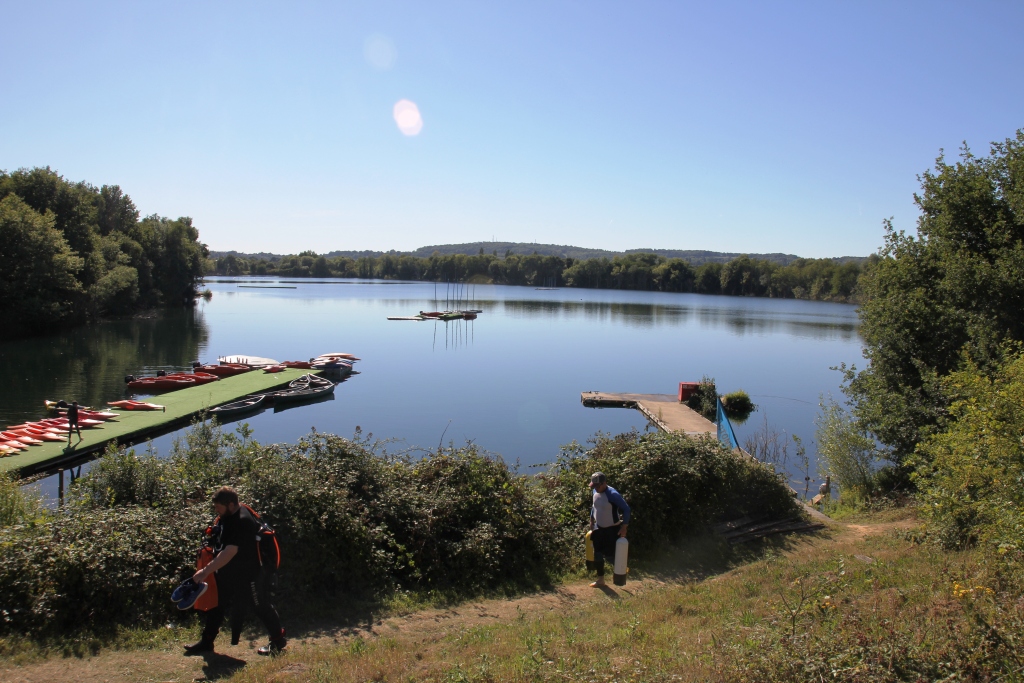 A Week of Pure Adrenalin and Fun
Join us for one week at our lake during the Summer 2021 holidays. The week long adventure is for anyone aged 12 years and above.
We offer two holiday camp options at Mercers Country Park, South London;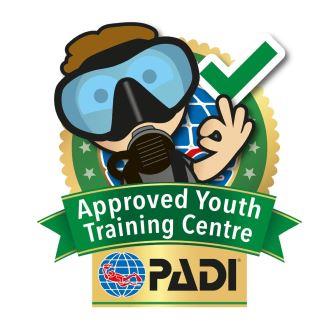 1. Adventure Week
This week is designed to give children who are already qualified lots of fun above and below the water line, improve their diving skills, learn about the marine habitat and conservation as well as exploring new dive sites.
2. Qualify and Exploration Week
This week takes children who have never been diving before and takes them all the way to PADI open water qualified divers. There is still plenty of time to explore the lake, see lots of fish and have plenty of fun.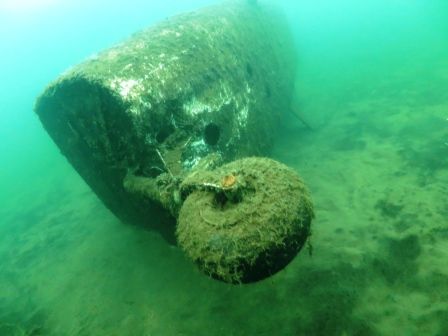 Under Water Adventure Week
Each day kids will embark on a new adventure. An example of what they do includes:
Monday: Refresh your skills and explore the lake
Tuesday: Peak Performance Buoyancy, learning to become weightless underwater. ProjectAware: conservation talk and clean up
Wednesday: Underwater naturalist and underwater navigator
Thursday: Boat dive, Shark presentation
Friday: Underwater photography, ceremony
This week will also count as 4 of their 5 Advanced open water course dives.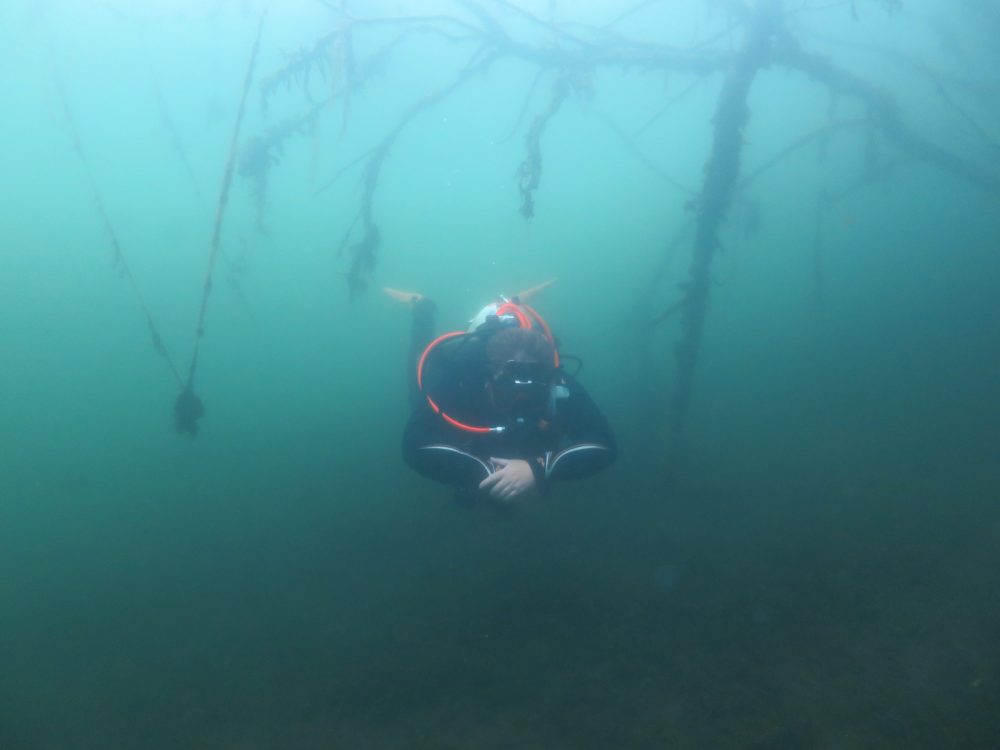 Qualify and Exploration Week
The week consists of getting students to complete their PADI Junior Open Water course on the Monday to Thursday. Includes classroom sessions, confined water training on the shallow platform, 4 open water dives around the lake.
On the Friday as qualified divers we will take them for a boat dive and explore new areas of the lake.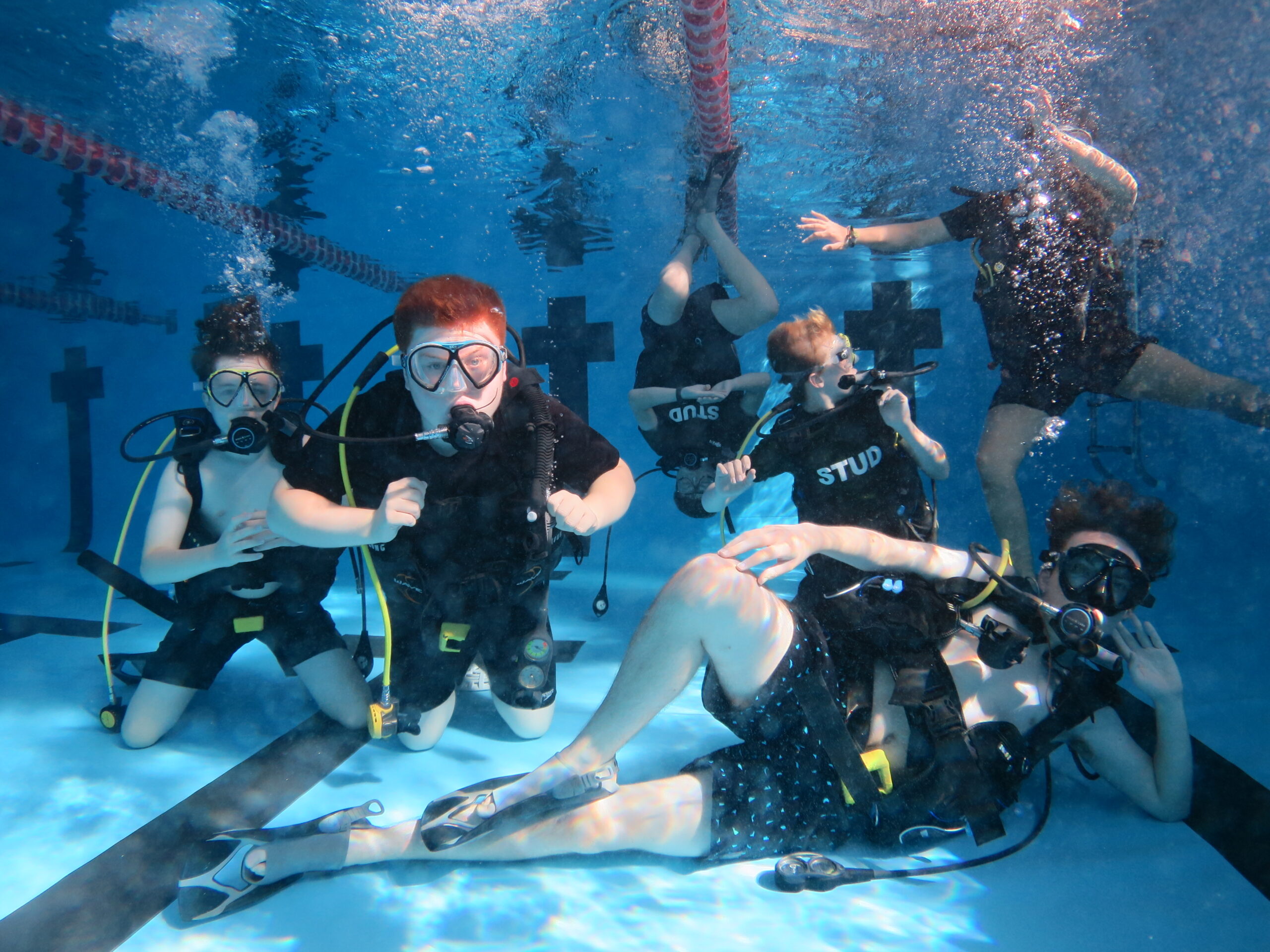 Costs
Adventure Week
Qualify and Exploration Week
Price includes training materials, certification fee (adventure diver or open water), air fills, lake entry fee, equipment hire and tuition
Prerequists
Children and parents/guardians must complete the PADI forms in accordance with their instructions.
Minimum age 12
You must be able to swim a minimum of 200m and float/treadwater for 10 minutes
All courses must be paid for in advance