Safety On Board Scuba Scene, the Red Sea Liveaboard
Why Scuba Scene is one of the safest liveaboards in the world!
There has been lots of news stories in the media over the past few years of liveaboard boats catching fire and sinking. As a result it is only natural that divers have reservations and concerns about the safety of liveaboard diving holidays.
Cabins
As reported in the press, some of the worst catastrophise have happened while people have been sleeping downstairs in their cabins. So, naturally one of the biggest requests Oyster Diving Holidays are asked is now asked when people are now booking their holiday, is that they wish to have an upstairs cabin, and do not wish to be below deck.
Scuba Scene doesn't have any cabins below the waterline. If you have been on lots of Red Sea liveaboards the layout is totally different to any other boat, and throws your sense of direction of.
Where the downstairs cabins are normally located below deck, this is in fact the restaurant and dining area. On the main dive deck level, where the salon would normally be located, this is where the main downstairs cabins are located. There are then six further cabins one level higher on the swimming pool deck! The other benefit of this is that there are no cabins next to the engine room, making for a much more peaceful nights' sleep.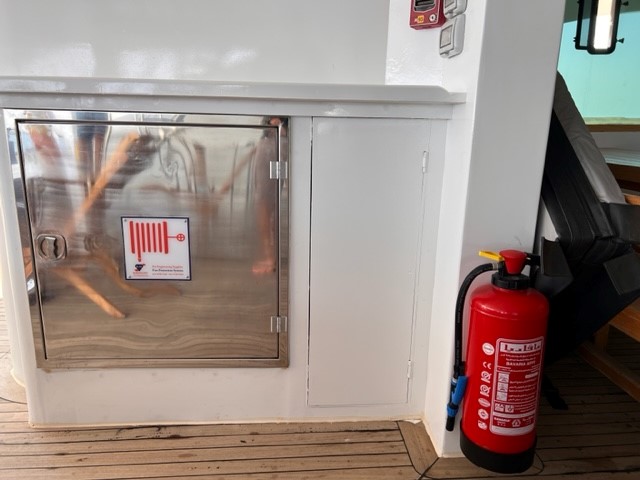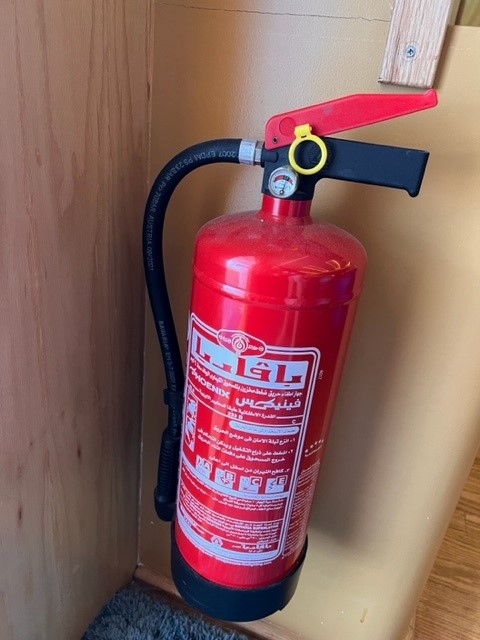 Fire Escapes
The inside cabins located on the dive deck level have two emergency escapes. One is straight out of the rear entrance and on to the dive deck, and then there is also an emergency hatch that leads upstairs to the bow of the vessel. In the event of a power failure then emergency lighting kicks in.
Fire extinguishers and hoses
The boat has fire extinguishers dotted around each level and the engine room is fitted with a special sprinkler system. Fire alarms and smoke detectors can be found throughout the boat and sound loudly on detonation.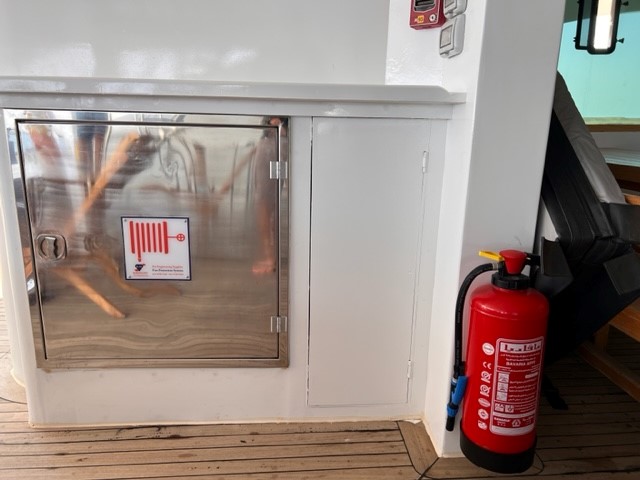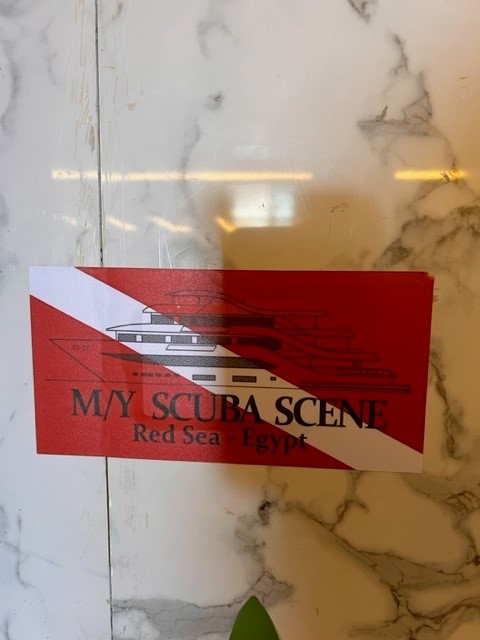 Radio communication
The boat crew all have access to walkie talkies that can be heard by the Captain. The Captain has a VHF radio so can communicate with the coast guard from most dive sites. At the time of writing the boat was in the process of acquiring a Sat Phone, due to local regulations they are surprisingly difficult to obtain!
CCTV
There is CCTV in the main public areas including the restaurant, decks, dive deck etc. These are linked to the Captain's cabin where they can be easily observed for fire and other incidents.
So just be careful if you are planning a bit of hanky panky under the stars on the top deck!