How to Get Qualified as a diver and pass your PADI Open Water course
You may not realise it but you've already done the hard part, actually getting round to seeing how to get qualified as a diver. The PADI open water course is the world's most popular diver certification and is recognised around the world.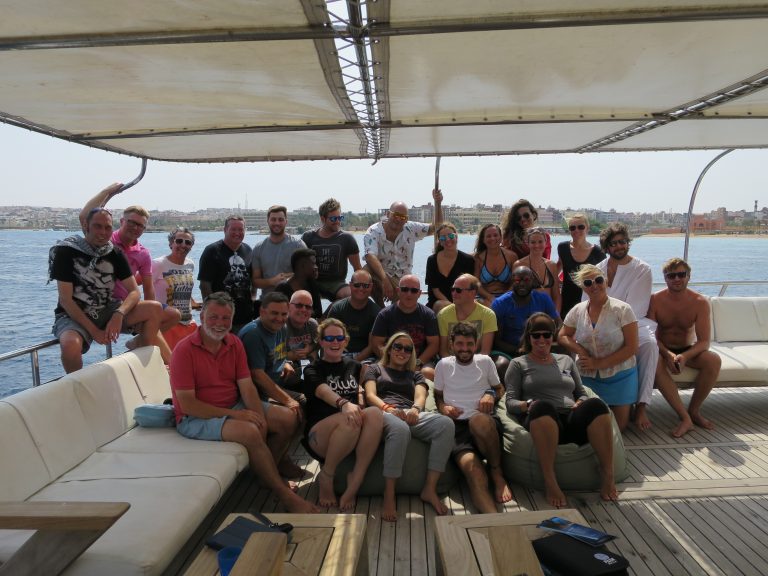 Oyster Diving are the UK's premier scuba diving and travel centre. We are a PADI 5* star centre and have won awards such as UK dive centre of the year and Instructor of the Year. All of our PADI instructors are friendly, patient, experienced, knowledgeable and fun! You are always welcome to come and meet them before signing up if you like.
Our open water courses include equipment hire, tuition by one of our professional instructors, certification fee and log book. A good mask is the most essential piece of dive kit you can have so we will give you a FREE top of the range Aqua Lung mask and snorkel worth around £70 to keep!
The open water course is designed to make you a competent and safe diver and is so simple that anyone over the age of 10 can sign up. The only difference between children and adults, is that children can't go as deep as adults.
There are 2 main parts to becoming a qualified diver: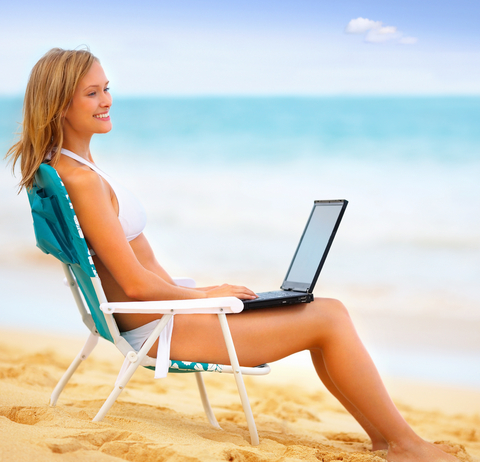 Part A is the theory and pool skills. Doing the theory online means you can complete it in your own time at a location that suits you. Then it's time to meet your PADI instructor before jumping in to one of our heated pools. You'll learn things like how to set up your equipment, how to clear your mask underwater and to become weightless underwater, just like you would do if you were in space.
You will spend around 4-5 hours in the water which should be enough to make you a really competent and safe diver.
If after your pool session you still don't feel ready to jump in to open water, or your instructor thinks you aren't ready, then our 'pass guarantee' means you can come back to the pool as many times as you like until you and your instructor thinks its safe for you to progress to part B, the open water dives.
Part B consists of 4 open water training dives. Most of our customers complete these with us at the lake over a weekend, but you can opt to complete these at any other PADI centre around the world, called a 'Referral'. Our travel centre would be happy to provide you costs for a trip to anywhere around the world, or we also run regular trips to Malta if you don't already have something planned.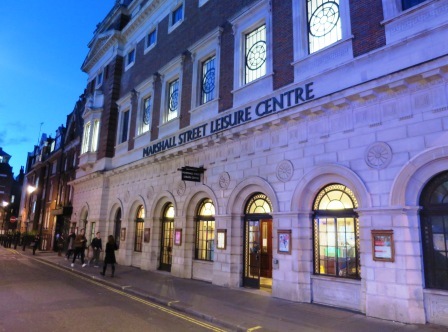 For those who do the four dives with us, we'll meet you at the lake at 9am and generally do two dives each day. With a break and debrief in between the dives and some paperwork at the end, we aim to finish around 2.30pm both days. Once completed we will process your certification card, you'll receive a temporary card by e-mail the next day, and then your actual card will arrive by post within a couple of weeks.
Signing up to the course is easy. You can either book online via our website where you can also see all of the dates and locations available. Just book part A, and then if you wanted to get fully qualified with us then select part B
If you prefer to book over the phone or by e-mail then please just call 0800 699 0243 or e-mail info@oysterdiving.com and we can take all the details down for you or provide you with more information.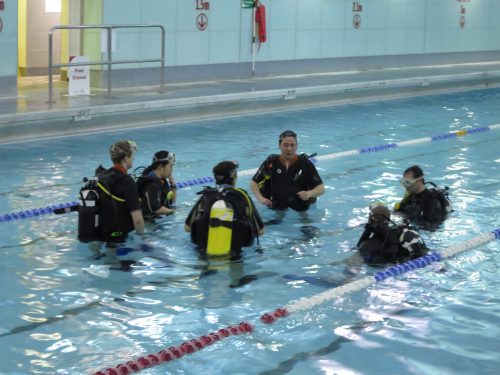 Once you have signed up to the course you will receive your booking confirmation and receipt by e-mail. This shows you the location, date and time. If you scroll down further then you will see a link for the course details. This tells you all of the information you require.
You will have to fill in some PADI forms including a medical. If you answer "yes" to any of the medical questions then you just need to pop to your Doctors and get them to sign that you are fit to dive.
Shortly after receiving your booking confirmation, PADI will send you an e-mail with a voucher for the online learning. This works on PC's, Macs and tablets. You can choose to do it when and where you like. It normally takes around 10-12 hours so please don't leave it until the last minute!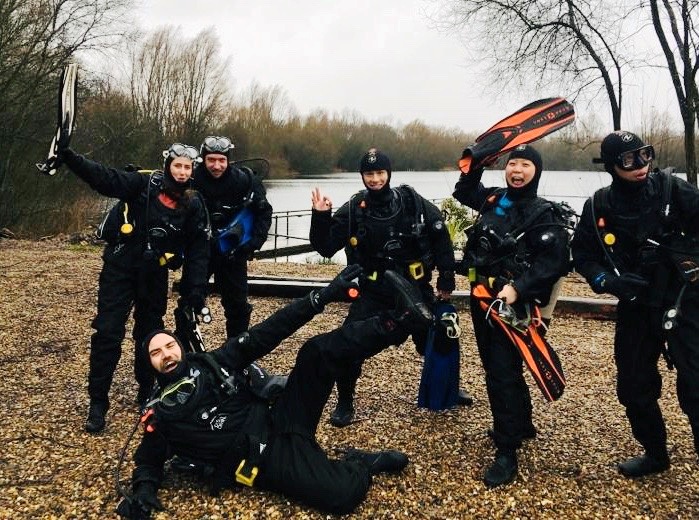 If you have any questions then please do not hesitate to get in touch. We hope to see you soon to get you started on your underwater adventures.