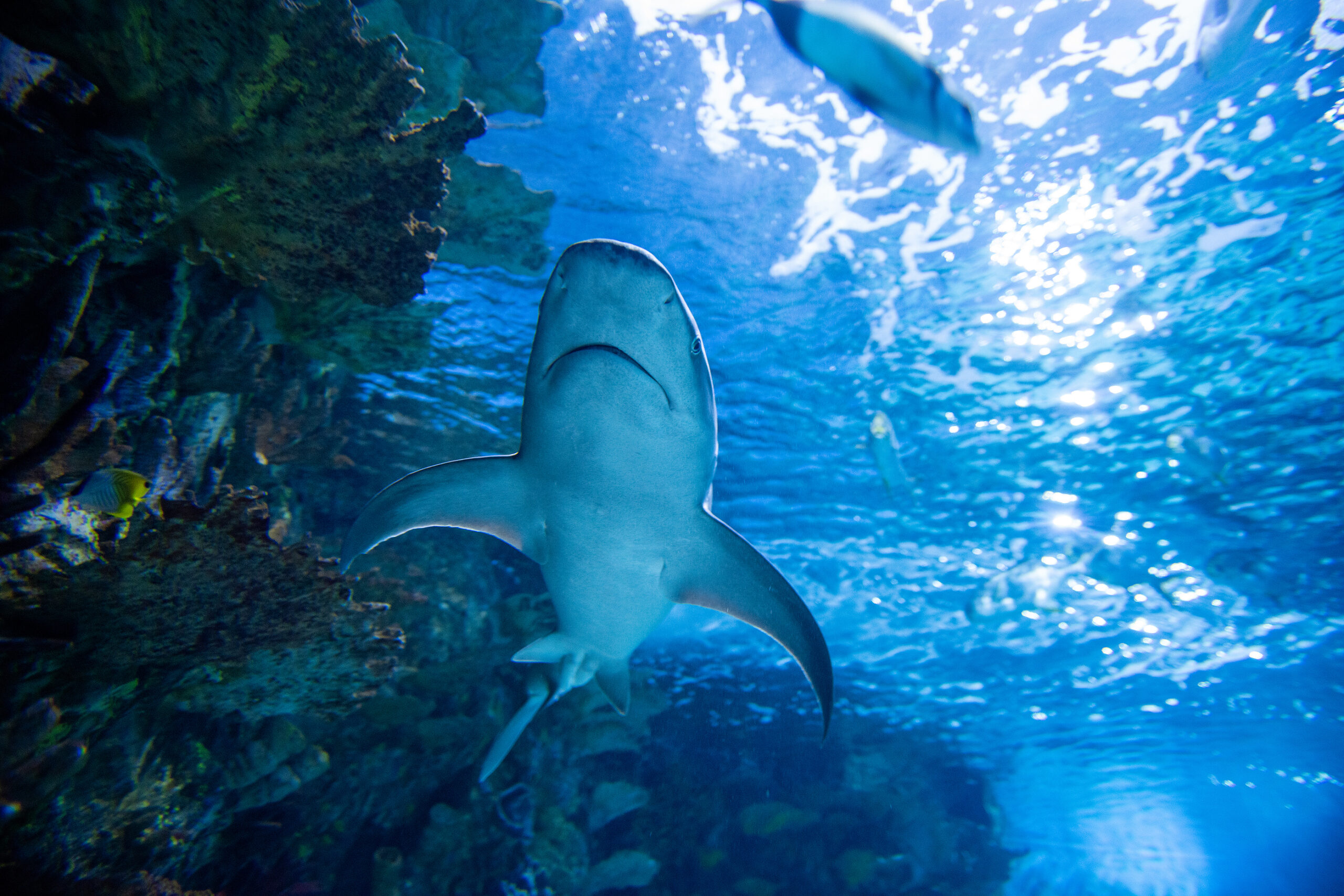 Shark Diving in Mexico
You can enjoy the most exhilarating shark diving holiday at a great price with our incredible packages, which deliver some of the best shark diving in Mexico. The Yucatan peninsula is a remnant of ancient impacts from asteroids, so the area is famous for its cave and wall dives – but sharks are never far away.
It is a rather adventurous activity, but you can get up close and personal with great white sharks using a cage – or swim freely with the more placid whale sharks – in a safe, fun environment.
When you book your trip to experience top-level shark diving in Mexico you will get the following additional benefits of our fantastic service:
Top customer service: We pride ourselves on delivering the best shark diving holidays to the most exotic destinations, but you will never have to worry about being unfamiliar with a location or any of the hassle of travel. We take care of everything from start to finish, for total peace of mind.
Great value: With links to hotels, boat providers and dive resorts we ensure that all of our guests have an exceptional trip and get wonderful value for money. Whether cage diving with great white sharks or enjoying a dive holiday at a quality resort – we deliver the best experience at the best price.
Trips for all experience levels: Our accredited diving courses are the ideal solution for anybody looking to build their confidence and experience levels before heading out on a life-changing shark diving holiday. With a PADI-qualified instructor, we guarantee a supportive and enjoyable course.
By choosing shark diving in secure submersible cages, you get a thrilling chance to safely dive with the most aggressive great white male sharks – that commonly frequent Mexico's waters. Liveaboard diving and swimming with gentle whale sharks provide a different, calmer and more mesmerising dive opportunity too.
Overall, if you want to experience the best of all shark diving – including dives in surface cages or the open water – Mexico is a brilliant place to do so! You will see that we offer handpicked destinations to top-quality dive packages all over the world when you get in touch.
Book a trip with us today and experience exceptional shark diving in Mexico.
View Our Upcoming Trips to Mexico
Take the Plunge – Get in Touch Today – info@oysterdiving.com
Places fill up well in advance so please contact us to book your place today. Here we will explore in more detail the best scuba dive sites available, the types of fish you can expect to see and the water temperatures and conditions you are likely to experience.
What Are the Best Sites For Shark Diving in Mexico?
One of the most amazing locations for a shark dive is Guadalupe Island, known locally as Isla Guadalupe, which lies more than 150 miles off Mexico's western coast. Thankfully, we have an upcoming trip to Guadalupe Island that is dedicated to shark diving. You will see more details and can also book your place here.
Some of the most amazing experiences inside and outside a shark cage on Guadalupe Island include the following: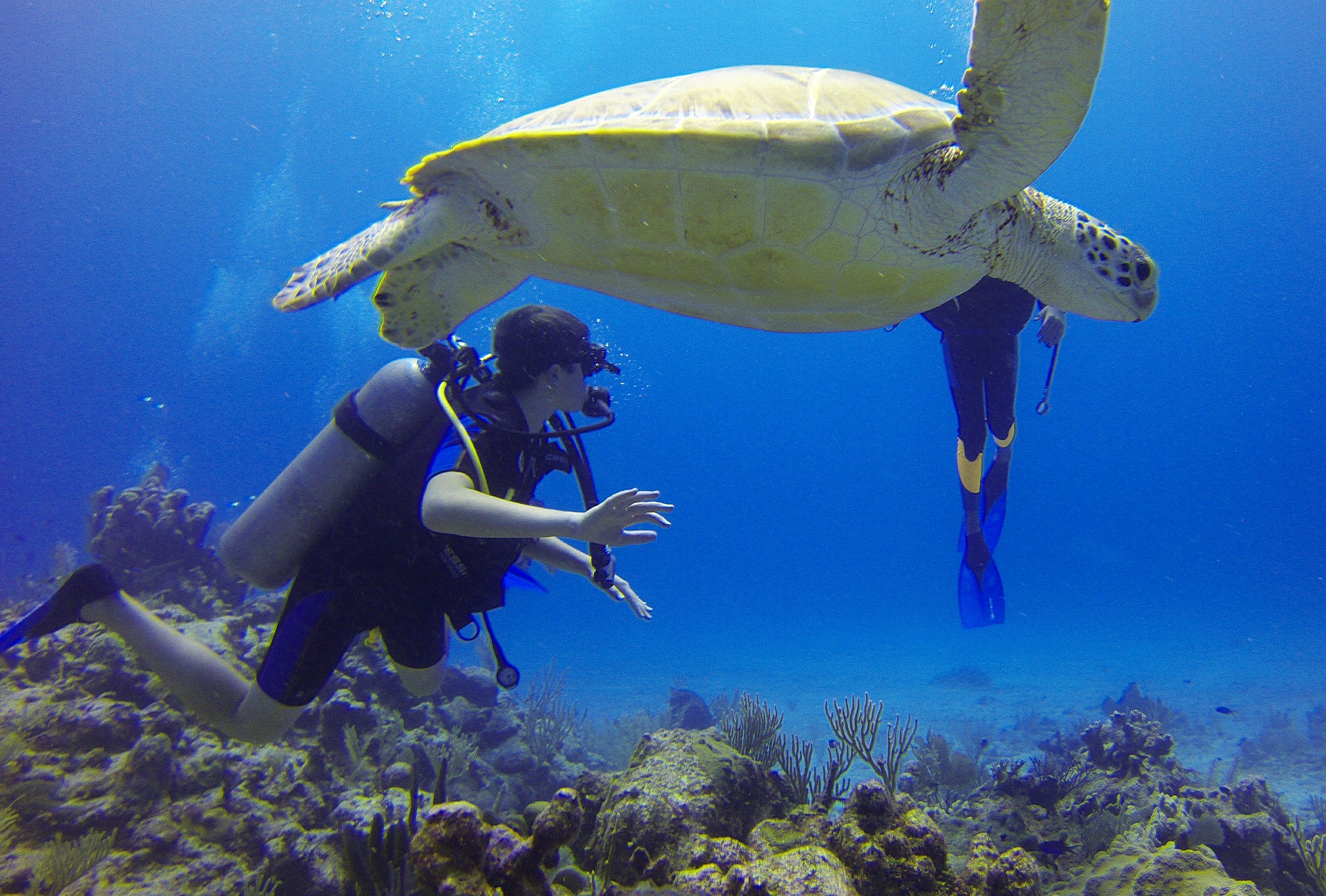 Freestyle shark diving: From your luxurious liveaboard accommodation our guides drop as many cages as required to ensure all divers three or more submersible cage dives. This flexible, versatile approach lets you make the most of the opportunities Guadalupe Island has to offer – after a long trip!
Kelp forests: Guadalupe's volcanic island is a haven for kelp, which creates many intriguing kelp forests teeming with much smaller marine life. Divers can explore the 'trees' of the forest and the smaller fish that seek shelter food breeding spots within the kelp's protective floating stipes and fronds.
San Diego: Also included in this trip is a stay in nearby San Diego, which gives you a chance to relax and enjoy several other local dive sites – where you can see small mako and blue sharks. Transferring by bus, you can take advantage of quality land-based hotel accommodation before returning home.
Many dive sites make use of cages, which helps you to avoid any danger and removes the problem of stronger currents in the open water. By using surface supplied air equipment you can do many of these dives without having to use an air tank. Even a non-diver can enjoy a shark dive with total comfort and safety!
Check out this video of a shark diving trip to Guadalupe Island from 2018 – for a clearer idea of the thrills that are in store for you:
We travel to the world's most beautiful diving destinations – if you have another dream destination we can help you find a great value package.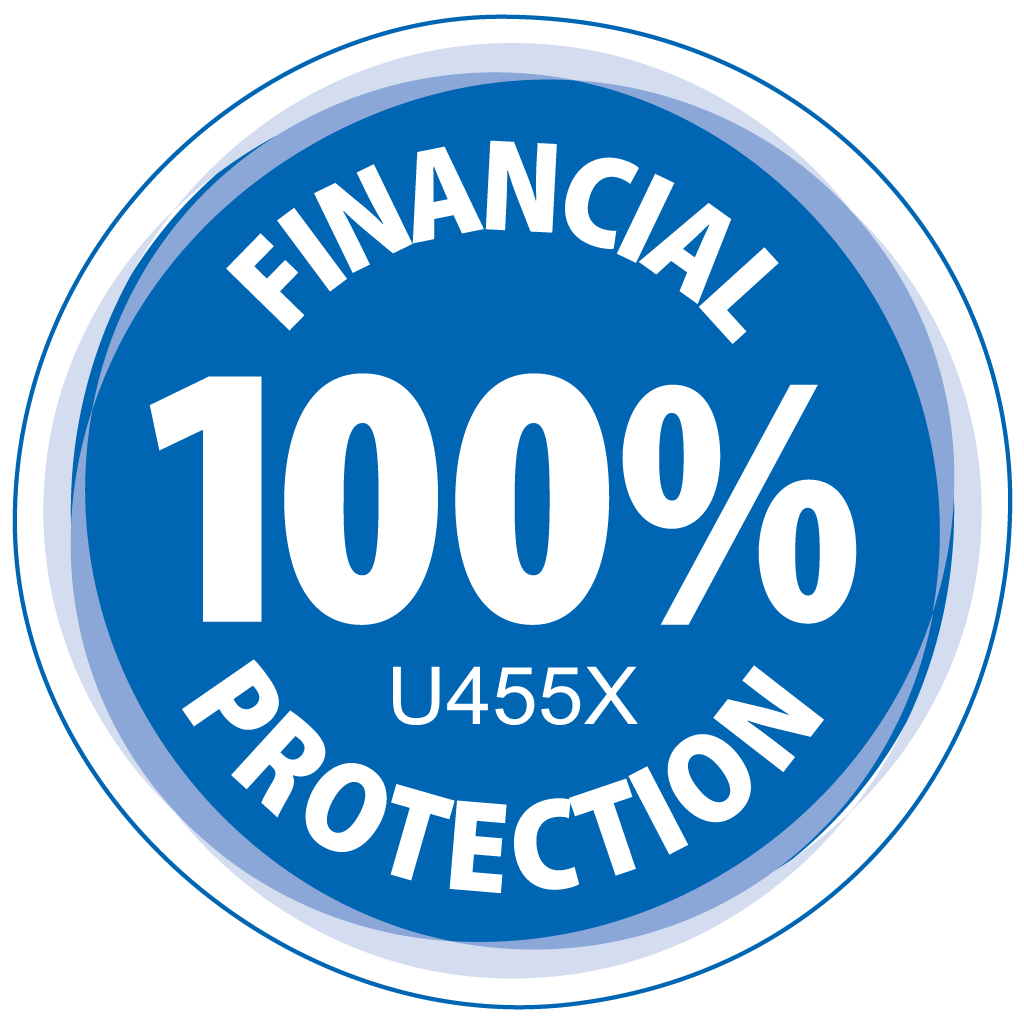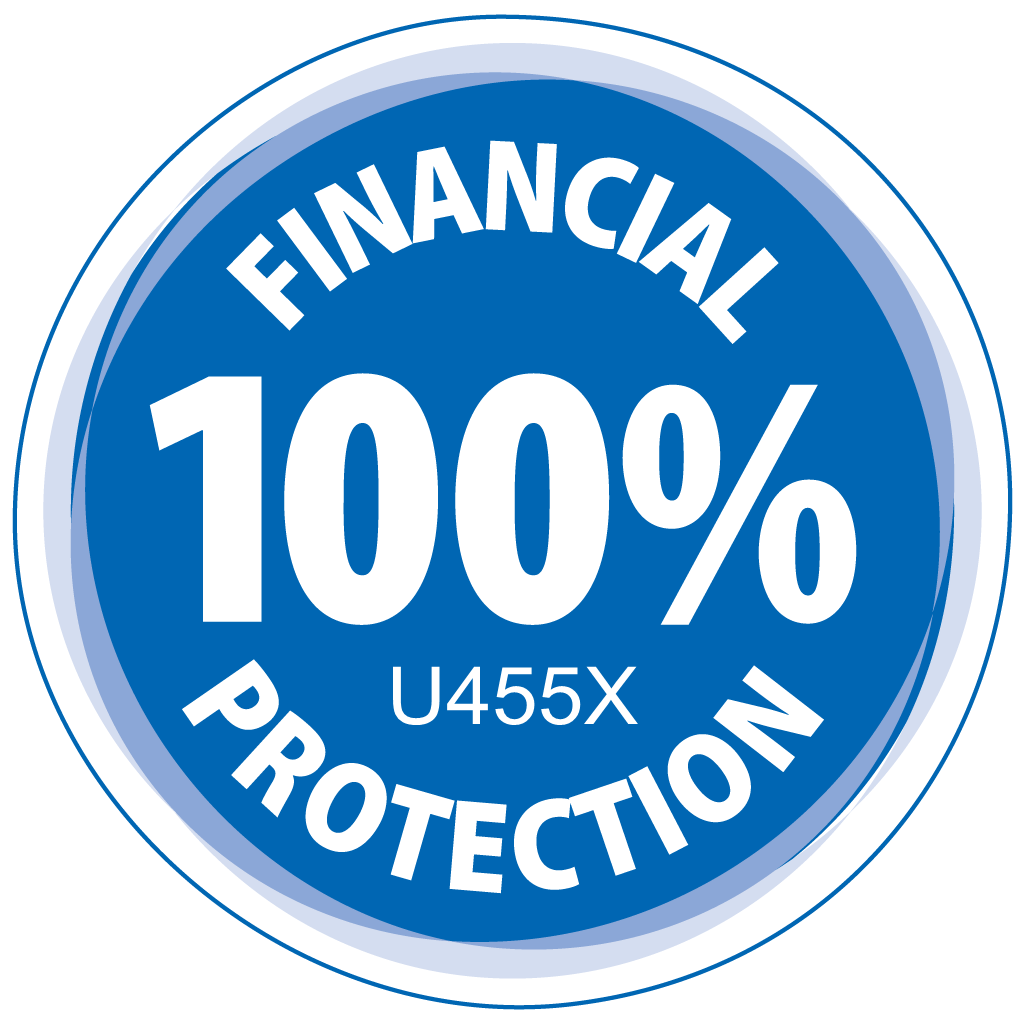 Important Information About Financial Protection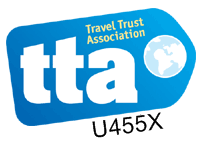 We are proud members of the Travel Trust Association.
The Travel Trust Association is a travel trade association. With 100% financial protection The Travel Trust Association exists to protect you, the customer, and they have been doing so for over 20 years. This means that any money you pay us is protected by the Travel Trust Association.
What Types of Marine Life Can You See When Shark Diving in Mexico?
Well, a few different sharks are the main thing you will be seeing while diving in Mexico – but there are many other creatures to observe too. Great white sharks and whale sharks are the most desired species. However, you can also see mako sharks, blue sharks, sandbar sharks, bull sharks and tiger sharks.
You can expect the following additional types of marine life to be visible when shark diving in Mexico, depending on your location: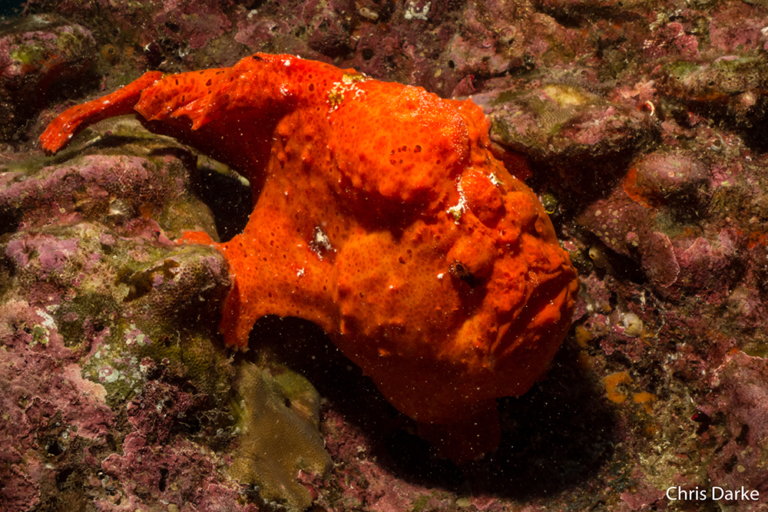 Barracuda
Black groupers
Catfish
Dolphins
Eagle rays
Fin whales
Frogfish
Horse-eyed jacks
Humpback whales and grey whales
Jawfish
Lobsters, prawns, squids and snails
Mackerel
Manta rays
Many types of blenny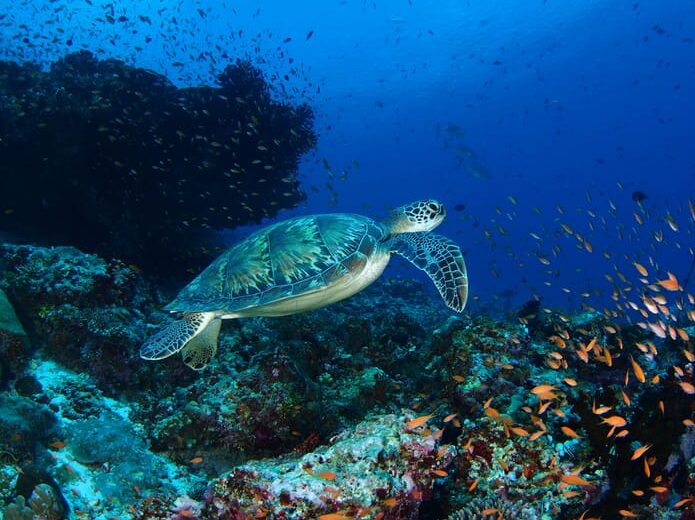 EVEN MORE..
Marlin
Mollies
Moray eels
Nudibranchs, including sea tigers
Octopus, jellyfish and anemones
Sailfish
Sea lions
Sea sponges
Tetras
Tuna
Turtles
Various coral and reef life such as anemones, starfish and sponges
Various species of algae
We understand that the thrilling adventure of a shark dive, or any other diving holiday, can come with a dash of nerves. Sharks can seem intimidating, but you are very safe in the care of our PADI-qualified instructors – who provide experienced support and ensure that all safety standards are met.
What Are the Conditions Like When Shark Diving in Mexico?
Mexico has equatorial waters and is very pleasant thanks to its sheltered position on the east and west coast. Sharks are larger creatures and therefore require quite a lot of space. As a result, many shark diving experiences take place on open water dives.
The good news is that there is a potential for awesome shark diving – whatever experience you might have. Conditions have the following characteristics: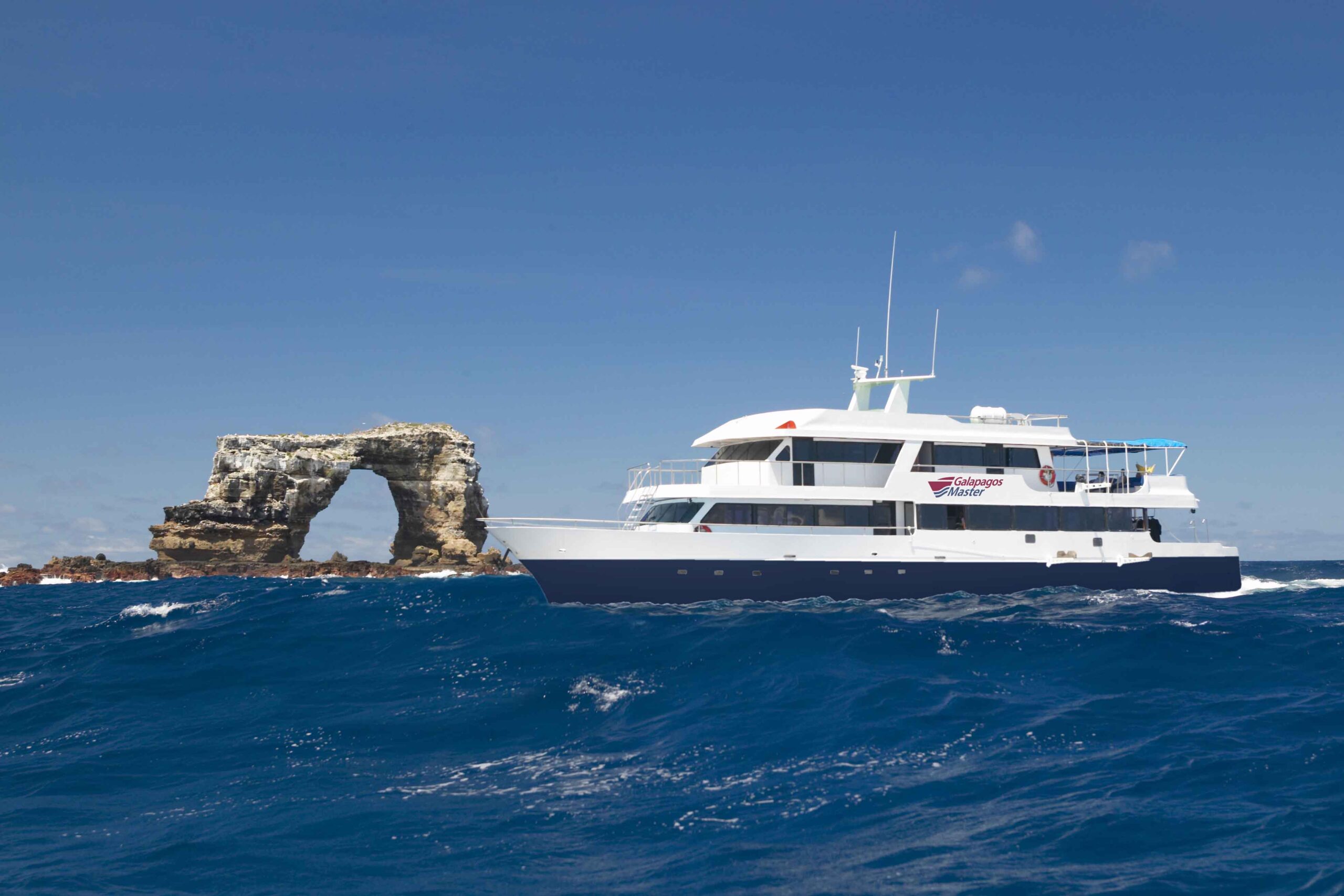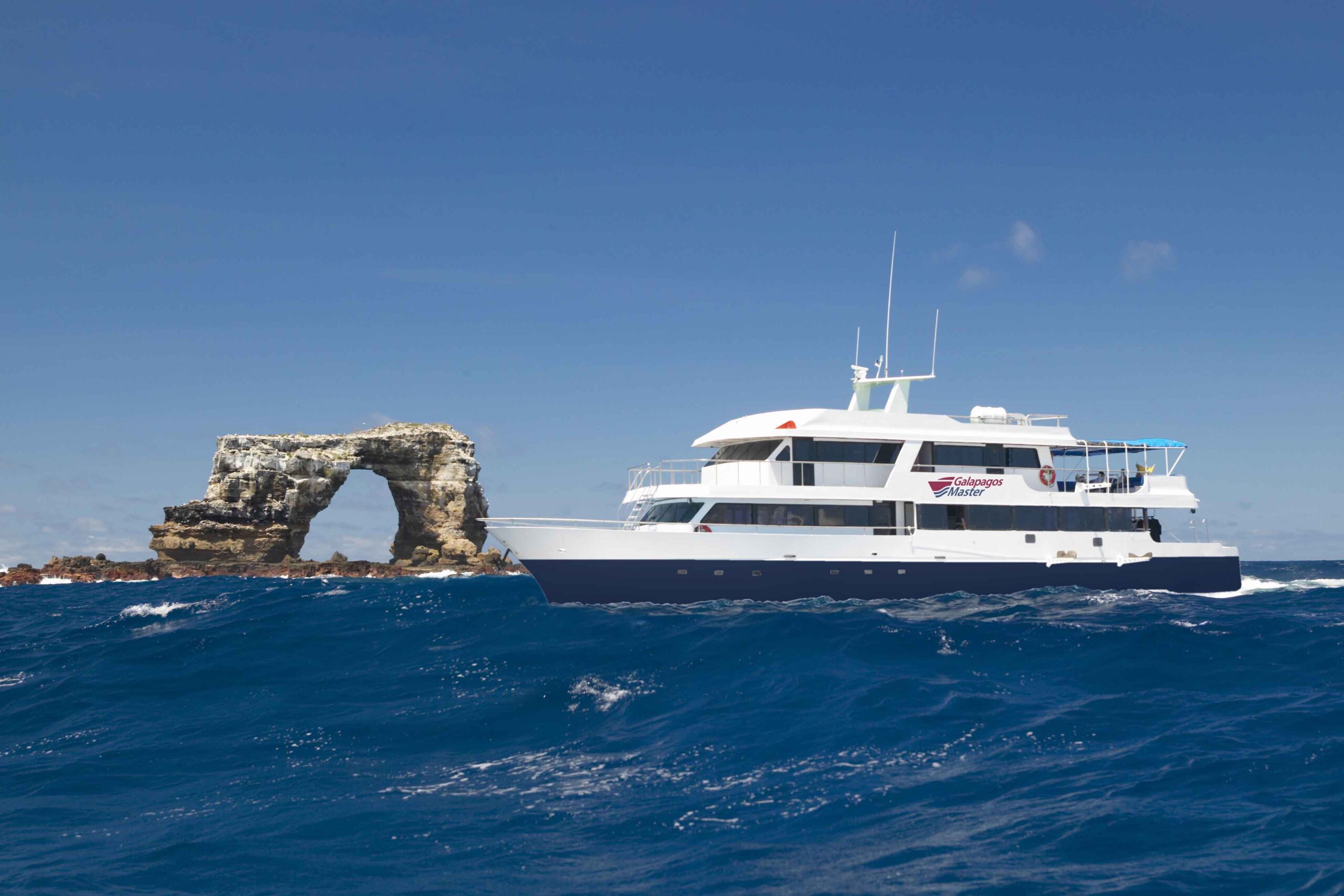 Temperatures: The average water temperatures when diving in Mexico are very mild, with a typical range of around 26°C (or 78°F), even in the winter months. Guadalupe Island usually sees a range of 19°C to 22°C (which is 66°F to 71°F) at coldest and the Sea of Cortez can reach up to 27°C (80°F).
Currents: Shark diving in a submersible cage will remove the need for any concerns about currents, but open water dives can have stronger currents so are only suitable for more confident divers. Guadalupe Island's position can cause strong currents, so some experience is necessary.
Visibility: The visibility is superb in most of Mexico, with very clear waters. You will have up to 100 M of visibility at best. However, during the rainy seasons over the summer months, visibility in many areas is a lot lower. Coastal visibility is usually better than it is during offshore dives.
Mexico is not always a good option for first-time divers, particularly if you are looking to swim in open water – but you will always have fun on our trips, as we can find something for everyone of any ability. However, Mexico has a lot more to offer divers who are experienced and can handle moderate conditions.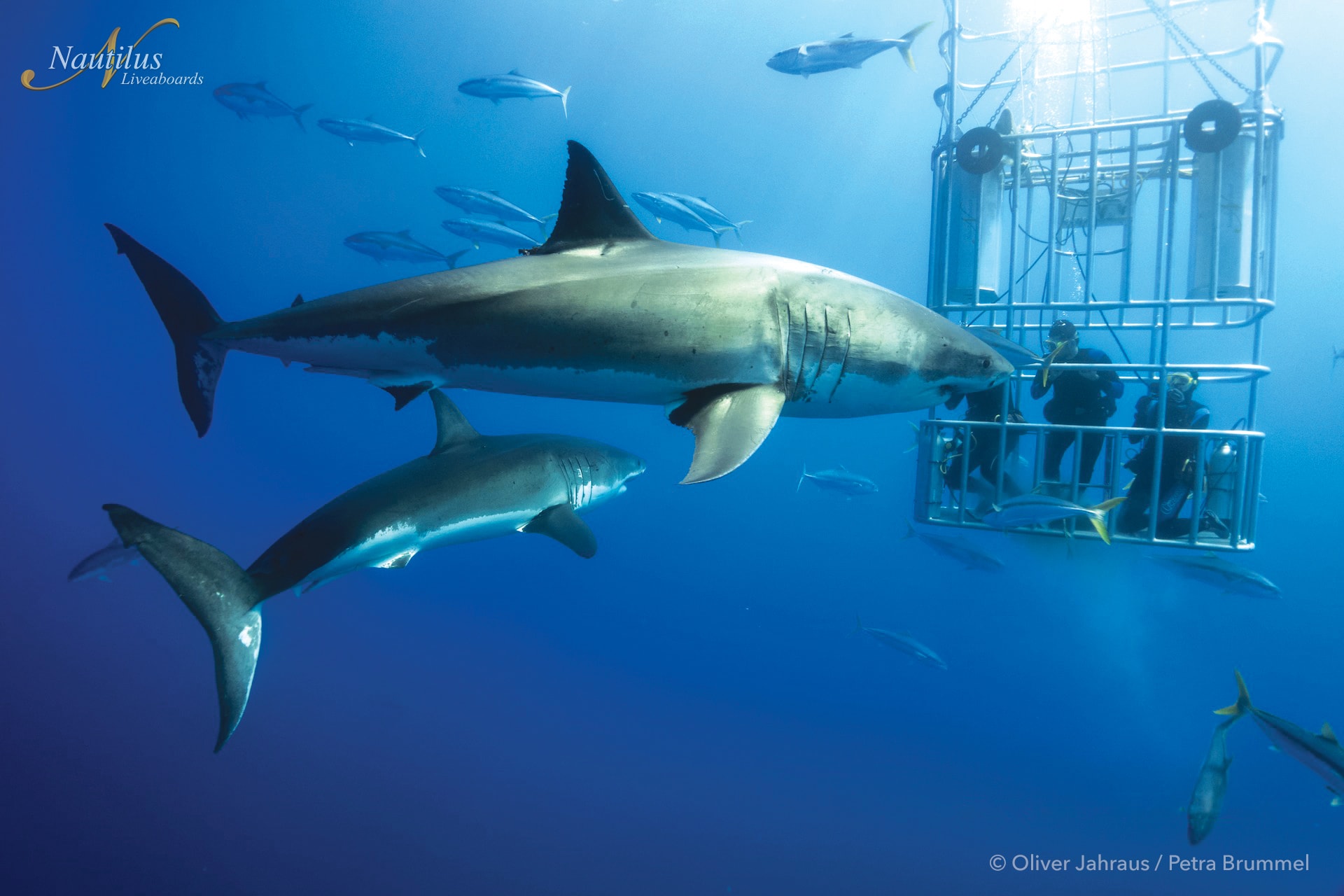 Are There Any Other Destinations For Shark Diving?
There are many other potential shark diving destinations across the globe, check out the rest of the places you can swim with these magnificent creatures on our dedicated shark diving holidays page.We offer amazing value holidays to several destinations around Mexico, as well as life-changing holidays to many countries within the Caribbean sea – where you can see similar opportunities for cave dives and shark dives as you do in Mexico.
Book Now to Experience the Best Shark Diving in Mexico
Mexico offers some amazing opportunities for shark diving holidays – cage diving is also suitable for non-divers, so long as you only plan to dive in a shark cage. Guadalupe Island is a location that offers amazing diving and a chance to see sharks, as well as the opportunity to visit a far-flung region.
We will take you on a life-changing scuba diving holiday, whether you want a shark diving holiday or another type of diving trip. If you have a specific requirement we are sure we can find a solution with one of our great value packages. You can book an amazing shark diving holiday in Mexico today by getting in touch with us.