Portland M2 Wreck Weekend
M2 submarine Diving weekend, Portland
11-13th June 2021
Members price – £269.00
Non-members price – £295.90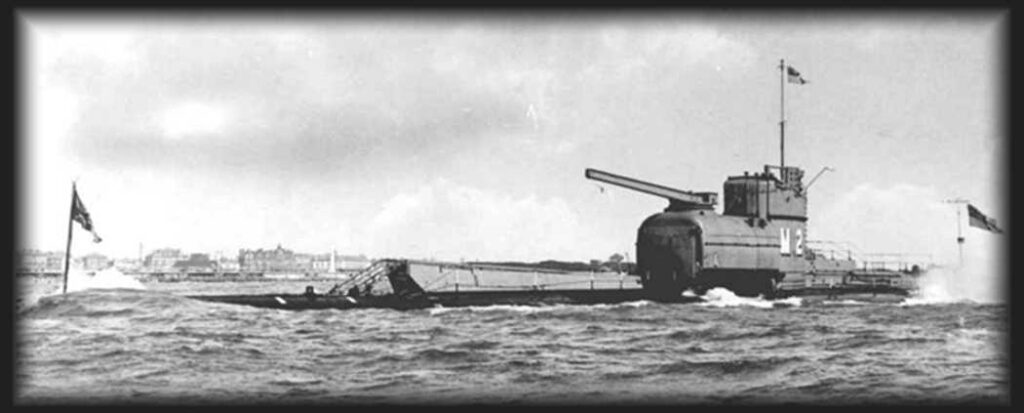 Incredible Diving
The M2 is a pretty remarkable wreck. It's a submarine that sank in 1932 due to an accident, and tragically all the crew were killed. The small aircraft in a hanger on the conning tower is one reason that she is unique, but it is also in the centre of the leading theory as to why she sank. It is thought that while crew were practicing emergency diving drills, the hanger door was not properly closed, which quickly flooded the sub and sank her to the bottom. The M2 is virtually intact, save the crane which was trawled off a few years ago, and her propellers which was the result of some salvaging. With a maximum depth of 36m you will NEED TO HAVE YOUR PADI DEEP SPEC qualification or equivalent.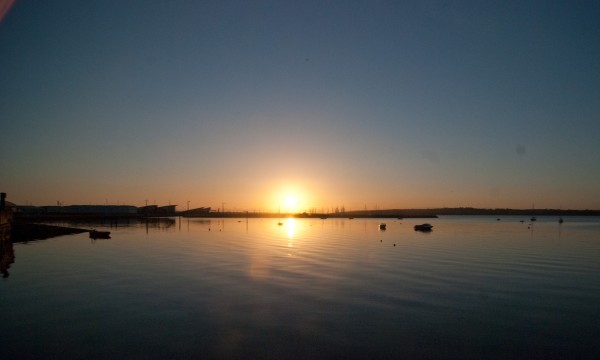 Safety – The weather around Portland can change quickly, so all divers should be a minimum of Advanced open water with a minimum of 20 dives, and be qualified to dive to 40m. You must carry your own DSMB and Dive Computer and know how to use them.
We would be happy to offer advice on SMB's and we can provide a PADI specialty course on how to use it. The health & safety of our customers is of paramount importance to us. To this end, all crew are professional, fully trained and skilled. If you need help or advice, they will be only too happy to help and offer advice.
We will be staying at Hotel Aqua, where we will meet you on Friday night and the boat will depart early on Saturday and Sunday morning to maximise our time in the water. More contact details will be provided closer to departure.
Price 2 nights accommodation at Hotel Aqua, 4 dives over 2 days, including the M2 wreck (subject to weather). Does not include equipment hire, tank & weights, SMB's, dry suits and computers – please visit our shop if you would like to purchase these items.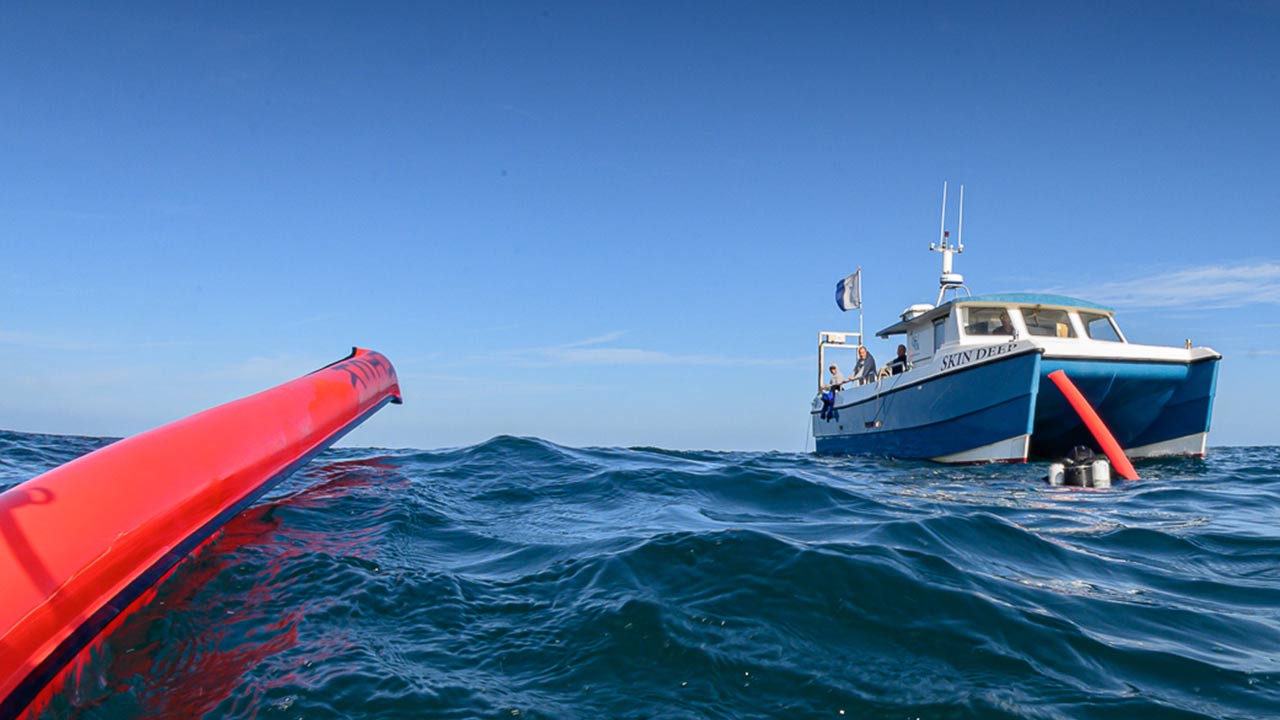 Skindeep
Skindeeper is 11m catamaran well-equipped dive boat. There are two very important features off this boat… Firstly, it has a diver lift. No more ladders for us! Secondly, she has a marine head toilet! She also dry seating in the wheelhouse, seating out the back, and a water boiler for hot drinks between dives.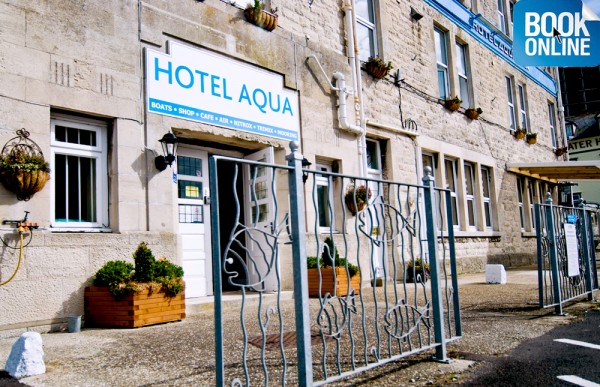 Hotel Aqua, Portland
The Hotel Aqua will be our landing spot for the weekend. Placed on Castletown beach and surrounded by the ocean, it is a short walk away from Chesil Beach, Portland Harbour and Portland Castle. It has free Wi-Fi, parking, a café, a bar, and very excitingly has a room where we will be able to dry out our equipment overnight. This hotel is very use to divers, so are able to accommodate many diving specific requirements.
Prices
2 nights accommodation at the Hotel Aqua in a shared twin room (same sex) including breakfast, 2 days boat diving and representative from Oyster Diving.
Members: £269
Non-members: £295.90
Optional costs
| | | |
| --- | --- | --- |
| Equipment Hire | Members | Non-members |
| 2 x tanks and weight hire for 2 days | £30 | £15 |
| Full equipment hire (excl dry suit). Includes tank, weights, regs, BCD, fins, boots, hood and gloves. | £100 | £50 |
| Dry suit and undersuit hire for 2 days | £60 | £30 |
| Dive computer hire | £25 | 12.50 |
BOOK ON THE NEXT TRIP TODAY
There are only 11 spaces available (plus a member of the Oyster Team) so make sure you reserve your space early.