3rd January 2024 for 10 Nights plus Travel
Experience the Worlds Best Wreck Diving Destination
Truk Lagoon is an atoll in the central Pacific. About 1,100 miles northeast of New Guinea, and is part of Chuuk State within the Federated States of Micronesia (FSM). A protective reef, 140 mi around, encloses a natural harbour 749 by 31 miles, with an area of 820 square miles.
"Truck atoll" was the Empire of Japan's main naval base in the South Pacific theatre during World War II. It was the site of a major U.S. attack during Operation Hailstone in February 1944, and Operation Inmate, a small assault conducted by British and Canadian forces during June, 1945. Many of these sunken ships can now be explored by scuba divers.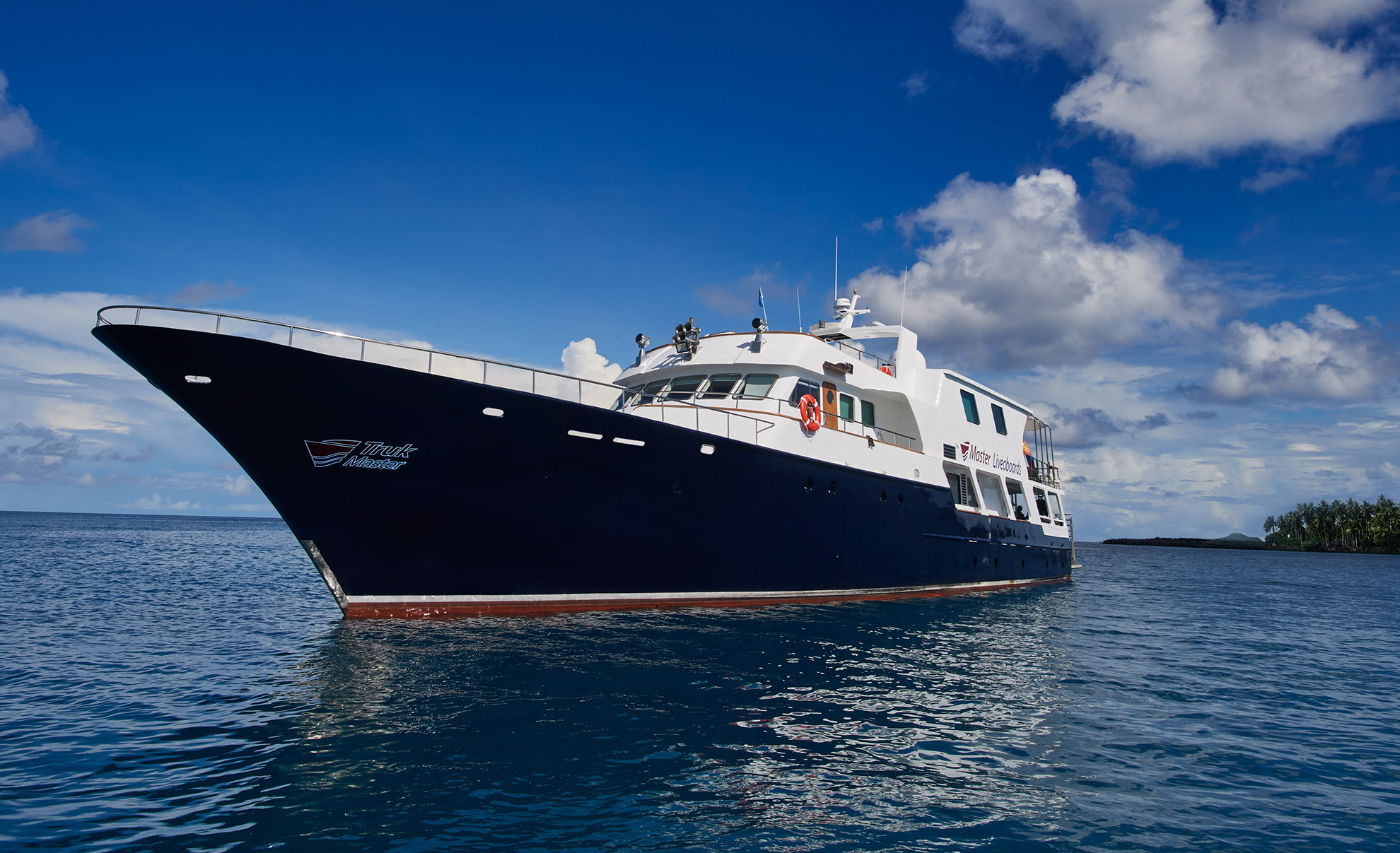 Built of steel, M/Y Truk Master is the newest liveaboard yacht to ply the waters of Truk Lagoon, welcoming aboard 16 guests for 7 nights. The 4 decks provide ample space for relaxation, dive equipment, and camera preparation, whilst the experienced crew ensures you receive only the highest quality service on your diving vacation.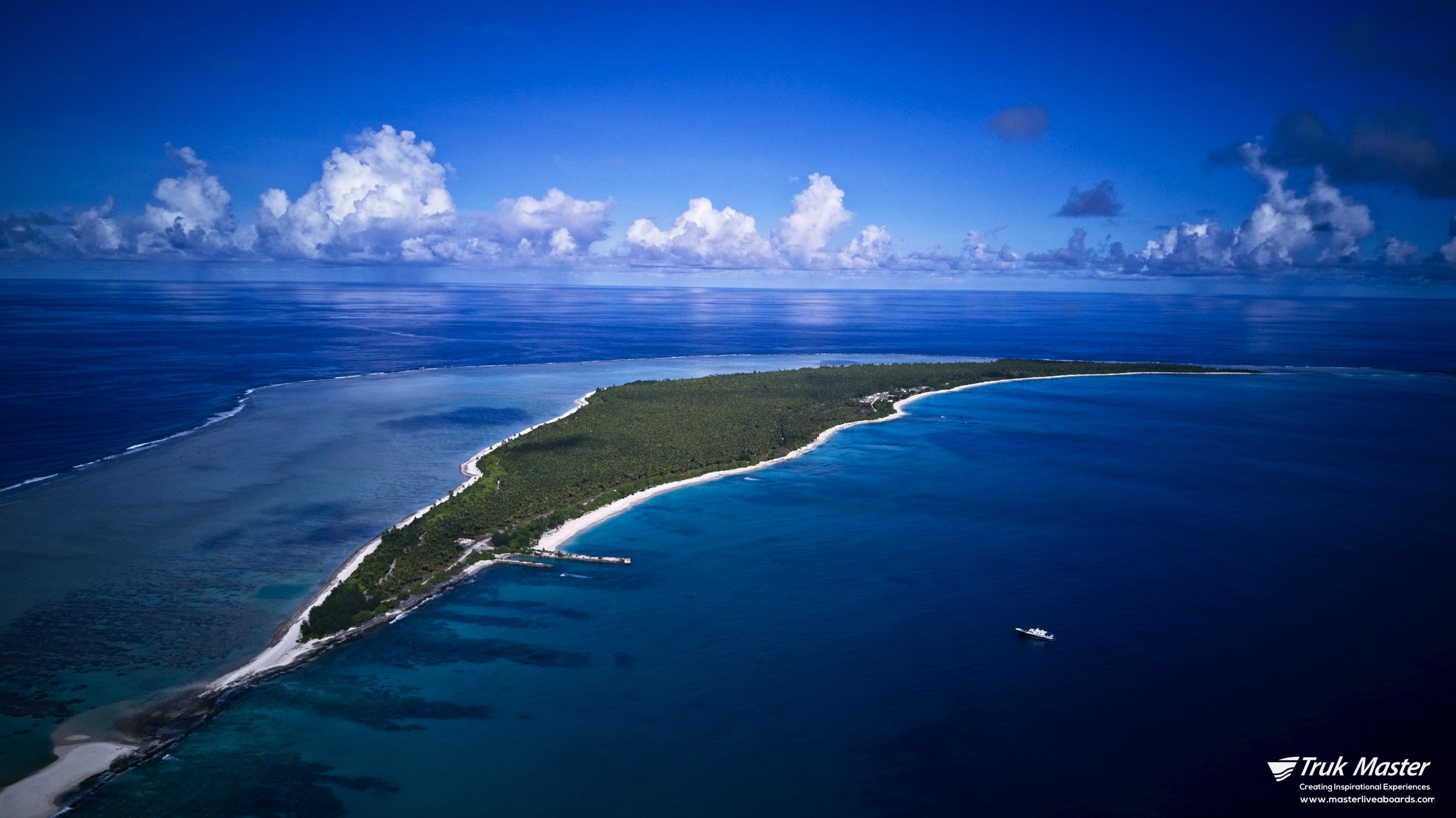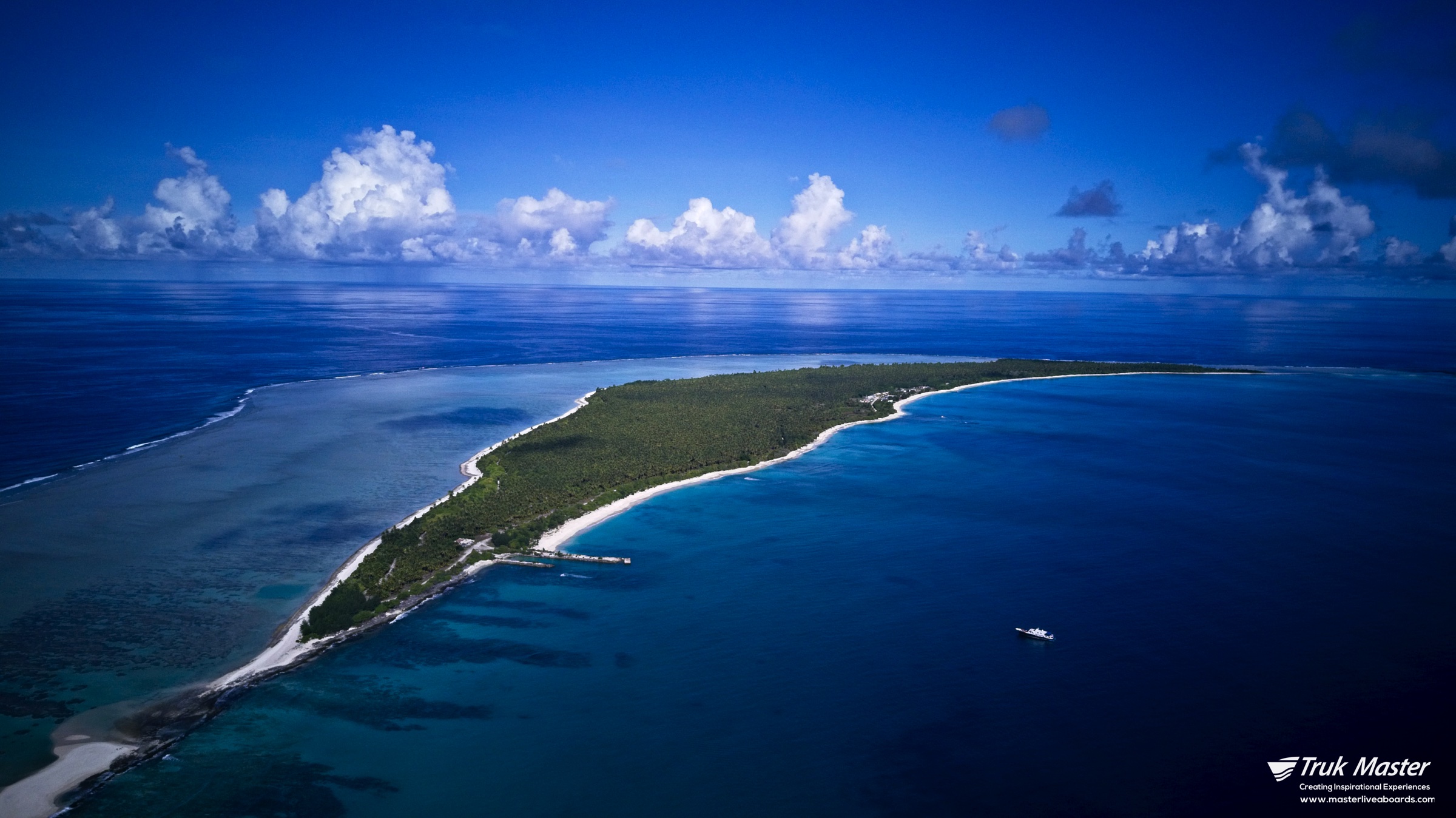 Price
There are 15 spaces on the boat with 3 different cabin types:
Classic Twin – £3418.80pp
Premium Twin / double – £3543.10pp
Superior (only 1 double cabin) – £3,766.40pp
On top of this will be flights (allow c. £1,000) and potentially 1 or 2 nights hotel depending on the flight times.
Non-refundable deposit is £1000.
Deposit 2 – £1000 March 2022
Deposit 3 – £1500 January 2023
Balance – Balance September 2023
Overview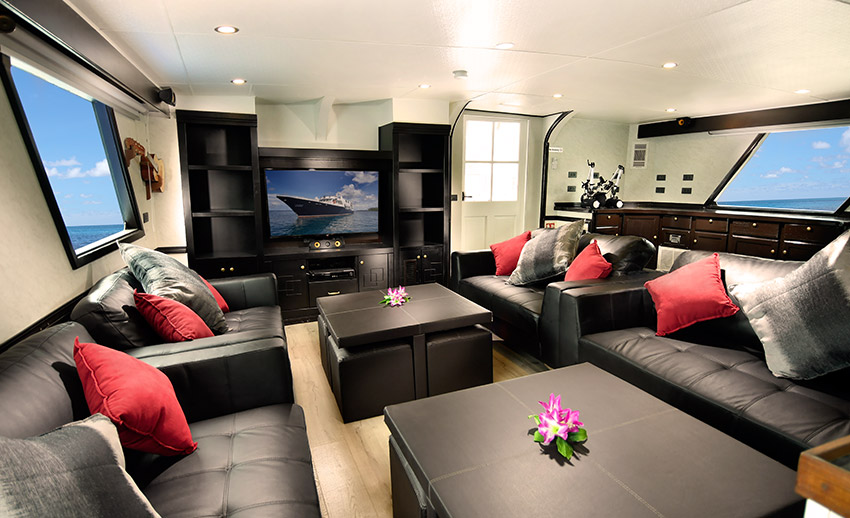 Truk is best known for its world-class wreck diving and with over 60 wrecks, from supply vessels (Maru) to planes and a submarine, tightly packed into a coral reef lagoon. It is easy to appreciate why divers travel to this area time and time again. During WWII, the Japanese fleet used Truk as one of their main staging points for attacks on the allied forces but in 1944 the American led "Operation Hailstone" surprised the fleet resulting in the plethora of dive sites which we can see there today.
Many historical artifacts such as medicine bottles and newspapers along with articles of war, which include aircraft wings for the Zero Fighter planes, tanks, guns, gas masks and ammunition, can still be found at many of the sites., whilst the wrecks themselves are encrusted with corals, you can still clearly see telegraphs, steering columns and mounted guns. There is also the opportunity to explore engine rooms and holds. Surrounded by a coral reef, there are many excellent coral pinnacles and deep channels with schooling pelagics too!