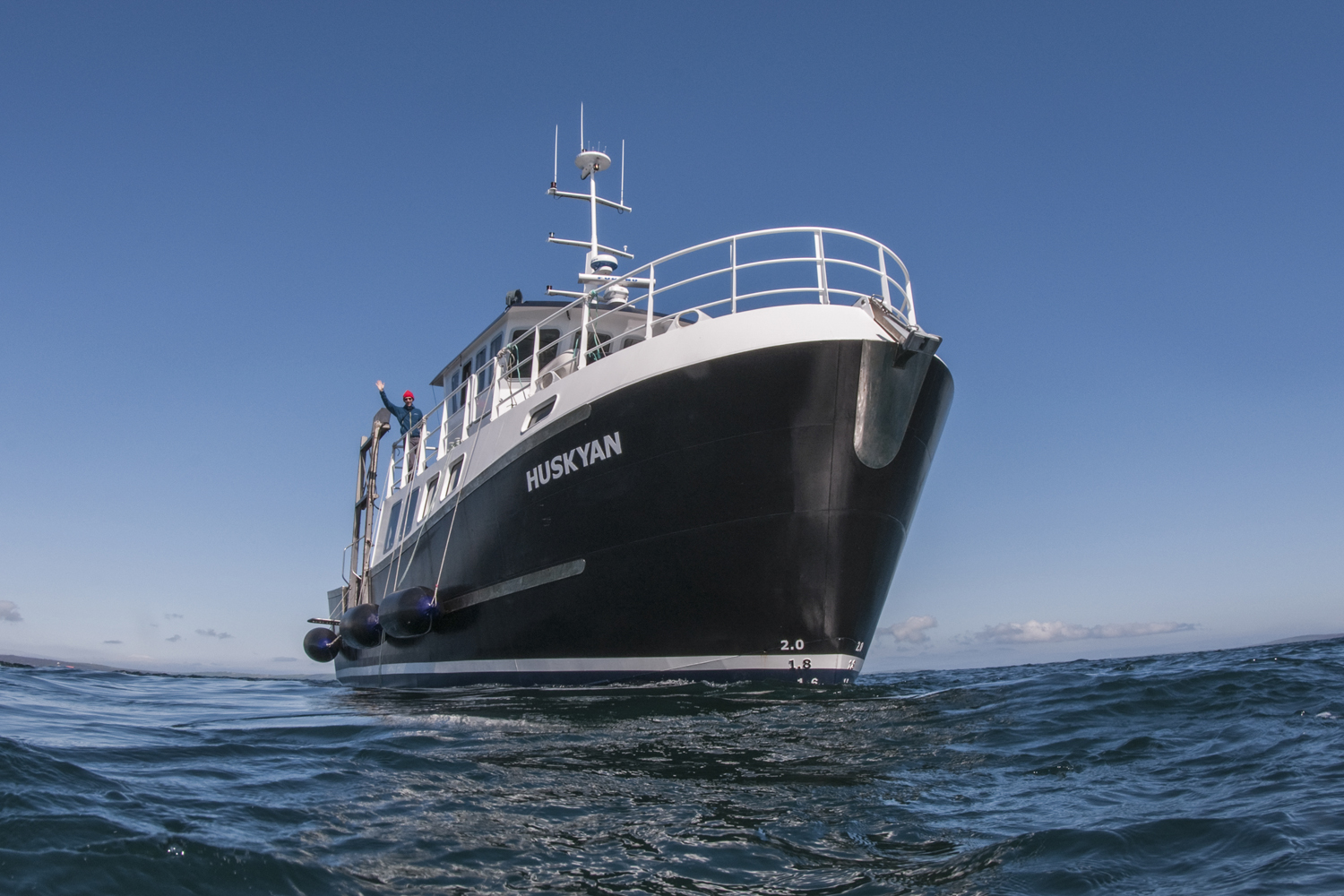 Diving in Scapa Flow
When you book your Scapa Flow diving holiday with us you also get the following benefits:
PADI-certified instructors: Our instructors are the perfect guide to diving Scapa Flow in the most fun, intense but safe way. You might be worried about your abilities, but we specialise in providing courses before your trip.
Handpicked destinations: We scour the earth for the best destinations and we know the best scuba diving sites in Scapa Flow, so our team offers an inside track to world-class wreck diving experiences.
Excellent value packages: As you will see, we have long-standing relationships with airlines, boat operators and equipment suppliers. So we can provide low-cost diving holidays, with the best value for money.
We cater to all skill levels and you can be assured you will have a fun, friendly and social experience whether you are alone, in a couple or with a group. To find out more and to book your place on a Scapa Flow diving holiday please get in touch.
View Our Upcoming Trips to Scapa Flow
Scapa Flow diving holidays take place just off of the Orkney Islands and allow you to experience some of the best wreck diving in the world. When you dive Scapa Flow's waters you will have a unique diving holiday in a natural harbour. See our wreck diving holiday packages, including a few other prime destinations, below:
Take the Plunge – Get in Touch Today – info@oysterdiving.com
Places fill up well in advance so please contact us to book your place today. Here we will explore in more detail the best scuba dive sites available, the types of fish you can expect to see and the water temperatures and conditions you are likely to experience.
Scapa Flow Diving Sites
The World Wars saw much naval fighting, and the WWI High Seas fleet (Germany's battle fleet) was scuttled in Scapa Flow following Imperial Germany's defeat. As a result, Scapa Flow diving packages take you to amazing wrecks.
Top diving sites in Scapa Flow include the following: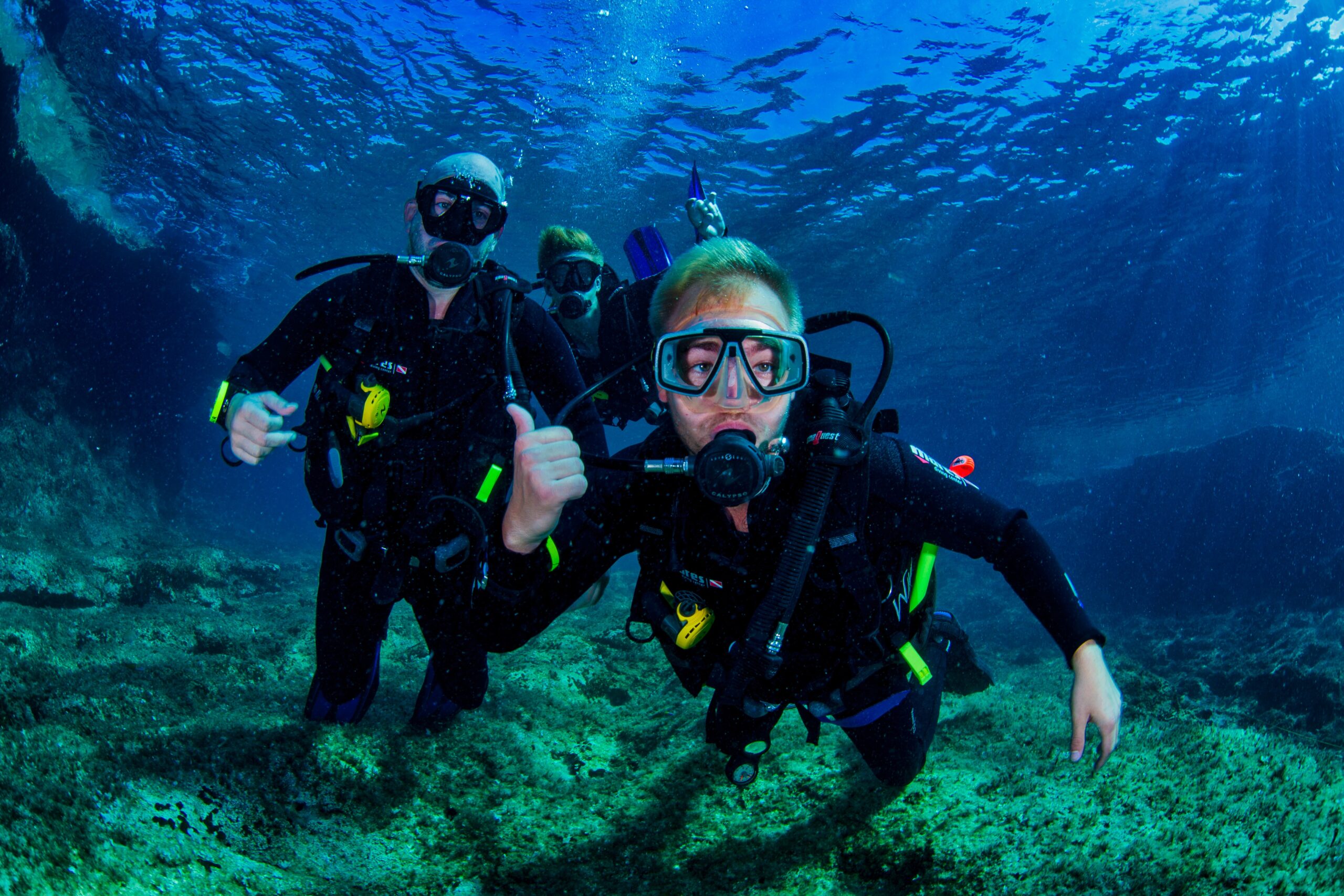 SMS König: The German High Seas Fleet former jewel is still a wonder as a world-class wreck dive. She lies upside down with a hull just 16 m below the surface, creating a striking visual. Look out for the 30.5 cm twin guns.
SMS Markgraf: Another König Class Battleship, also upside down due to the weight of the armaments, is the deepest dive site. With many intact features, this site is an awesome spectacle and a wreck diving must-do.
SMS Kronprinz: Taking its name 'Wilhelm', for the Kaiser's last son, this dive is relatively shallow – the seabed is just 37 m deep and the hull sits only 12 m below the surface. This wreck has gun turrets with very visible barrels.
We have a Scapa Flow Wreck Diving Week coming in May 2023, which will explore all of the best sites. One thing about all of the dive sites is that they are quite close together, so travelling between them is very simple and quick.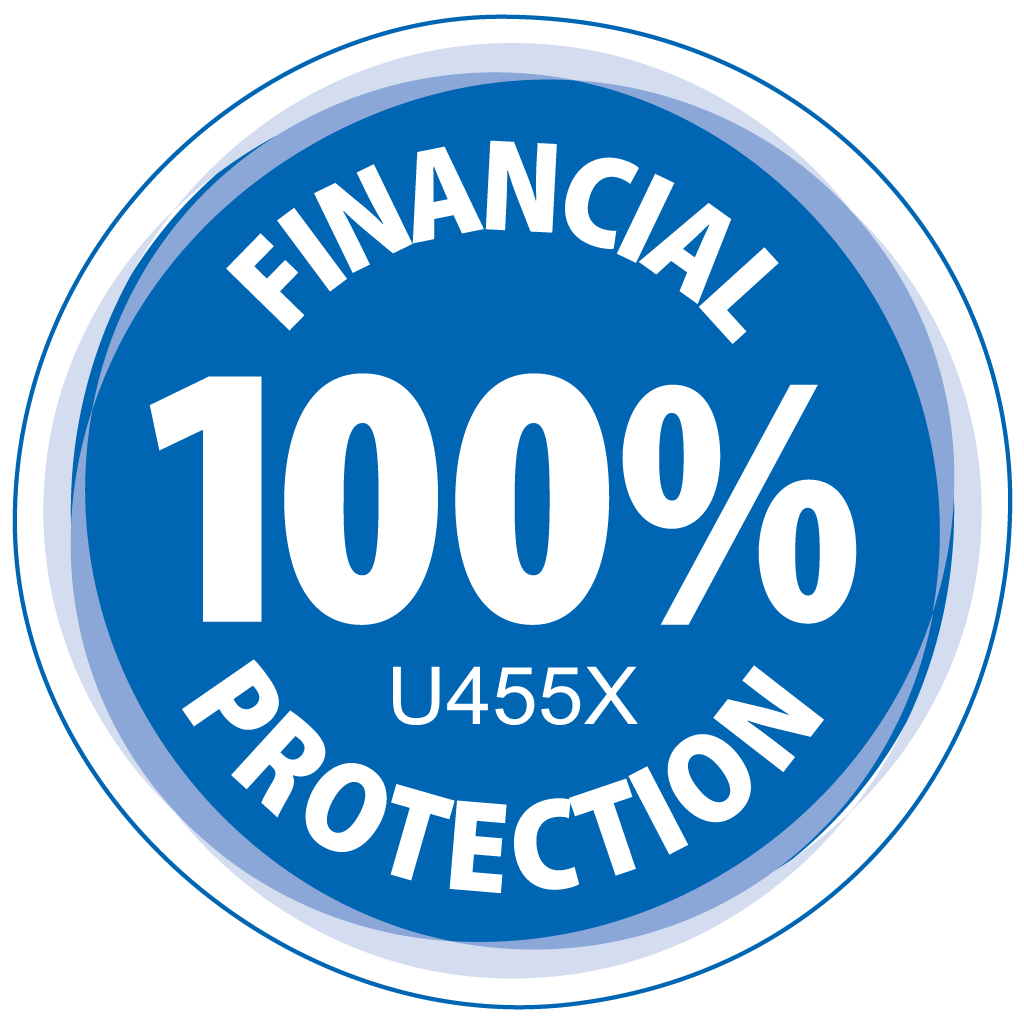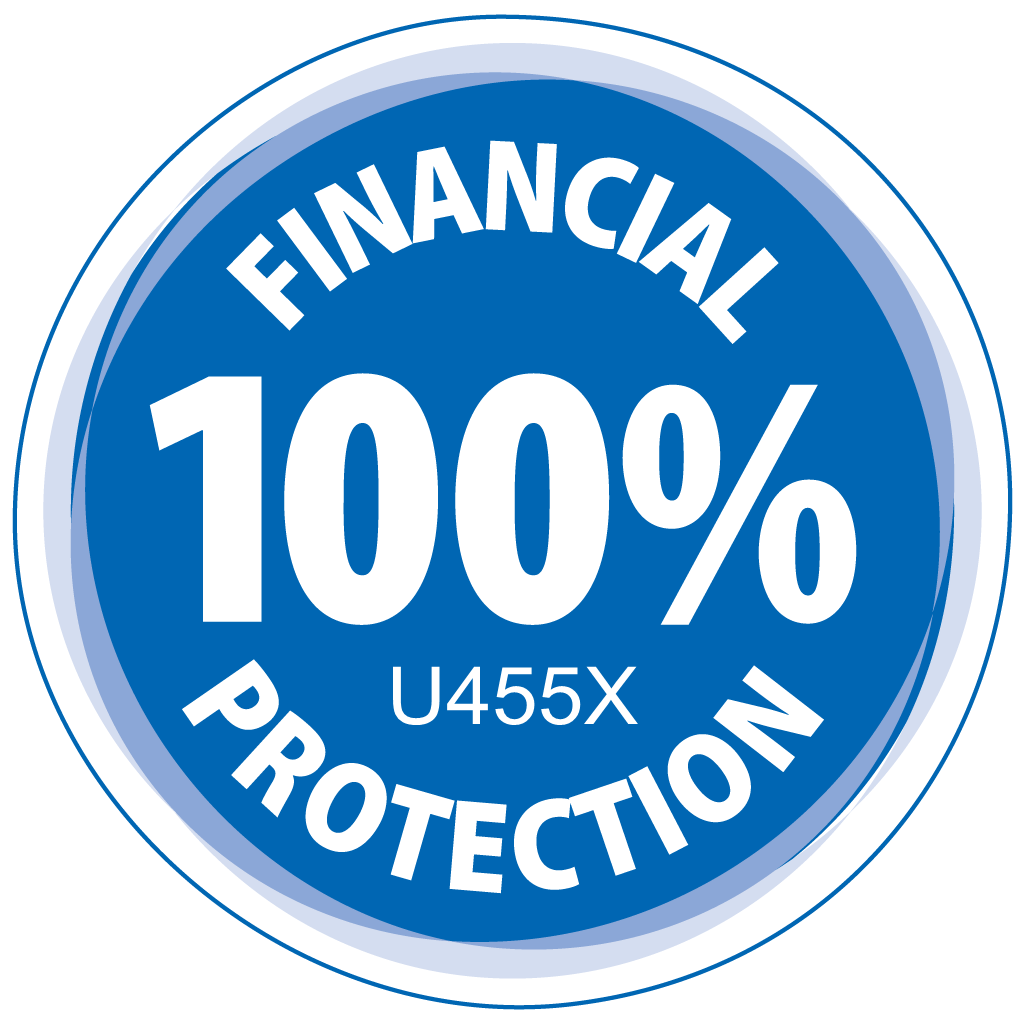 Important Information About Financial Protection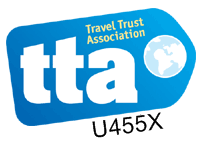 We are proud members of the Travel Trust Association.
The Travel Trust Association is a travel trade association. With 100% financial protection The Travel Trust Association exists to protect you, the customer, and they have been doing so for over 20 years. This means that any money you pay us is protected by the Travel Trust Association.
Scapa Flow Marine Life
Scapa Flow is a wreck diving Mecca and therefore not the first option if you want to see marine life. The northern waters of the Orkney Islands are also not lit with the same intensity as other regions of the world, such as the Red Sea or Thailand.
Nonetheless, there are some amazing creatures to view while wreck diving in Scapa flow – such as the following: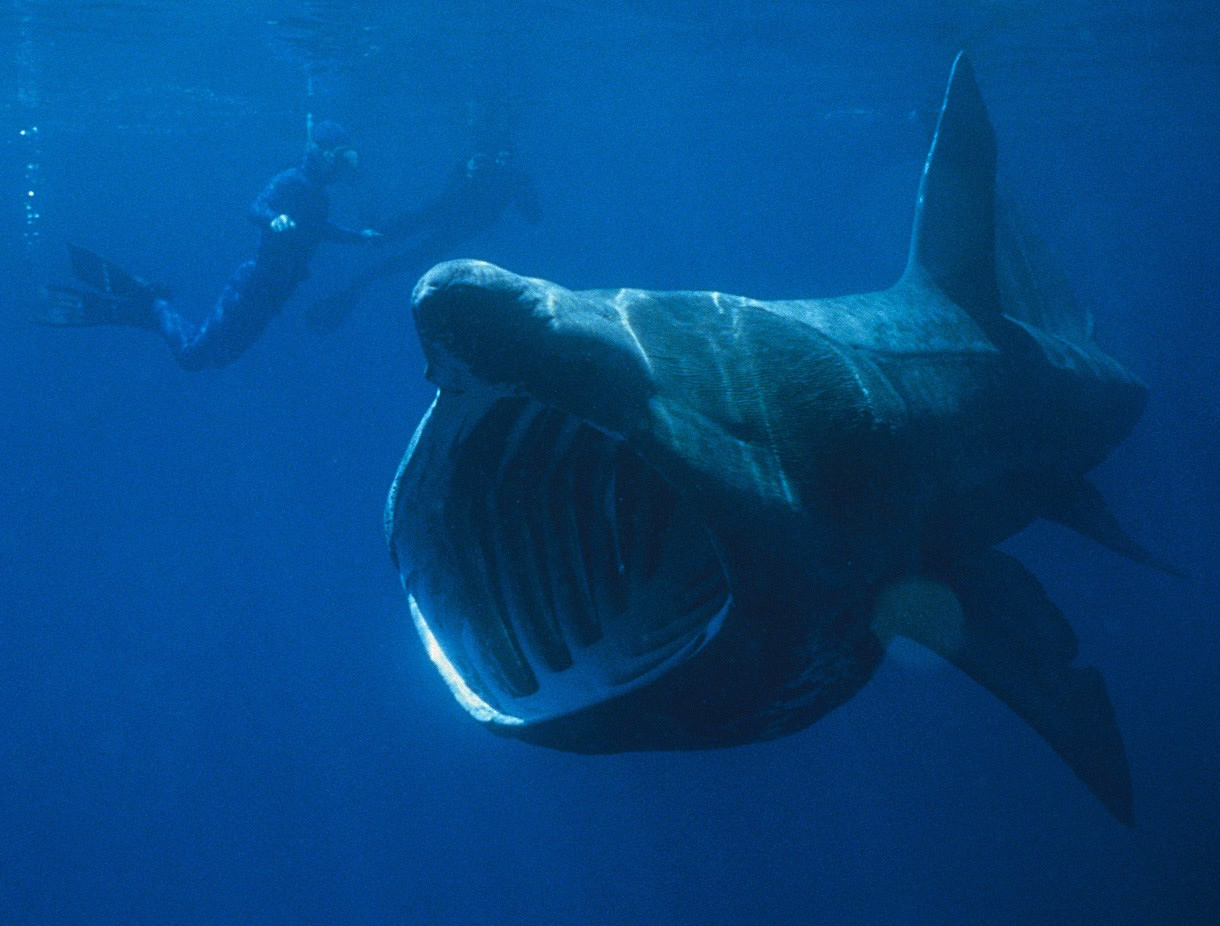 Basking sharks
Cod
Crabs
Grey seals
Harbour seals
Jellyfish, including moon jellyfish and comb jellyfish
Ling
Lobsters
Pollock
Saithe
Silver bellies
Starfish
Urchins
Wrasse
Many creatures are drawn toward the darker, colder waters of the Orkney Islands and the wrecks are excellent environments for life to thrive. Even though wreck diving is the main attraction, the marine life on offer will not disappoint.
Scapa Flow Diving Conditions
The conditions in Scapa Flow and also the Orkney Islands, in general, will require considerable experience to tackle, you will require a PADI Deep Speciality certification – that requires at least 35 dives and dry suit qualification.
Conditions when Scapa Flow wreck diving include the following: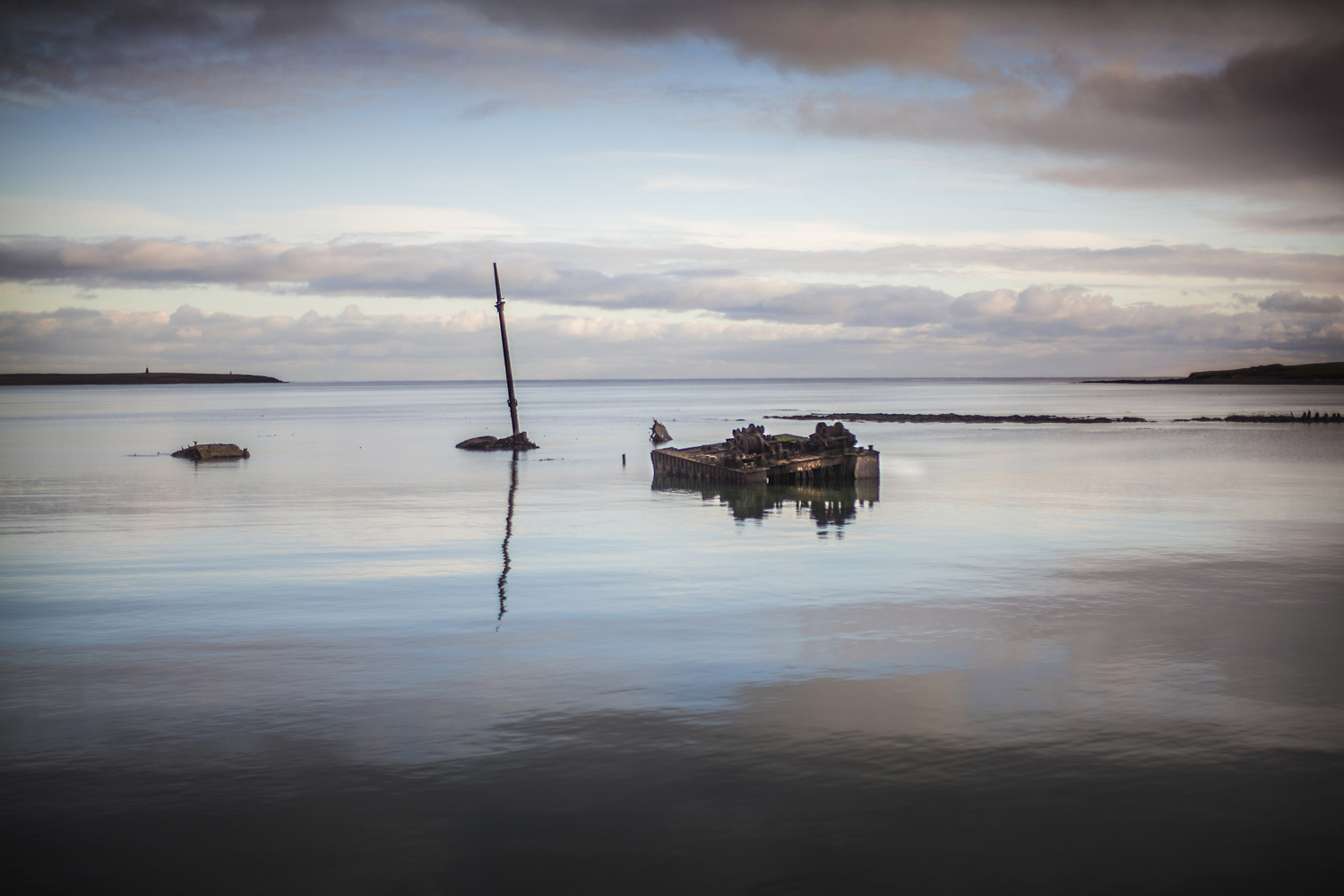 Temperatures: Even in summer, the water will not reach over 20°C (68°F). The coldest winter temperatures are around 8.8°C (47.8°F), hence the need for drysuit qualification. Not suitable for the temperature-sensitive!
Currents: Deeper dives can have strong currents and Scapa Flow is far from calm. The power of the movements in the water require experience, so Scapa Flow is not suitable for beginners or even many intermediates.
Visibility: Due to the depth and lack of light in most dives visibility will not reach much more than around 10 m – and this is in the summer months. Winter visibility can be even lower, and extremely dark too.
Overall, the conditions of the Scapa Flow diving experience are much like the rest of Scotland's climate – challenging and sometimes unpredictable. As a result, diving in the area's many wrecks is only suitable for very strong divers.
Book a Scapa Flow Diving Holiday
You can book a Scapa Flow diving holiday with one of our excellent packages. Check out our Scapa Flow diving week holiday and our other Orkney wreck diving holidays for more information.
You can also browse our training courses to make sure you have the suitable skills to tackle such amazing wreck dives. Alternatively, take a look at the other diving experiences we have available in Scotland. Please feel free to get in touch with us if you have any questions or to book.