Shark Diving in Guadalupe
Ever wanted to experience the thrill of coming face-to-face with one of the planet's most notorious apex predators? Bring your shark week dreams to life with an Oyster Diving holiday and experience unparalleled great white shark cage diving at the fascinating Guadalupe Island.
Located in the Pacific Ocean off the west coast of Mexico, the volcanic island of Guadalupe (or Isla Guadalupe) is home to hundreds of great white sharks, which can be seen between July and November every year. The island's surrounding waters have become well-known for the quantity of great white shark sightings during this time.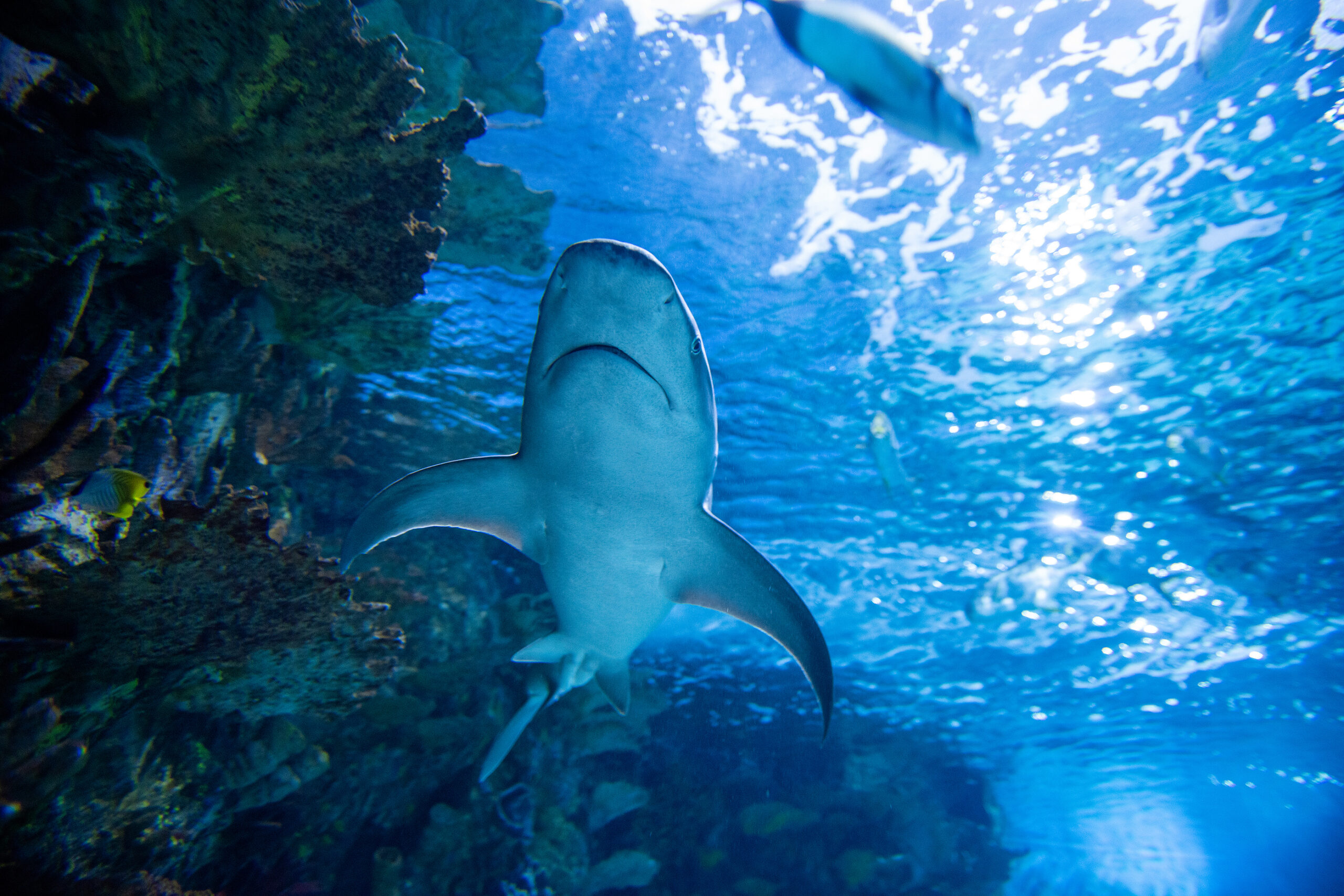 The best way to experience this thrilling adventure of a lifetime is through an Oyster Diving holiday package. Our excellent-value packages guarantee:
Incredible experiences for all levels: Our PADI-qualified guides have the knowledge and expertise to help divers of all experience levels enjoy their diving trips. We have a wide range of packages ranging from beginner – to help divers to build their confidence – to advanced, putting expert diving skills into practice.
Excellent value for money: We have relationships with the best hotels, tour operators and boat crews around to ensure that our diving packages are the best value for money. We're also part of the Travel Trust Association, meaning that any money you pay us is protected.
The best diving spots: Every Oyster Diving holiday package guarantees you access to the best diving spots, with handpicked itineraries that have been researched in great detail. Let us do the work to give you even more time to enjoy the dive.
Book your thrilling shark diving adventure today from our range of carefully-selected liveaboard options in Guadalupe Island, or browse other incredible diving holiday destinations run by Oyster Diving.
Our instructors also deliver award-winning PADI diving courses to help you start your scuba diving journey, ranging from beginner to more advanced training, depending on your requirements.
View Our Upcoming Trips to Guadalupe
Take the Plunge – Get in Touch Today – info@oysterdiving.com
Places fill up well in advance so please contact us to book your place today. Here we will explore in more detail the best scuba dive sites available, the types of fish you can expect to see and the water temperatures and conditions you are likely to experience.
When Is the Best Time to Go Guadalupe Shark Diving?
Great white shark season in Guadalupe starts in July when populations are able to mate and hunt elephant seals for feeding, before continuing their migration westward to the 'White Shark Café' in the remote mid-Pacific Ocean. The Guadalupe shark diving season ends in November, but some great whites remain close to the island until February.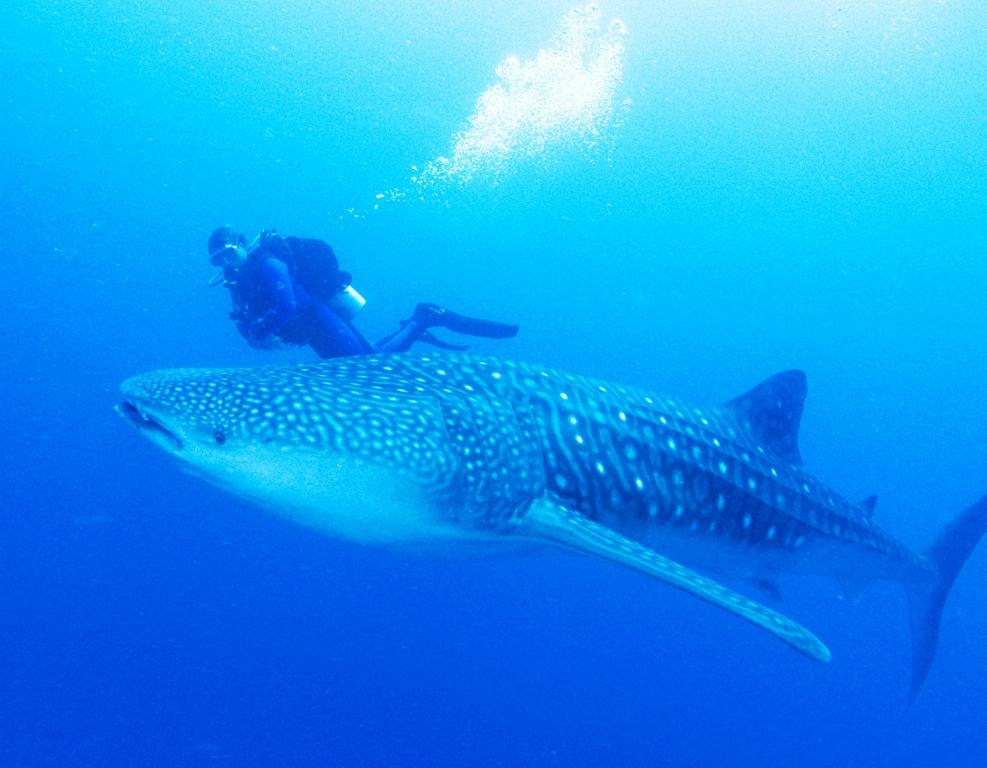 Depending on the point in the season, there will be variations in the great whites that divers encounter. The early season, around July, sees younger, more boisterous juvenile males inhabit the waters and put on a high-speed spectacle both in and out of the water, often splashing and breaching. Over the course of the season, the population of female great whites increases until, by late season October and November, they dominate the waters, with some larger females measuring nearly 5.5 metres in length.
Throughout the season, the only way to dive with great white sharks is on a liveaboard boat with its own safety crew and experienced diving leaders. Day trips aren't feasible; depending on where you depart from on the mainland (San Diego or Ensenada), the journey to Guadalupe Island can take up to 20 hours. Our Oyster Diving packages ensure the best experience from your mainland departure, to diving with great white sharks as well as additional diving experiences in San Diego after the main event.
Important Information About Financial Protection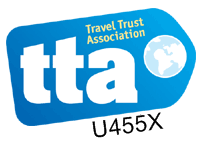 We are proud members of the Travel Trust Association.
The Travel Trust Association is a travel trade association. With 100% financial protection The Travel Trust Association exists to protect you, the customer, and they have been doing so for over 20 years. This means that any money you pay us is protected by the Travel Trust Association.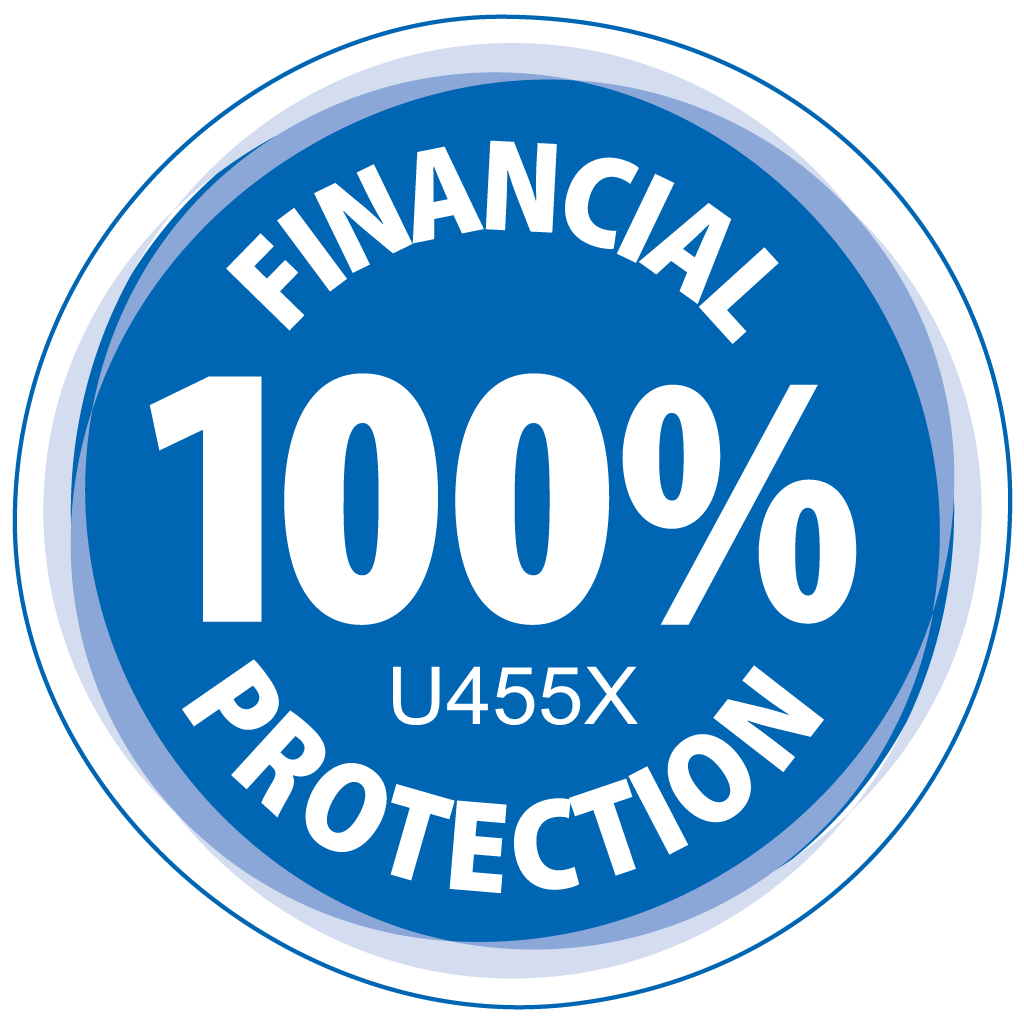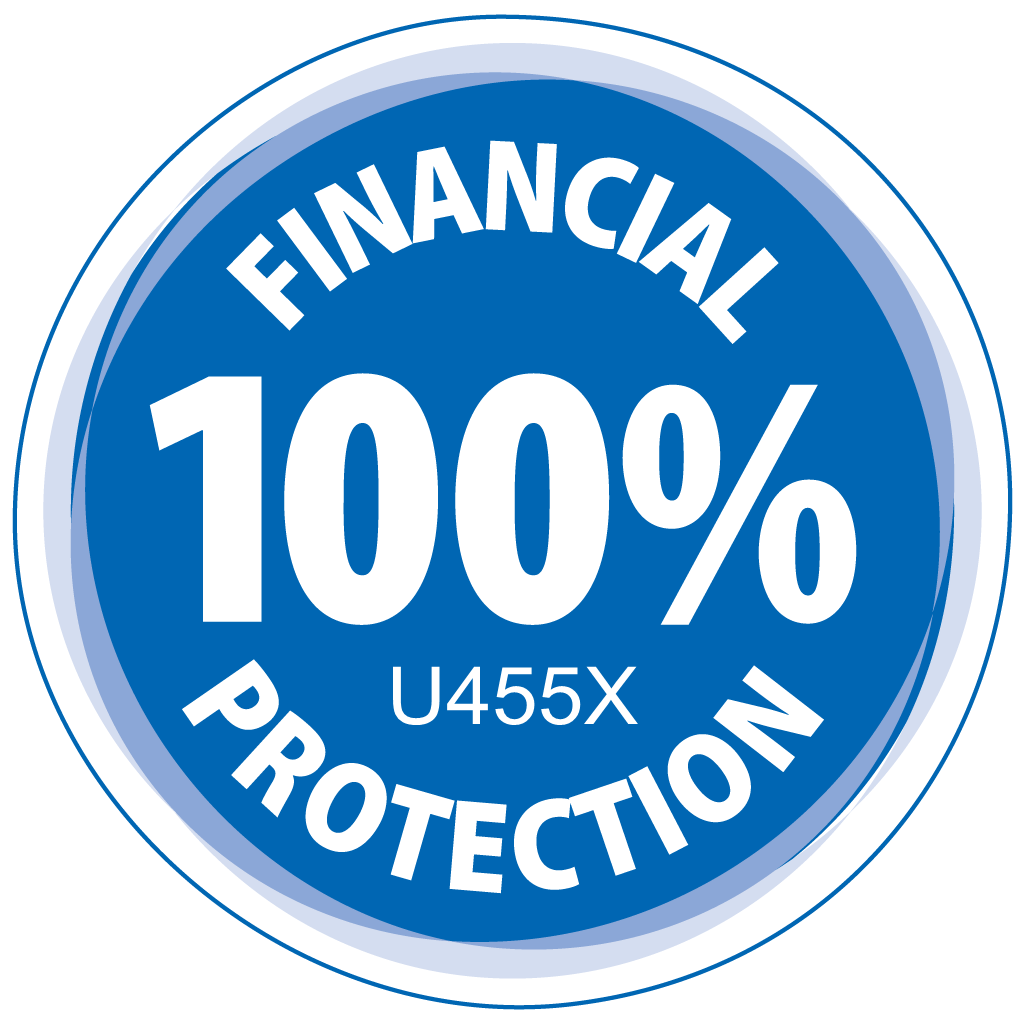 Which Shark Species Will I Dive With in Guadalupe?
Compared to other popular shark diving destinations where divers might discover several shark species on their scuba dives, Guadalupe has become renowned for one shark species in particular: the great white shark.
One of the few places on the planet where shark divers can witness these powerful pelagics up close, many of the great whites in this area are known to shark researchers and actually return to Guadalupe annually. The island has been protected under the Guadalupe Island Biosphere Reserve since 2005 to preserve its unique flora (which was being decimated by island goats) and in recognition of its diverse marine fauna.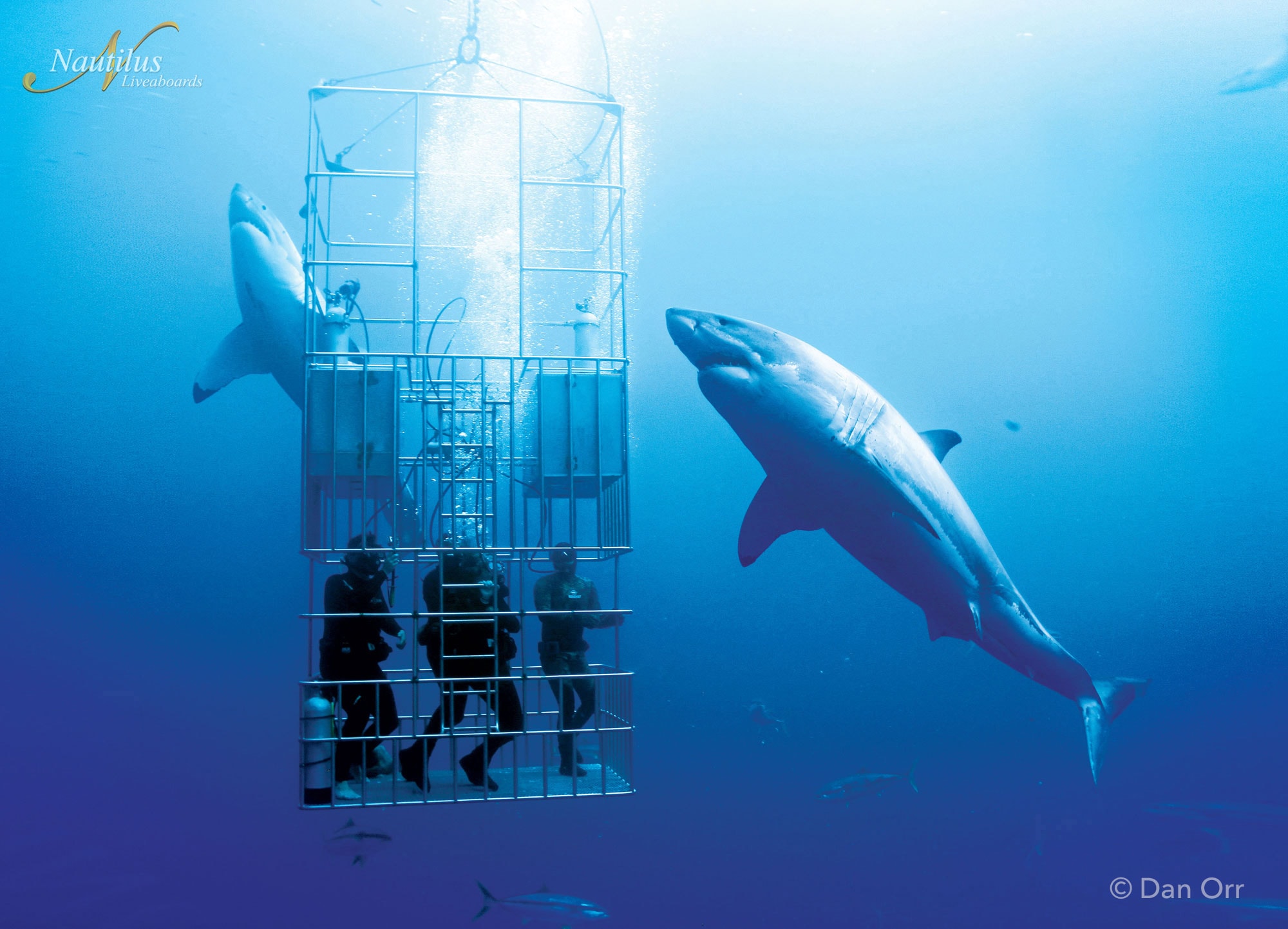 Diving trips to Guadalupe are dedicated to really becoming acquainted with these iconic underwater creatures. On an Oyster Diving trip, you'll have several opportunities to take to the water and see these fierce predators in their natural habitat. Our trips offer incredible encounters for diving rookies and certified divers alike, with two diving options depending on experience and personal preference:
Surface cages: As the name suggests, these cages float on the water's surface close to the boat and allow participants to observe the sharks from above. Surface-level oxygen can be used; this option is therefore suitable for non-certified divers, and may be a more comfortable alternative for first-time shark divers.
Submersible cages: For certified divers, a submersible shark diving cage provides the best protection whilst allowing divers to witness nearby great white sharks up close, with minimal intrusion on their natural behaviour. On an Oyster Diving trip, you'll be entitled to three or more opportunities to submerge in our shark cages throughout the day. Cages open early and remain open until late, so you're in control of your diving experience.
Although great white shark diving is the main attraction on Guadalupe Island, during your day of sharking there will be additional opportunities to observe other local wildlife such as:
Migratory orcas
Northern elephant seals
Guadalupe fur seals
Seabirds such as Guadalupe caracaras, Guadalupe murrelets and Guadalupe juncos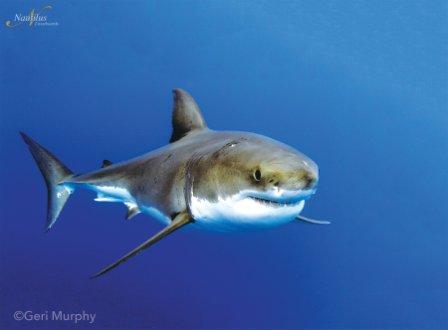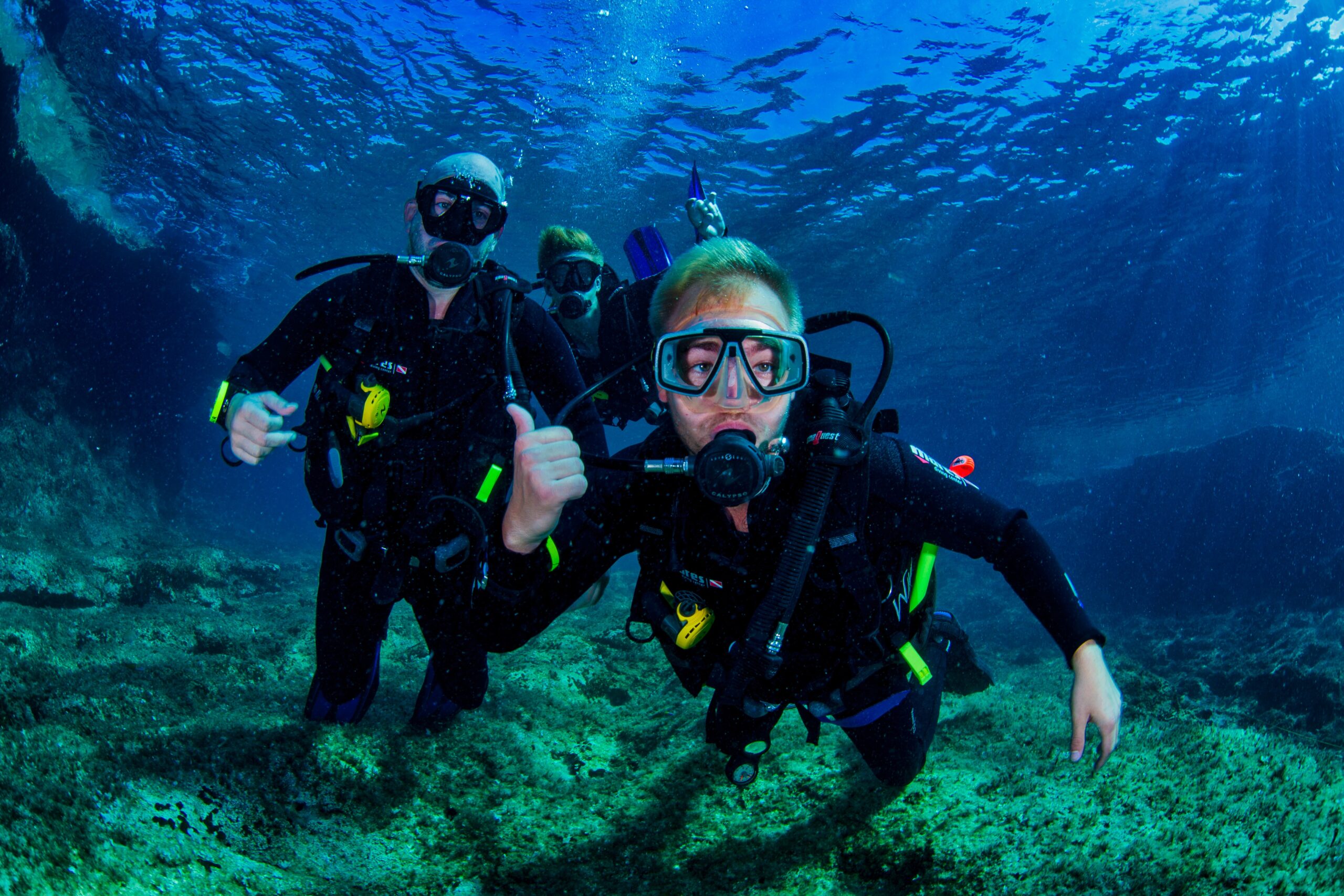 YOUR ADVENTURE STARTS HERE
Welcome to the UK's Premier PADI Scuba Diving and Travel Centre
What Are Conditions Like For Guadalupe Island Shark Diving?
Diving conditions in Guadalupe are superb; this, coupled with the consistency of shark sightings in the area, means that it's considered one of the best places on the planet to dive with great white sharks.
During shark diving season, the following conditions can be expected: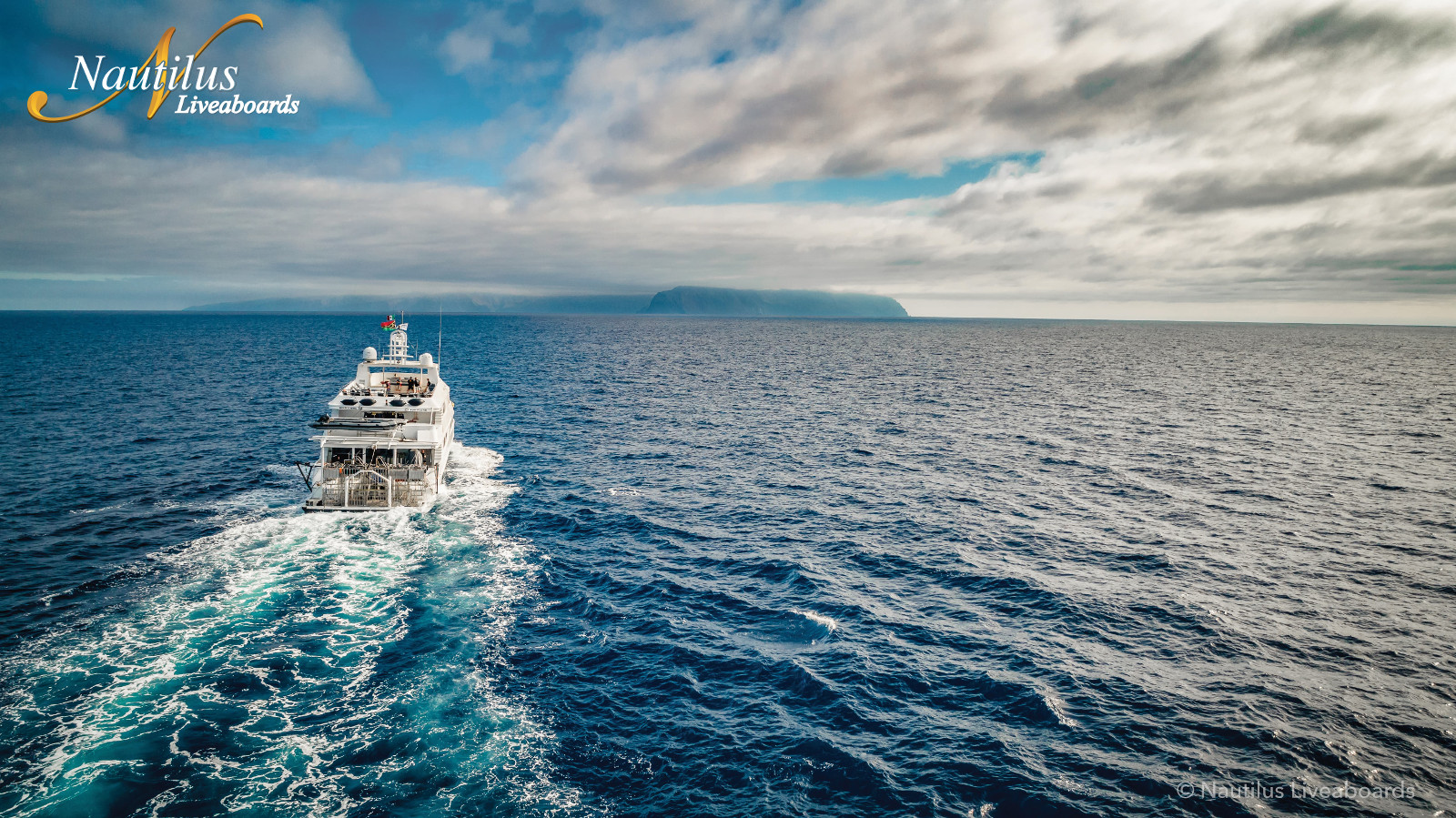 Water temperature: Water temperature around Guadalupe Island ranges between 19°C to 22°C, with the ideal temperatures for great whites being between 15°C to 22°C. For those cage diving in this temperature, a thick wetsuit of 5mm plus is a must, particularly as there will be less movement than in a typical scuba dive.
Visibility: You can expect excellent visibility on your great white shark dive, with levels often reaching 30m or more in the peak season. The clear waters allow divers to see every aspect of these fascinating creatures as they swim around (and towards) the cage.
Currents: Suitable for all levels of divers, currents in the waters surrounding Guadalupe Island are mild, open ocean currents. However, you'll remain within the shark diving cage at all times, which reduces the impact of current conditions on your dive.
Diving trips with Oyster Diving mean benefitting from expert boat crews and diving leaders who will ensure you're fully prepared for your shark diving experience, no matter the conditions on the day.
Book Your Thrilling Guadalupe Shark Diving Trip Today
Shark diving at Guadalupe Island is one of Mexico's most electrifying diving experiences, and will delight any thrill-seeker looking to truly immerse themselves in the natural environment of the great white shark. With years of accumulated experience across our diving team, you'll be in safe hands when you book on an Oyster Diving holiday and can guarantee excellent value for money.
No matter your current diving level, there's something for everyone on a shark dive at the distinctive Isla Guadalupe. You can take the dive experience at your own pace and, no matter what, you'll return home with stories to tell and memories that last a lifetime.
Contact our friendly, specialist diving holiday consultants today for more information on booking your spot on our next diving expedition.