Shark Diving in Maldives
Beyond the tranquil island resorts lies a fascinating underwater playground. With constant underwater currents creating nutrient-rich water ideal for sustaining a thriving ecosystem, the Maldives is considered to be the best location in the world for shark diving.
Situated in the Indian Ocean, southwest of Sri Lanka and India, is the stunning island archipelago of the Maldives. Famed for its picture-perfect white sand beaches and sparkling aquamarine waters, it has unsurprisingly become a destination of choice for travellers seeking a relaxing holiday in a tropical paradise.
An archipelagic chain of 26 atolls plays host to diverse marine wildlife, including colourful schools of fish, intriguing manta rays and, of course, numerous fascinating species of sharks such as whale sharks, nurse sharks and whitetip reef sharks.
The best way to experience the full variety that the Maldives offers is through one of our incredible shark diving holiday packages.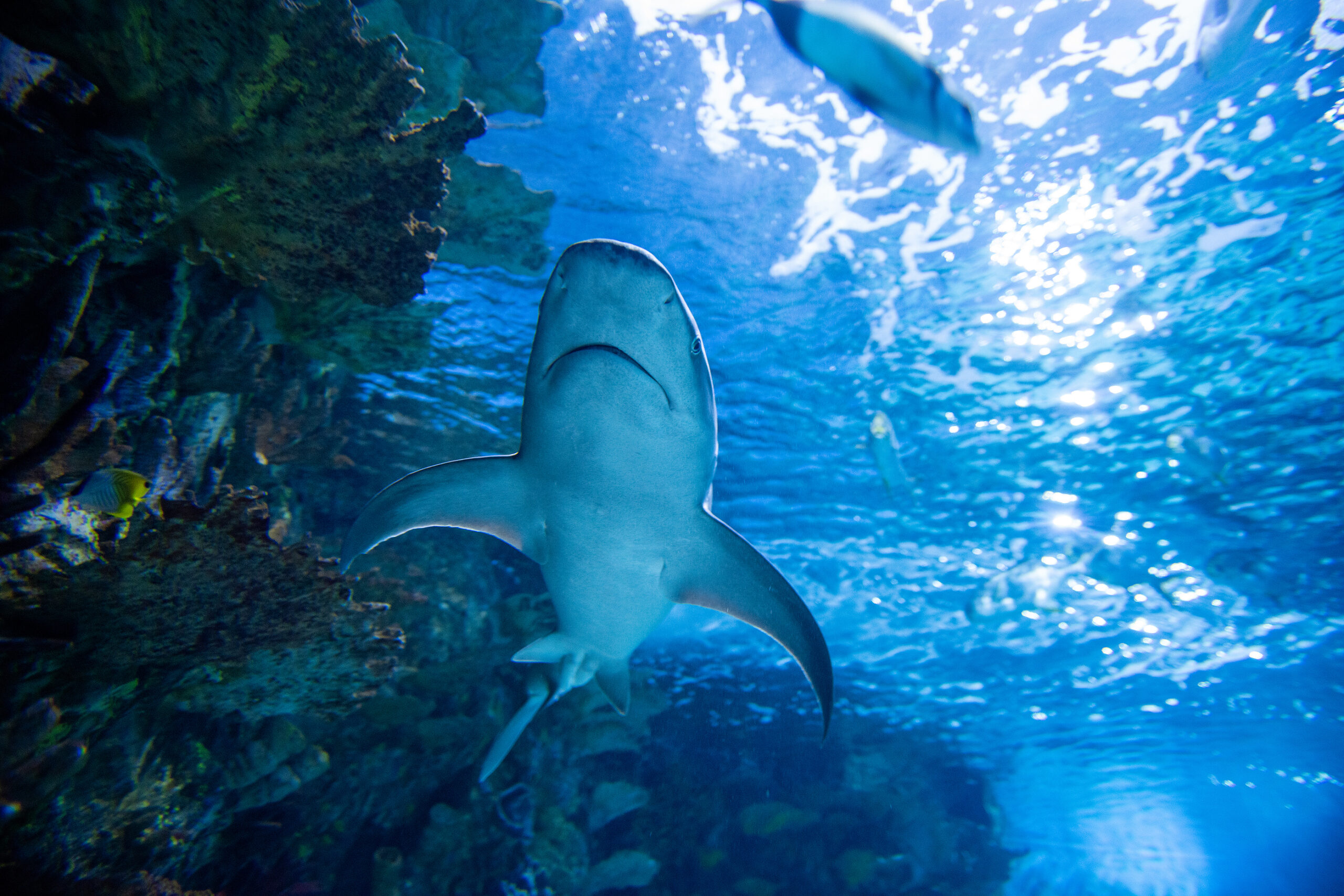 By booking a space on our popular diving vacations, you'll benefit from:
PADI-certified instructors: Our qualified team are highly experienced and work with all levels of divers to ensure that every dive is the best it can be. Shark diving in the Maldives might seem a compelling yet daunting prospect; our diving team will ease any of your initial concerns so you can enjoy your experience to the fullest.
The best dive sites: Benefit from handpicked itineraries which transport you to the greatest shark diving spots in the Maldives, guaranteeing an unforgettable trip. Fast-track your way to an incredible shark diving experience and avoid the added workload of researching and planning your trip.
Great-value packages: We're passionate about making incredible diving experiences accessible to as many people as possible. An Oyster Diving package means that you benefit from the best deals available, and our relationships with hotels, tour operators, boat crews and more ensure that you get the best value for your money.
If you're seeking a life-changing scuba diving adventure, you can explore our variety of Maldives diving holidays, as well as our other diving holidays, which are guaranteed to provide memories that last a lifetime.
If you're longing to embark on your first shark diving experience but are yet to take your first breath underwater, we have a number of PADI diving courses at dive centres across the UK to give you all the skills necessary to make your diving dreams a reality.
View Our Upcoming Trips to Maldives
Take the Plunge – Get in Touch Today – info@oysterdiving.com
Places fill up well in advance so please contact us to book your place today. Here we will explore in more detail the best scuba dive sites available, the types of fish you can expect to see and the water temperatures and conditions you are likely to experience.
What Are the Best Shark Dive Spots in the Maldives?
The balmy and nutrient-rich waters surrounding the Maldives are the perfect environment for shark populations to flourish. As such, there are a huge number of dive spots where you're almost guaranteed to come face-to-face with these curious aquatic dwellers.
The southern atolls, such as Baa Atoll with its well-known Hanifaru Bay, tend to be the most frequently visited sites for shark diving.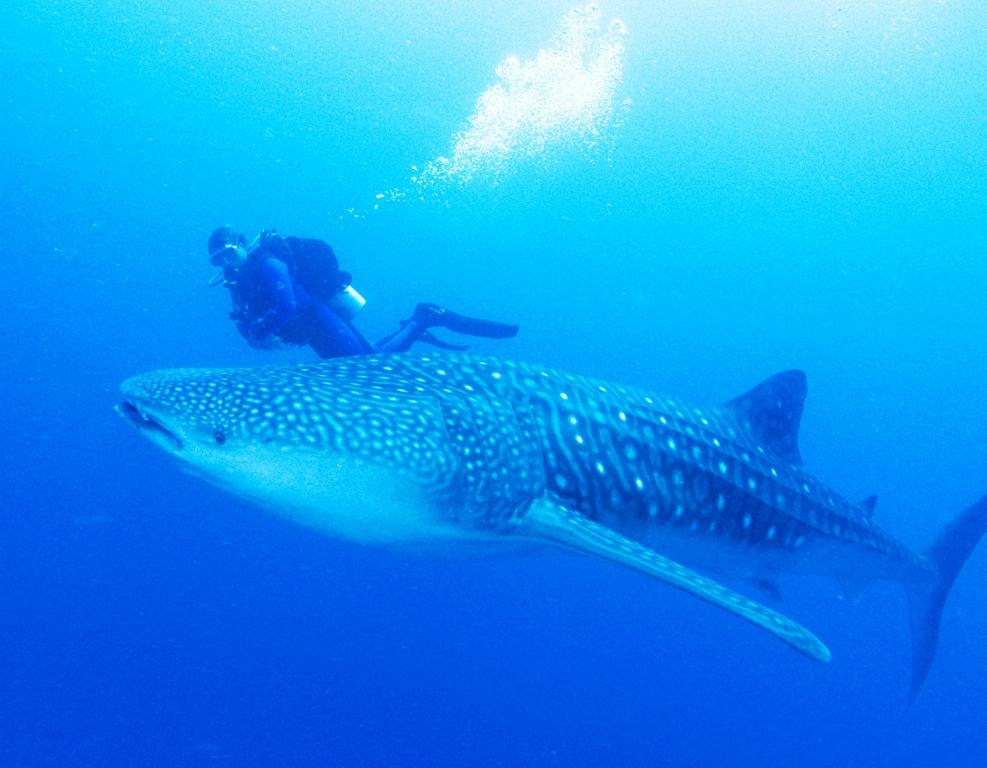 Depending on which species of shark you'd like to dive with, some of the best sites include:
South Ari Atoll: This atoll has a long-established association with tourism and is, therefore, more developed, with several island resorts owing to its proximity to the international airport. South Ari Atoll offers some of the best whale shark diving in the Maldives; these majestic creatures can be seen almost all year, with the top dive sites being Maamagili and Dhigurah.
Alimatha Faru: Part of the central atolls, Alimatha Faru is a popular destination for diving at dusk or nighttime with bottom-dwelling nurse sharks. Accustomed to regular feeding from local restaurant leftovers, large populations of nurse sharks can be seen in this area. They're usually comfortable with human interaction, and oftentimes encourage the attention!
Fuvahmulah Atoll: For more experienced divers, an exhilarating Maldives tiger shark diving experience can be found in the relatively unknown atoll of Fuvahmulah. Whilst exploring the atoll, divers may also come across other species such as thresher sharks and hammerhead sharks, as well as their aquatic neighbours including manta rays and Mola mola (also known as ocean sunfish).
The Maldives boasts several other spectacular diving spots certain to fulfil your shark diving expectations. Rasdhoo is home to the aptly-named Hammerhead Point and Rasdhoo Madivaru, a fantastic spot for grey reef sharks and whitetip sharks.
Popular diving site, Cocoa Thila, can be found in South Malé, whilst Vaavu's signature site is Fotteyo Kandu, widely considered one of the best shark diving sites in the Maldives. With so many incredible options, our Oyster Diving packages will help you make the most out of your diving time.
Important Information About Financial Protection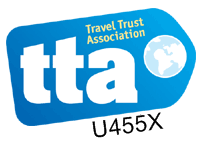 We are proud members of the Travel Trust Association.
The Travel Trust Association is a travel trade association. With 100% financial protection The Travel Trust Association exists to protect you, the customer, and they have been doing so for over 20 years. This means that any money you pay us is protected by the Travel Trust Association.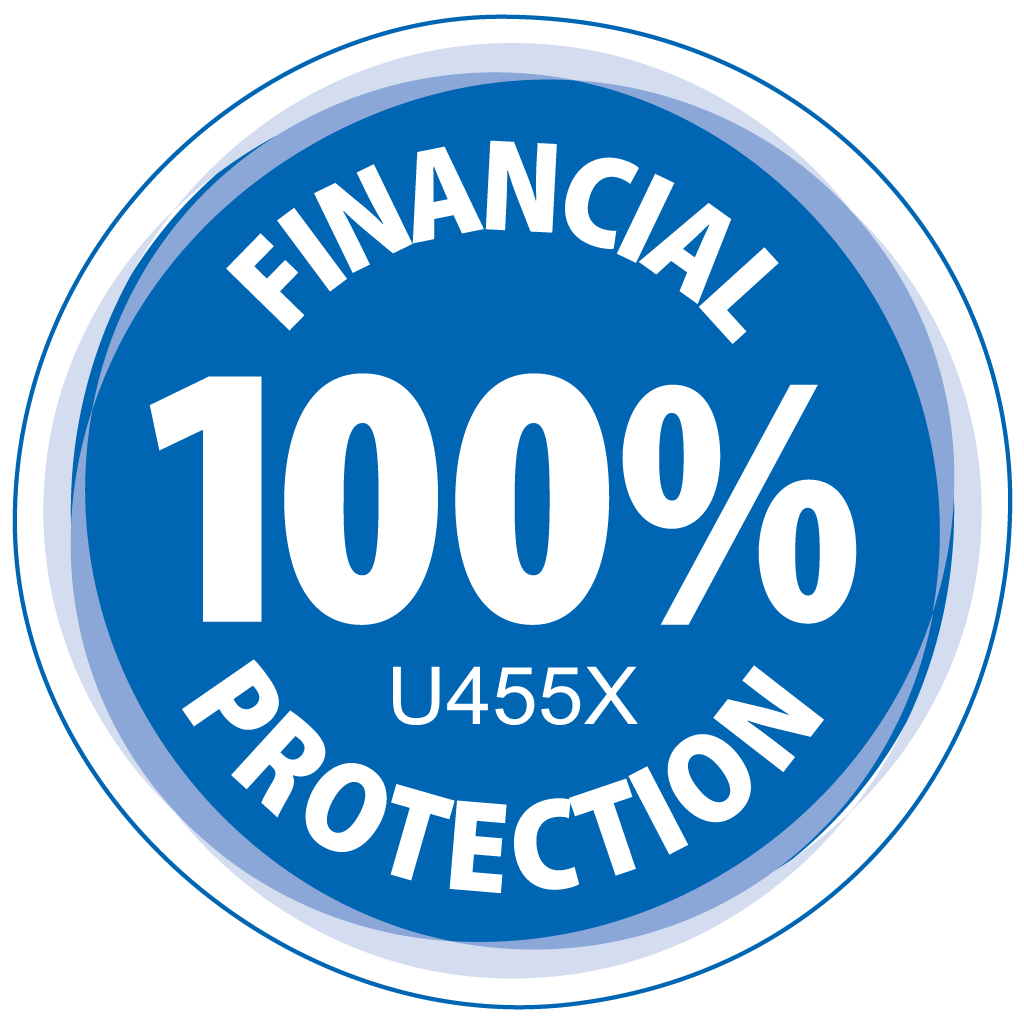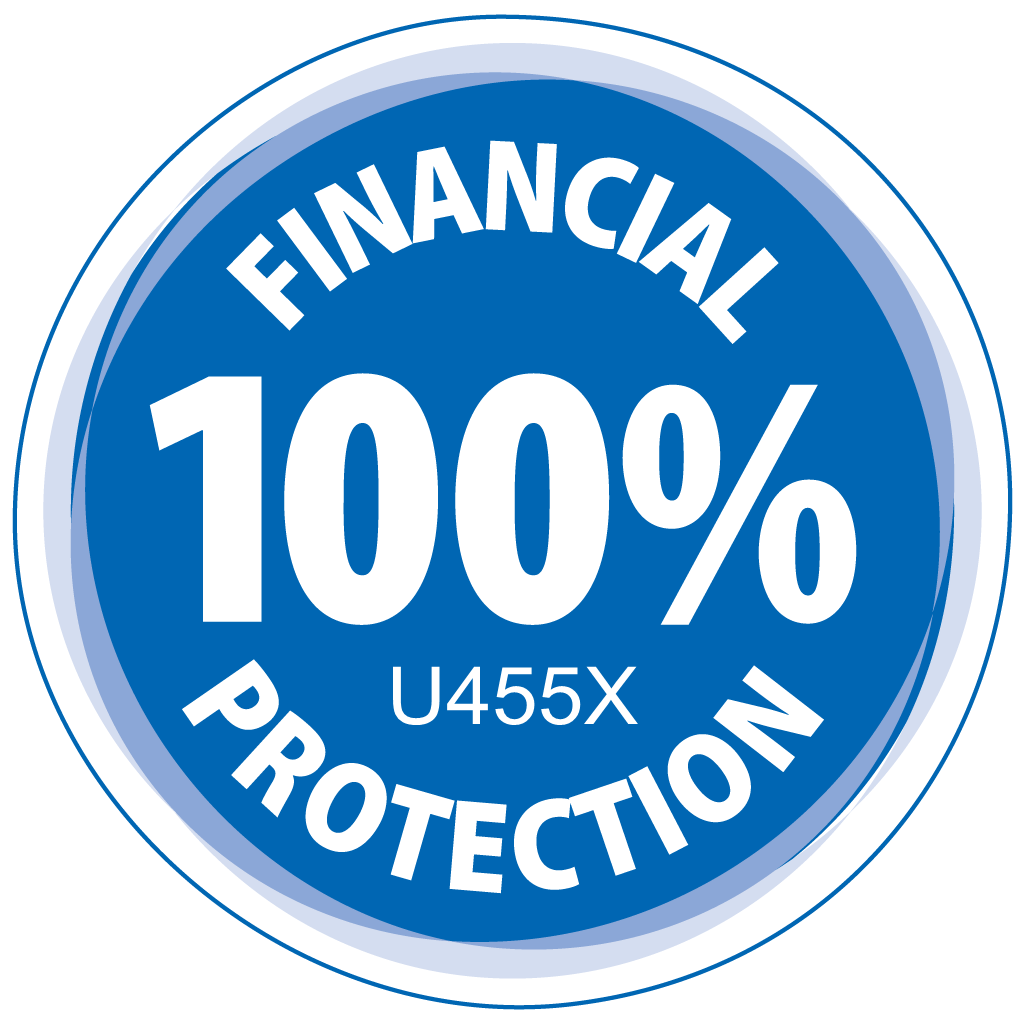 What Shark Species Will I Dive With in the Maldives?
Earning its accolade for the world's top shark diving destination, the Maldives are home to at least 26 species of shark. The most common species encountered on Maldives shark dives are: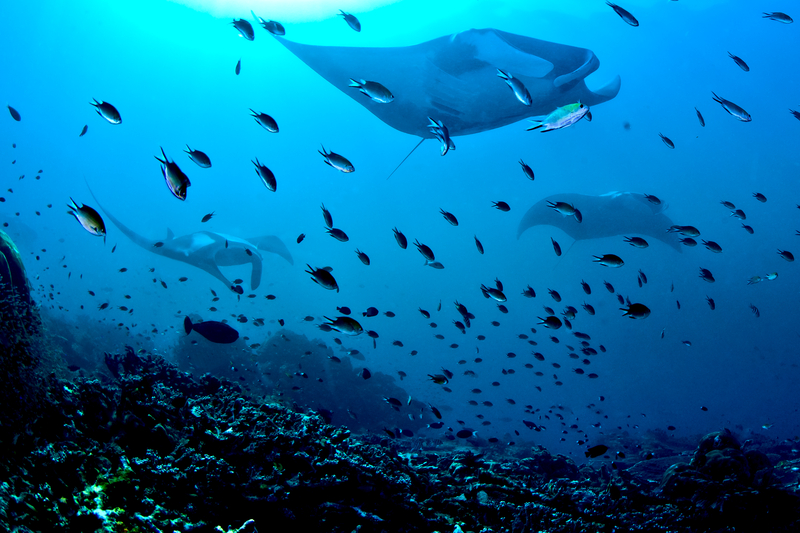 Whale sharks
Blacktip reef sharks
Leopard sharks
Tiger sharks
Nurse sharks
Whitetip sharks
Hammerhead sharks
Silvertip sharks
Grey reef sharks
The best way to see as many different species as possible is to travel on an established diving holiday, such as one of our own. This way, you will benefit from well-researched itineraries including the best diving sites and the most optimal times of year to see these fascinating big fish.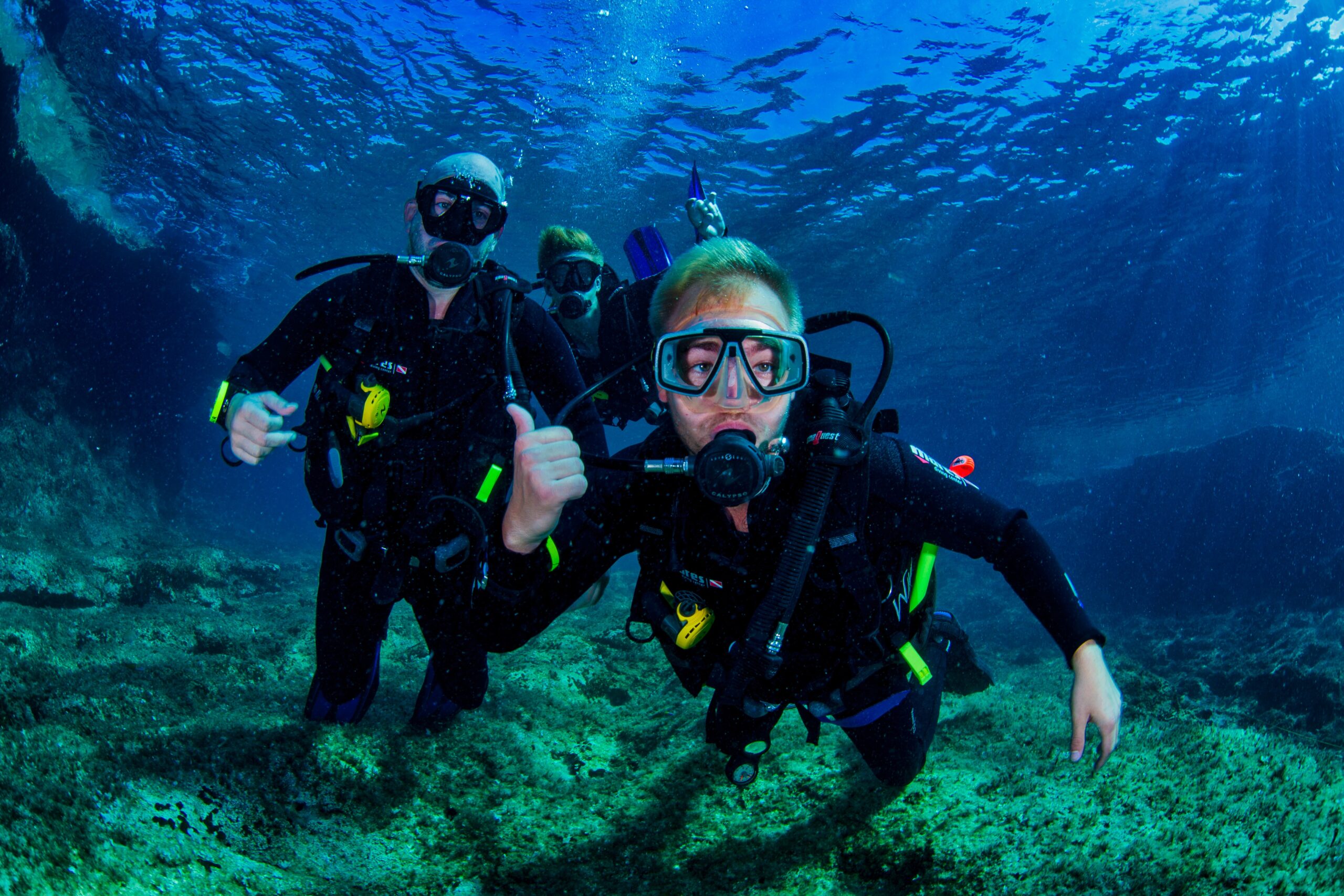 YOUR ADVENTURE STARTS HERE
Welcome to the UK's Premier PADI Scuba Diving and Travel Centre
What Are Shark Diving Conditions Like in the Maldives?
Located around 200 miles north of the equator, the Maldives benefits from highly favourable conditions for diving, with something for almost every experience level.
As a general guideline, the following conditions apply:
Water temperature: Owing to its close proximity to the equator, divers can expect comfortable water temperatures of around 26°C to 29°C, increasing to 30°C in some diving spots further south.
Visibility: The clear blue waters of the Maldives mean that visibility is excellent, ranging from around 15m to 40m. January to April tends to offer optimal visibility, benefitting from drier and warmer weather.
Currents: Currents in the Maldives vary, with some atolls offering a more gentle diving experience, whilst other stronger currents, such as the strong tidal currents of Vaavu, create the perfect conditions for faster-paced shark dives.
Diving conditions in the Maldives are arguably some of the best in the world, meaning that scuba divers exploring this area benefit from a winning combination of fantastic diving conditions and the optimal submarine environment for diverse aquatic life to thrive.
Book Your Shark Diving Experience Today
Whether exploring a house reef on your resort's doorstep, or venturing further out into the blue, the best way to experience diving with sharks in the Maldives is on an Oyster Diving holiday.
Don't delay in booking your excellent-value shark diving holiday in the Maldives with us. Our PADI-certified instructors are experienced in organising and leading life-changing shark diving tours which guarantee the best diving spots at the best value.
Contact our travel consultants to book your spot on one of our unforgettable scuba diving excursions today.