A great week in the diving industry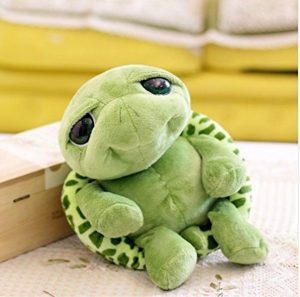 So after a great weekend teaching children at a school in Oxford to dive last weekend, I thought this week was going to be relatively boring in comparison.
This was soooo not the case. On Monday I helped Mark unload all of the dive kit from the weekend and give it a good clean. As the sun was still shining it didn't take long to dry out.
On Tuesday I went to London with Paul where we taught the cast of London'd largest west end shows how to dive. It's all very hush hush but really exciting! I stayed in London while Paul headed back to the office. Nick and I had had a great night in Soho with some scuba refreshers, open water courses starting and a few trial dives. It was great to see everyone smiling after taking their first breaths underwater.
After a late night on Tuesday I was up early and caught the train to London with Paul where we met with a few of our new corporate customers. We also managed to sneak some seafood in on the train….I prefer coral but it was nice to have something to eat from the ocean!
Thursday was an office admin day and processing all of the paperwork from the last few days. We took some bookings over the phone (they won't let me answer the phone yet as they say that I sound like a Teenager Mutant Ninja).
On Friday we loaded the vans for the weekend and I helped Mark doing the boring accounts. Saturday and Sunday were awesome…myself, Nick, Melvin, Darren and Rosco travelled to NDAC in Chepstow for our spec saver weekend. Melvin did the Deep Spec and Nick did wreck and peak performance buoyancy. We all stayed in the same hotel on Saturday night and I managed to sip a few salty cocktails….yum!
I'm still living the dream and hope to do my PADI instructor course one day.